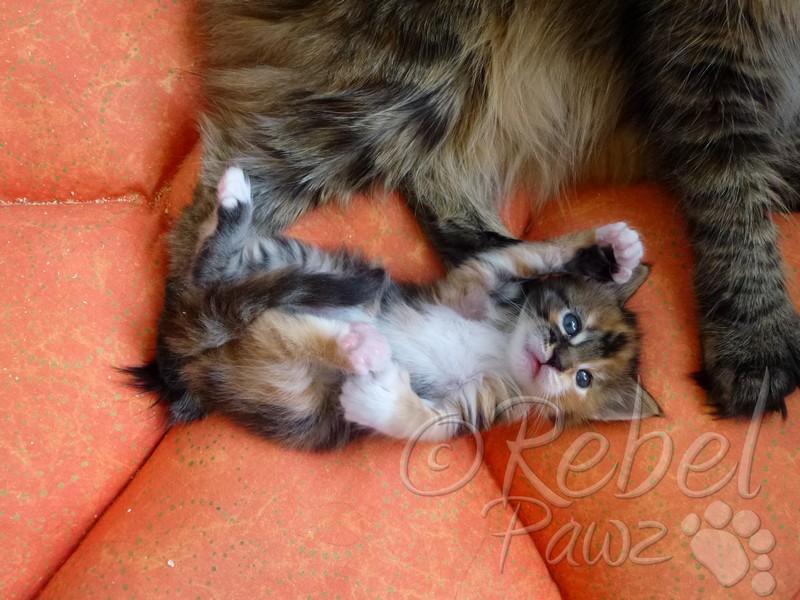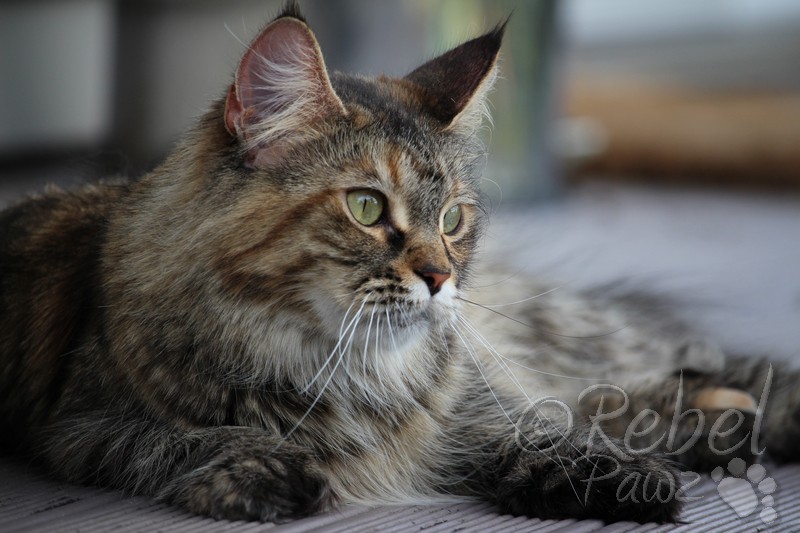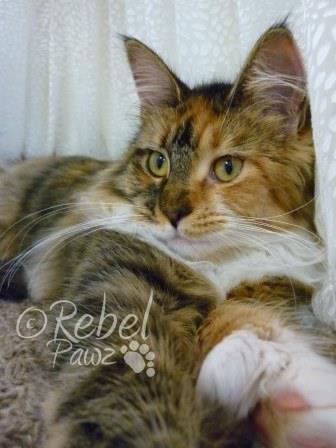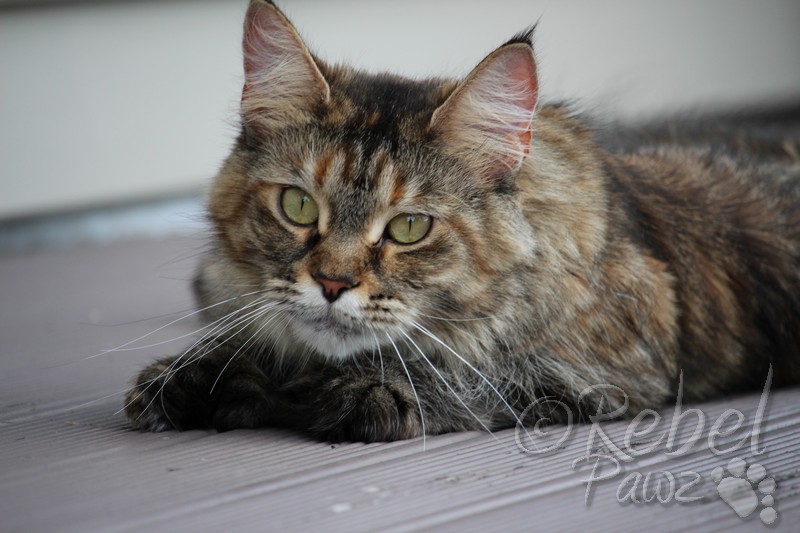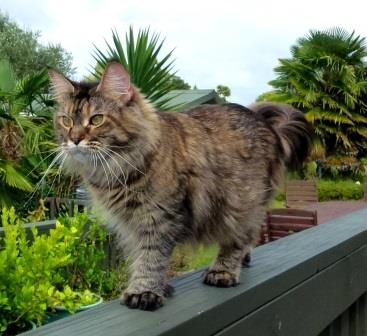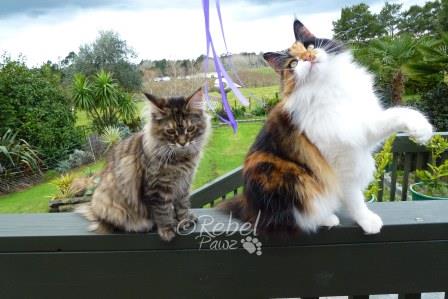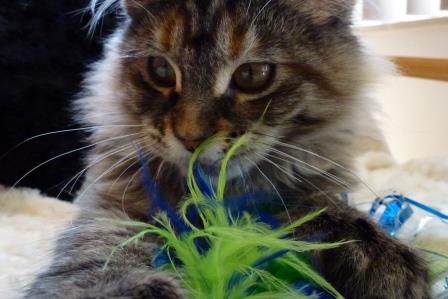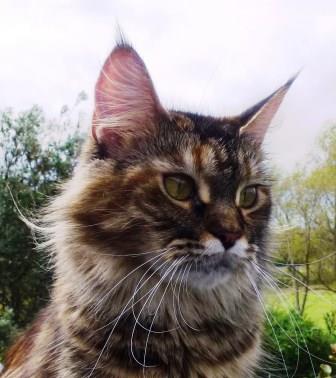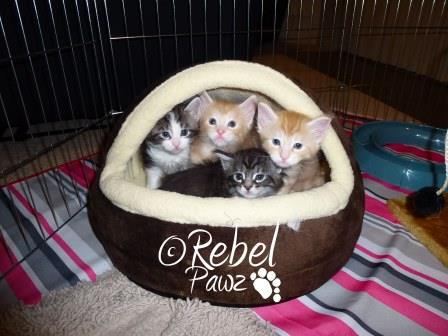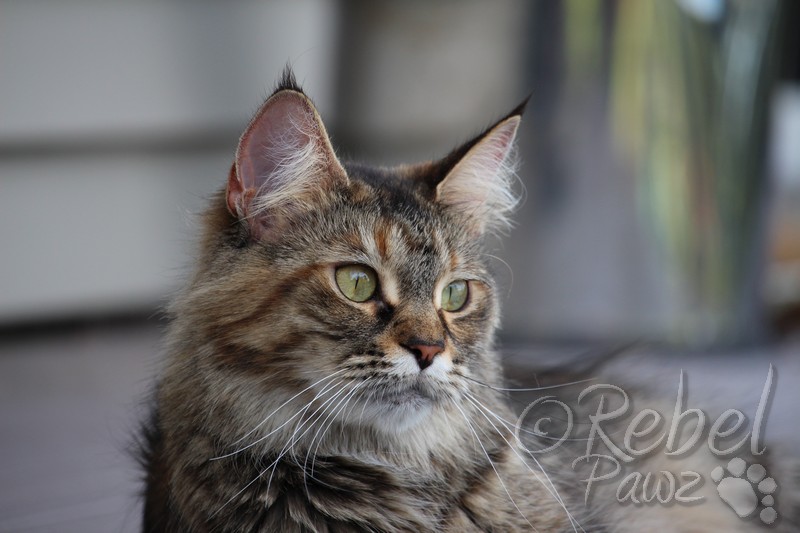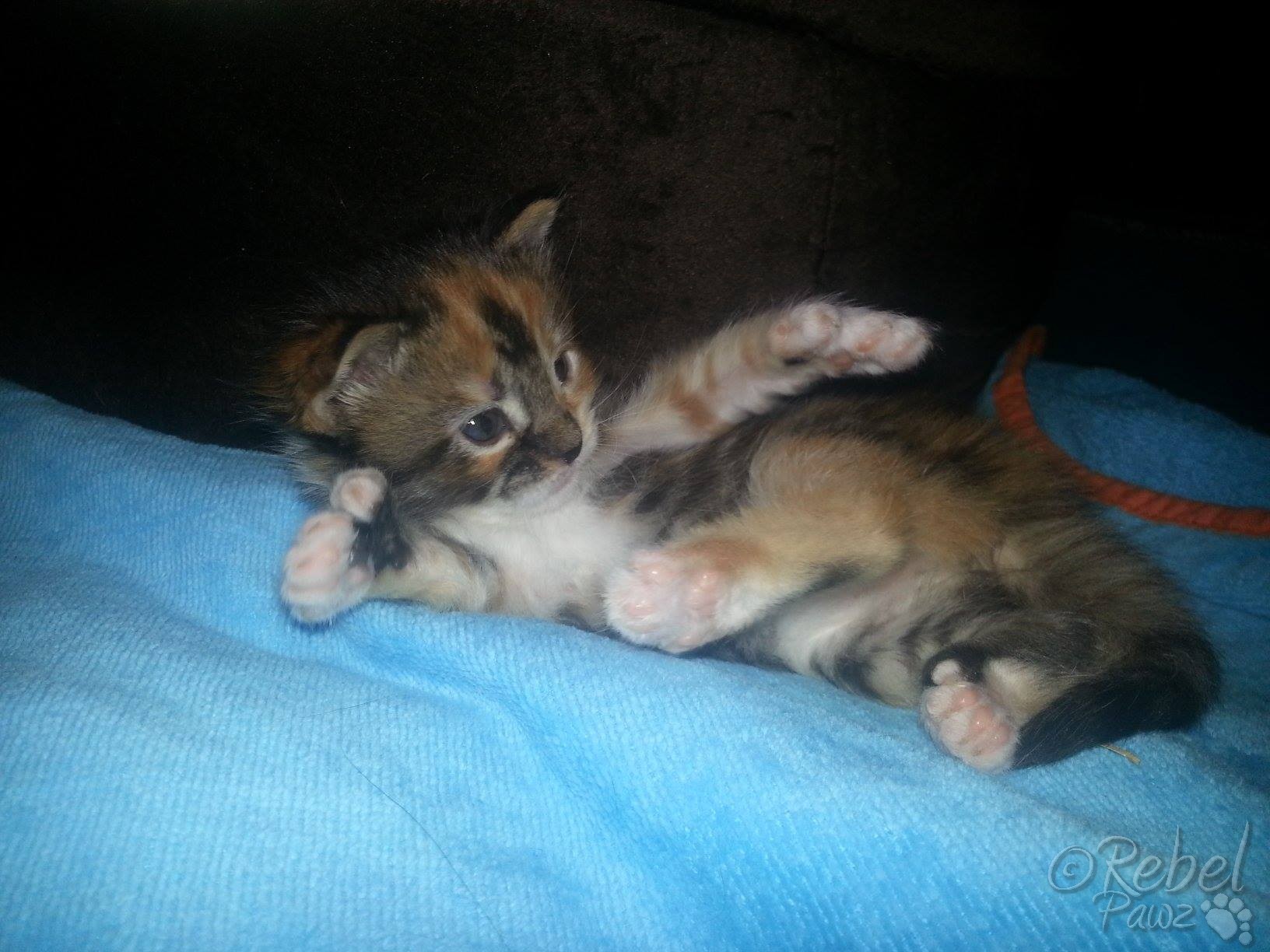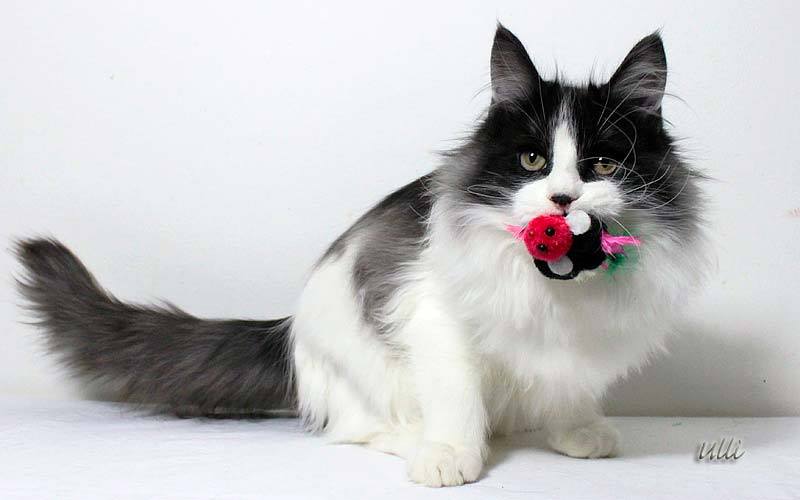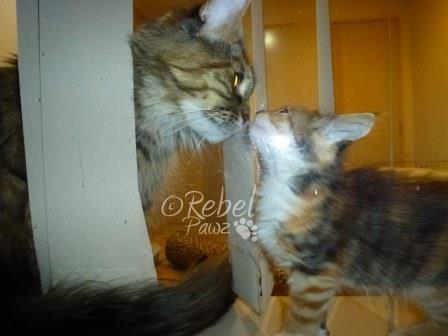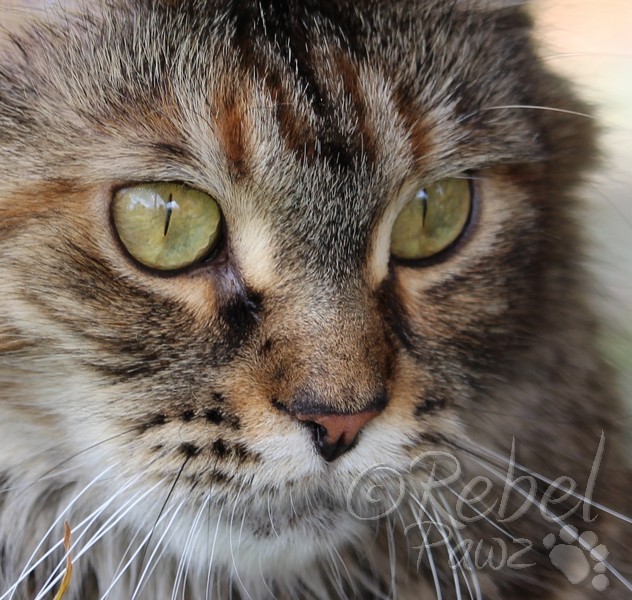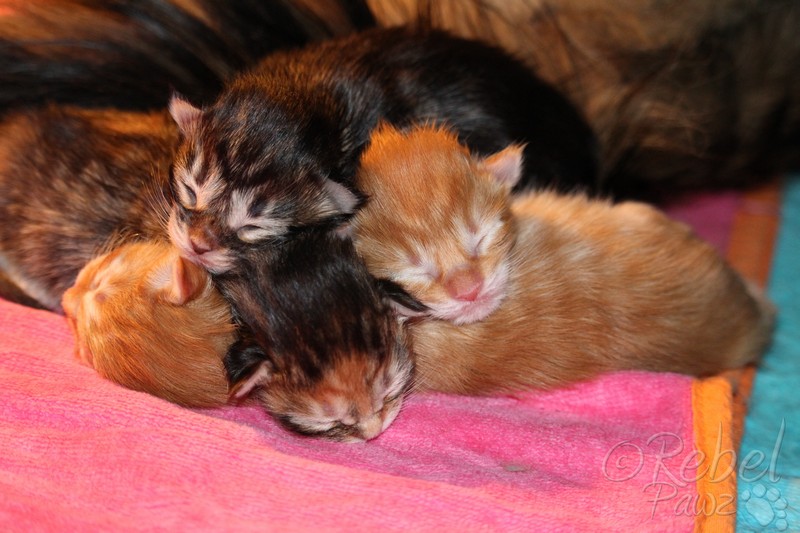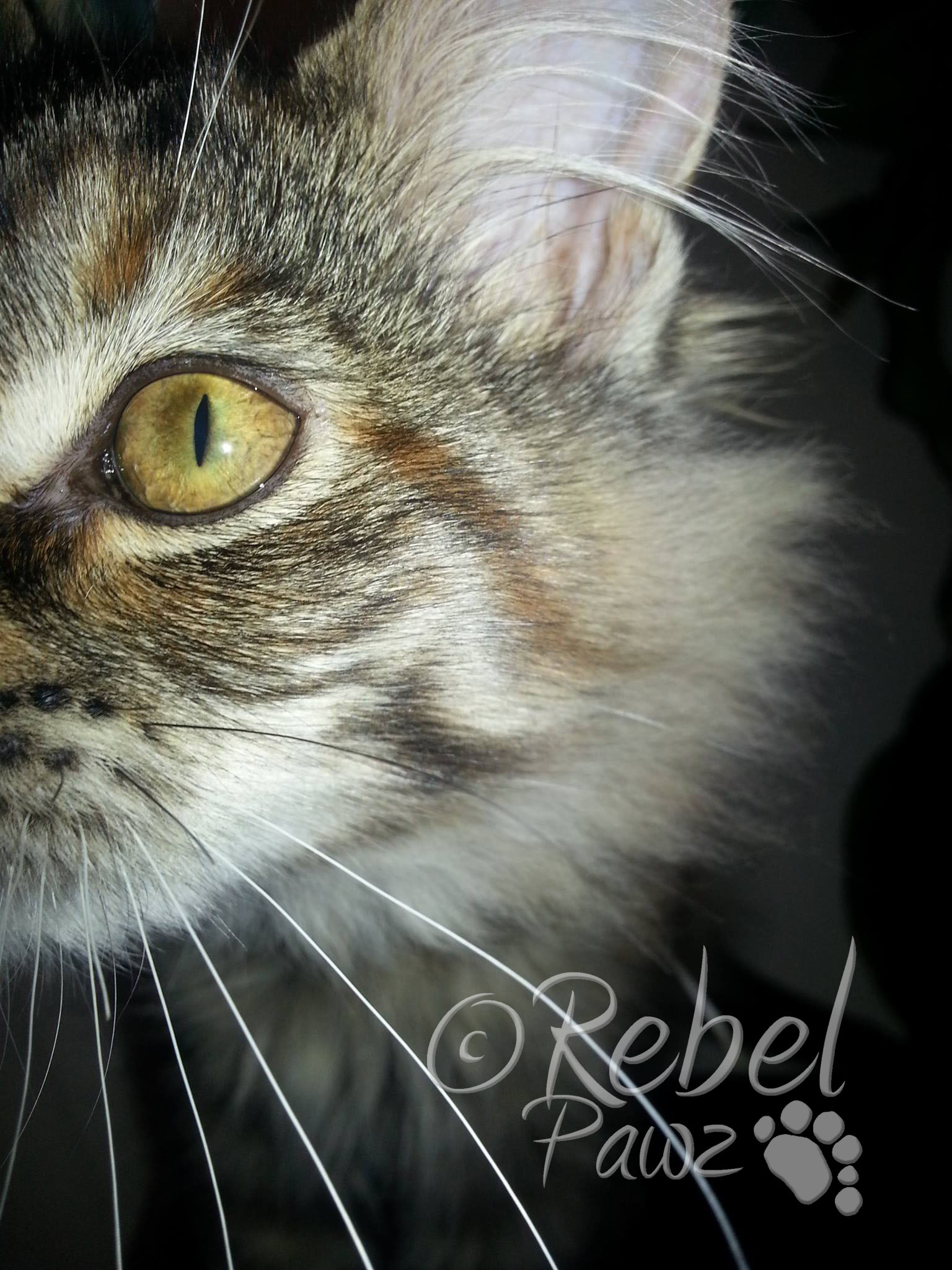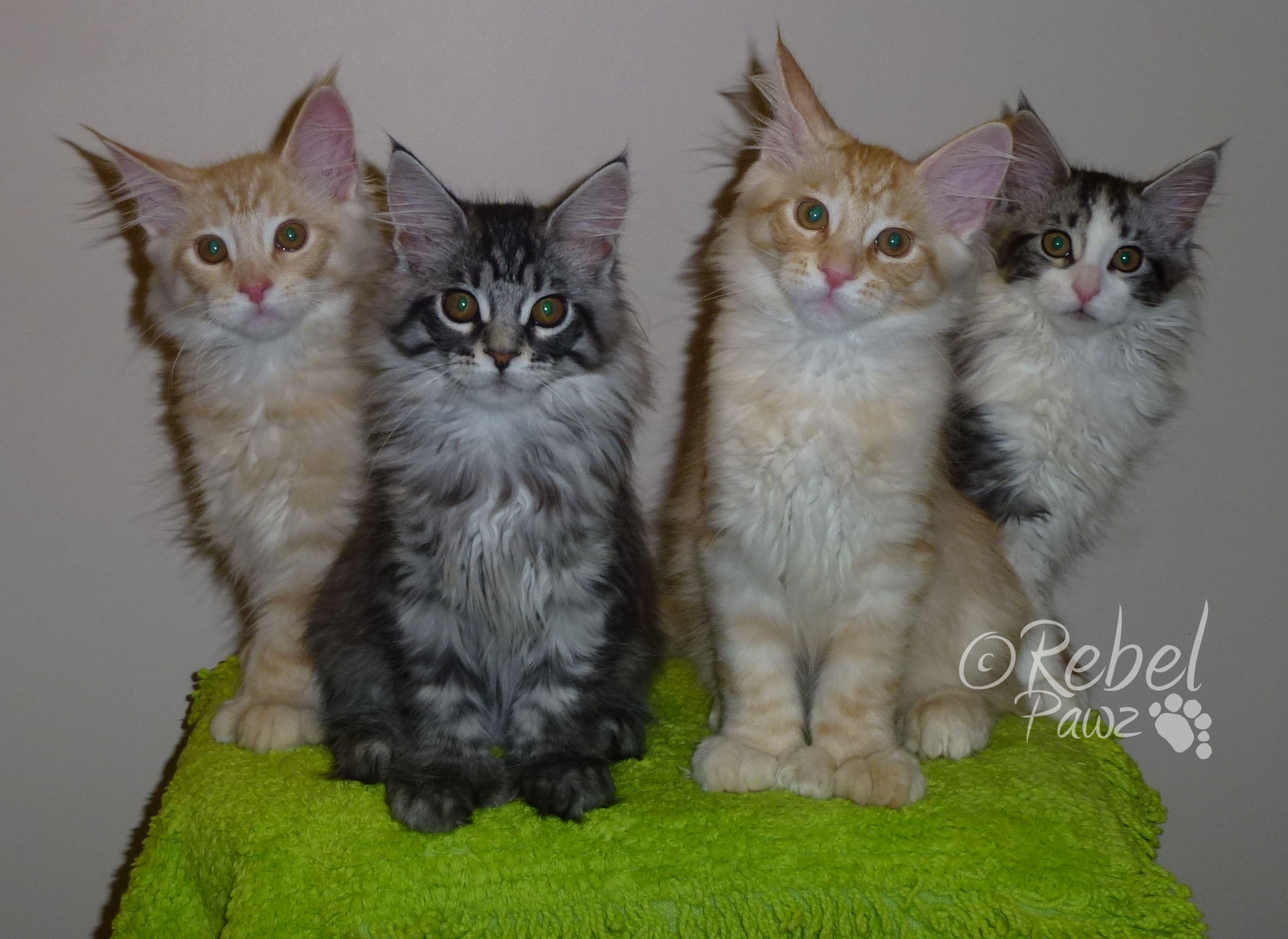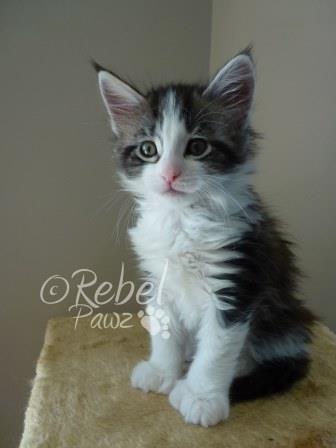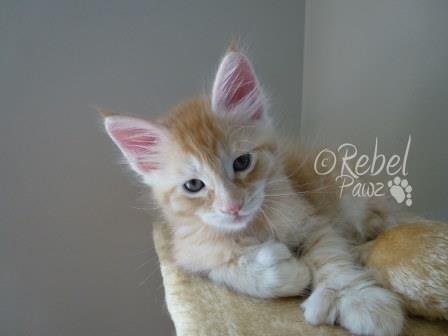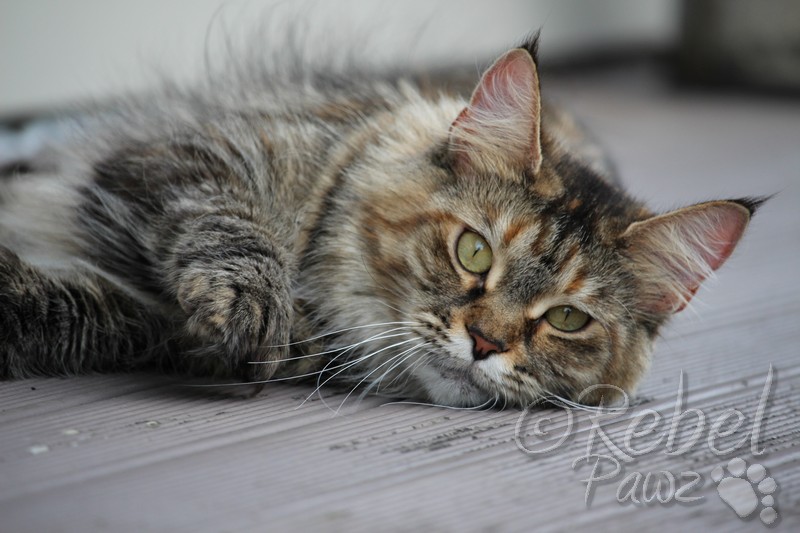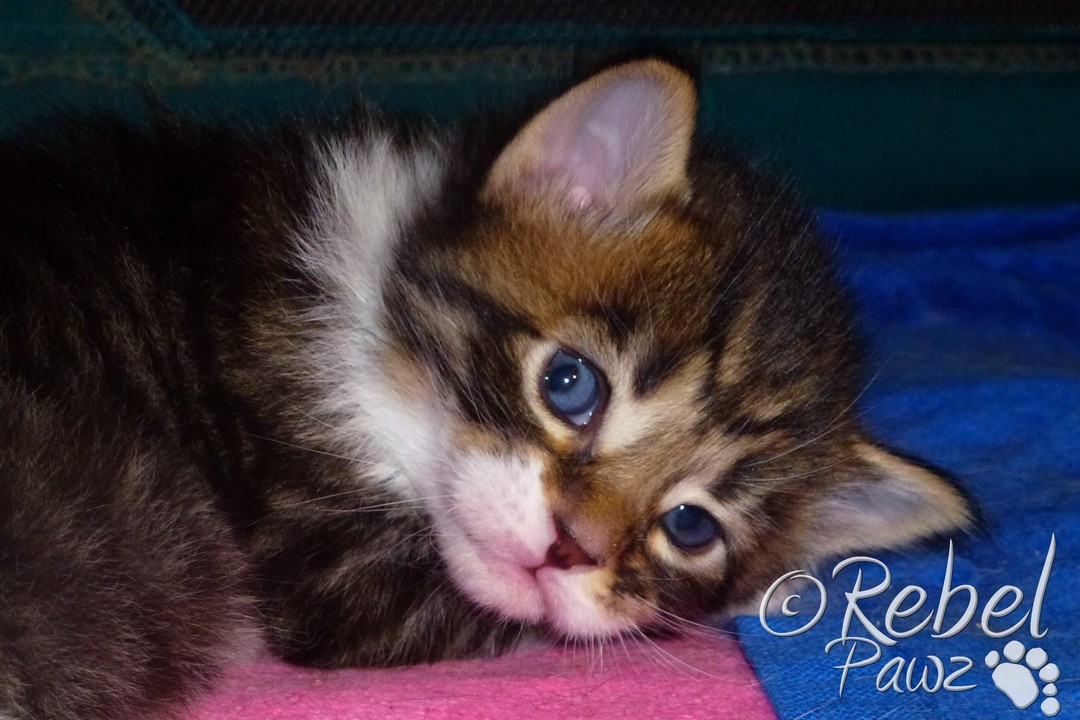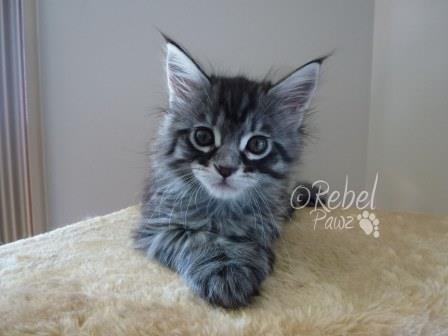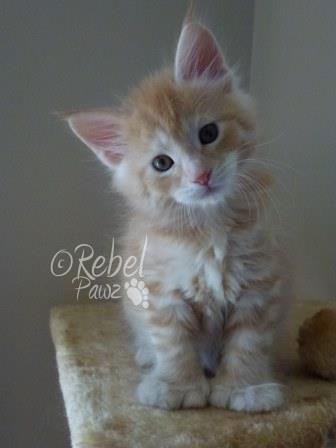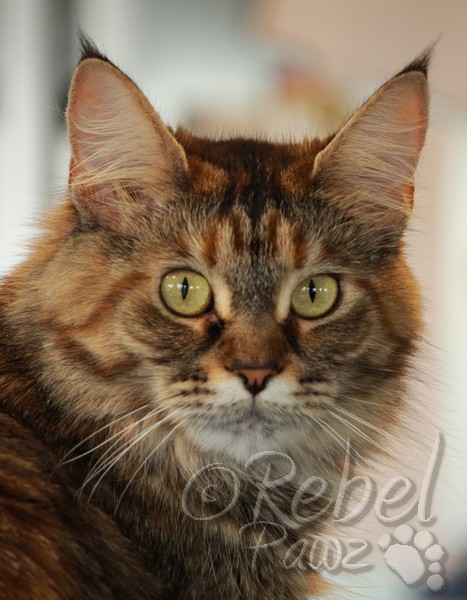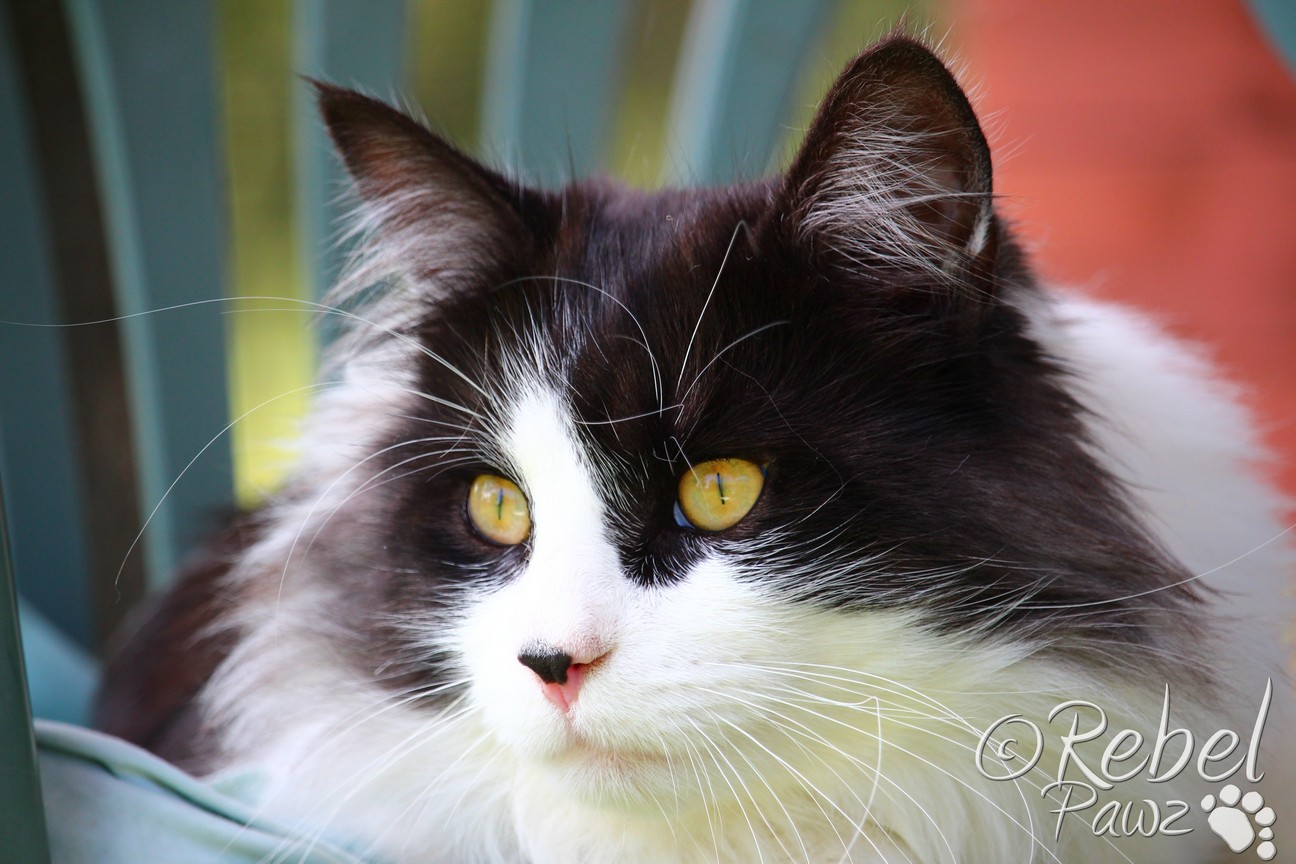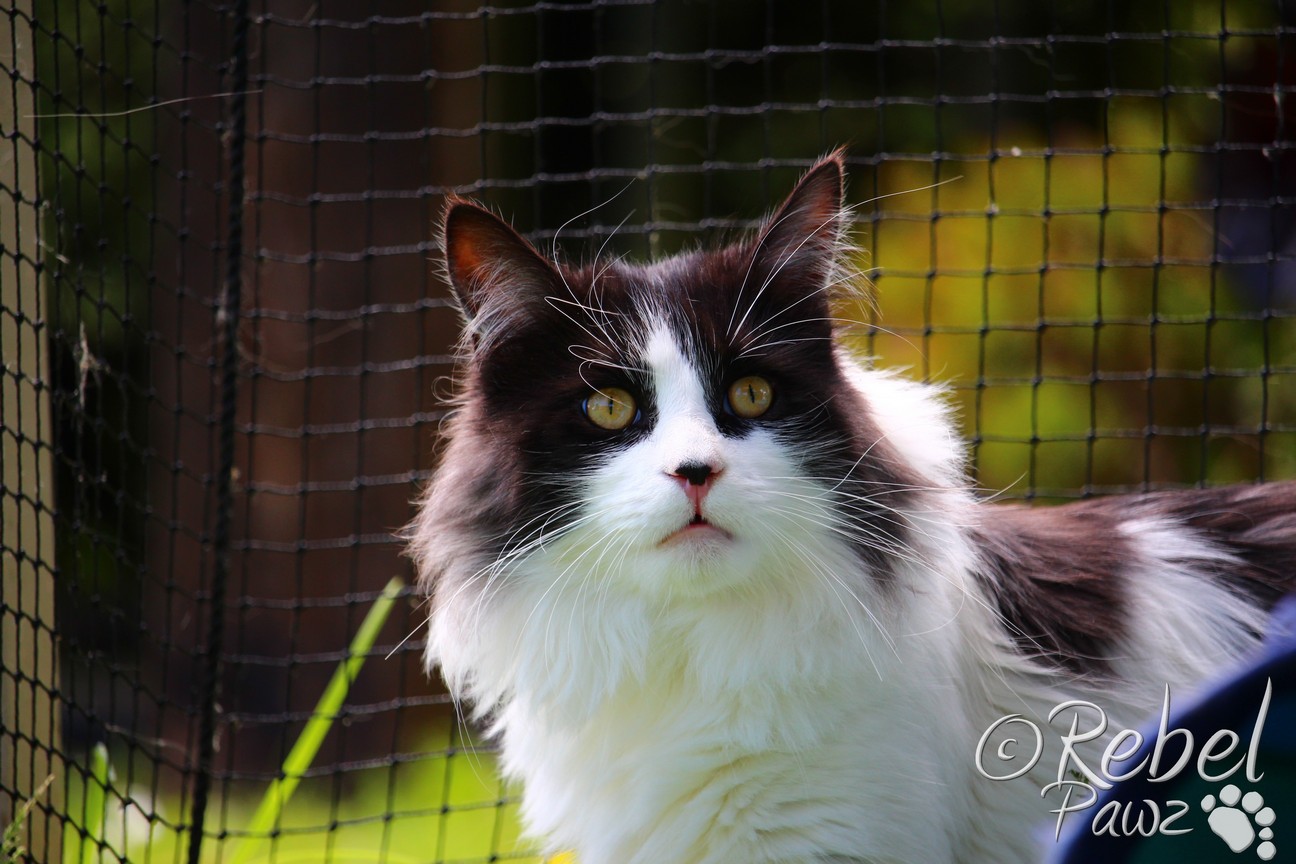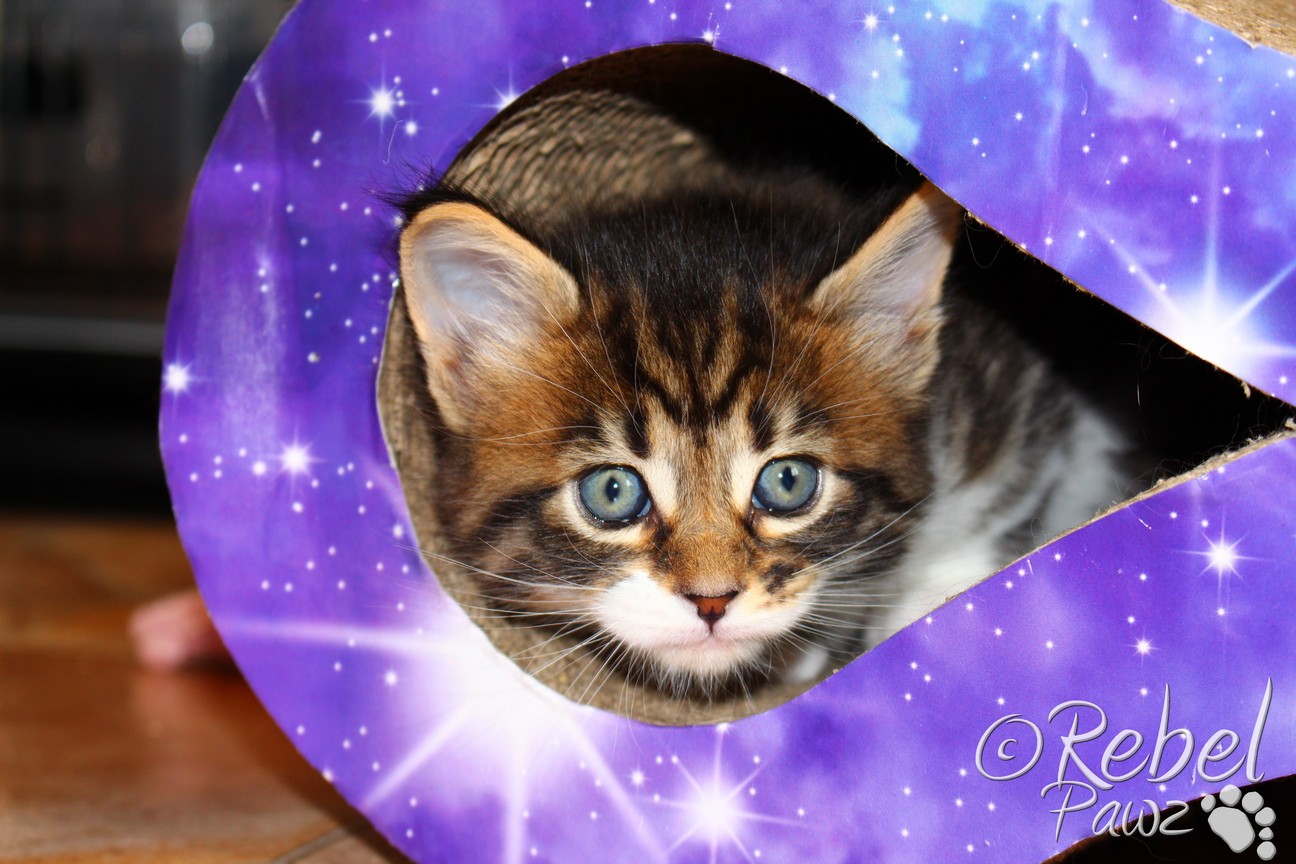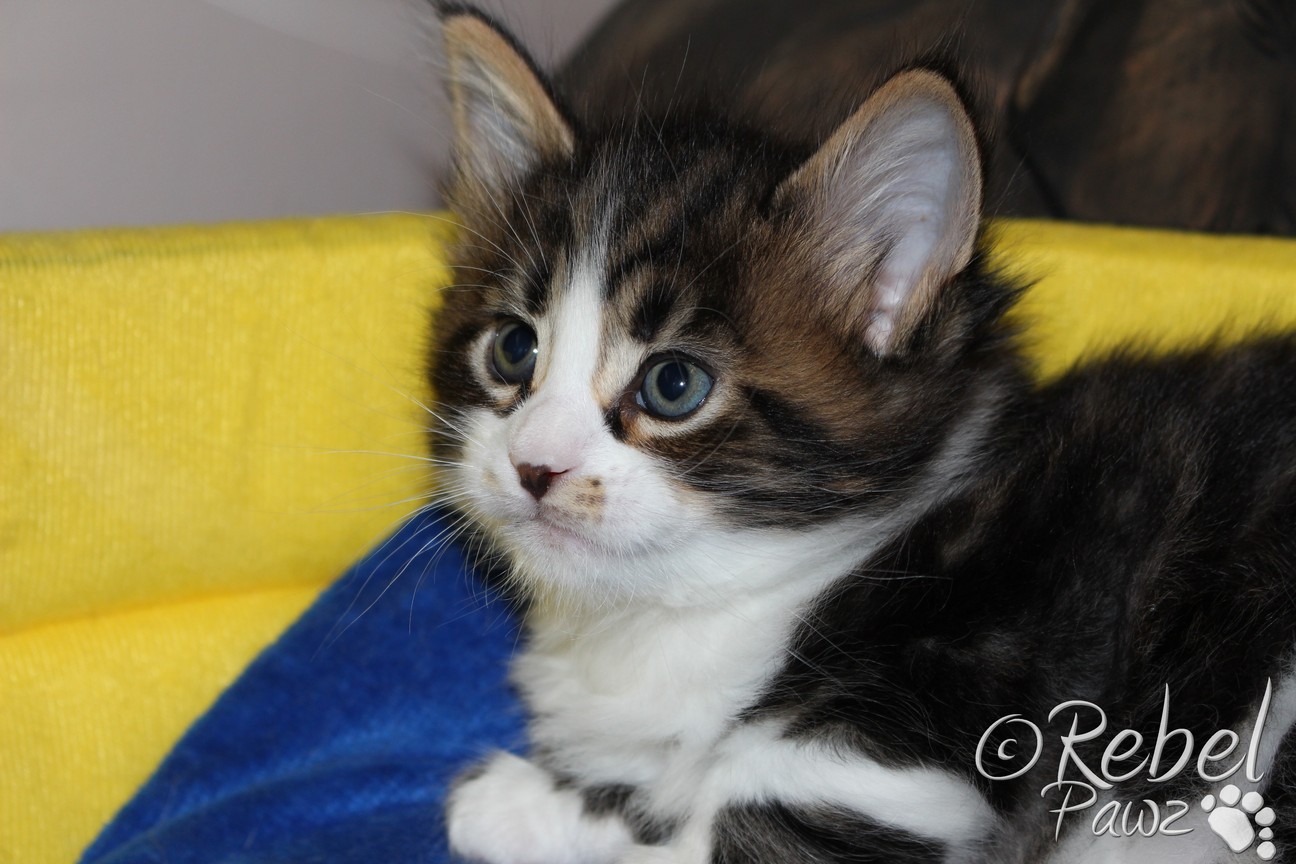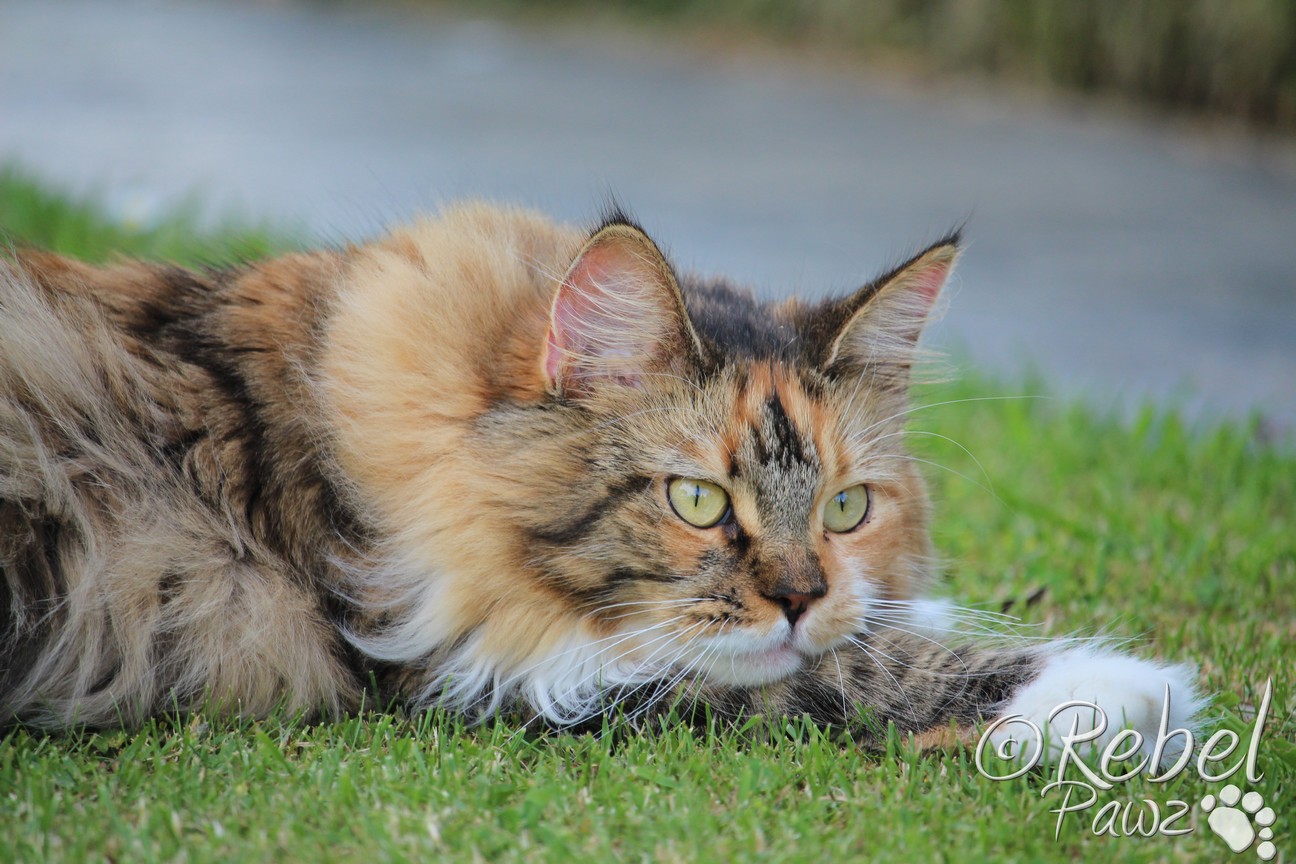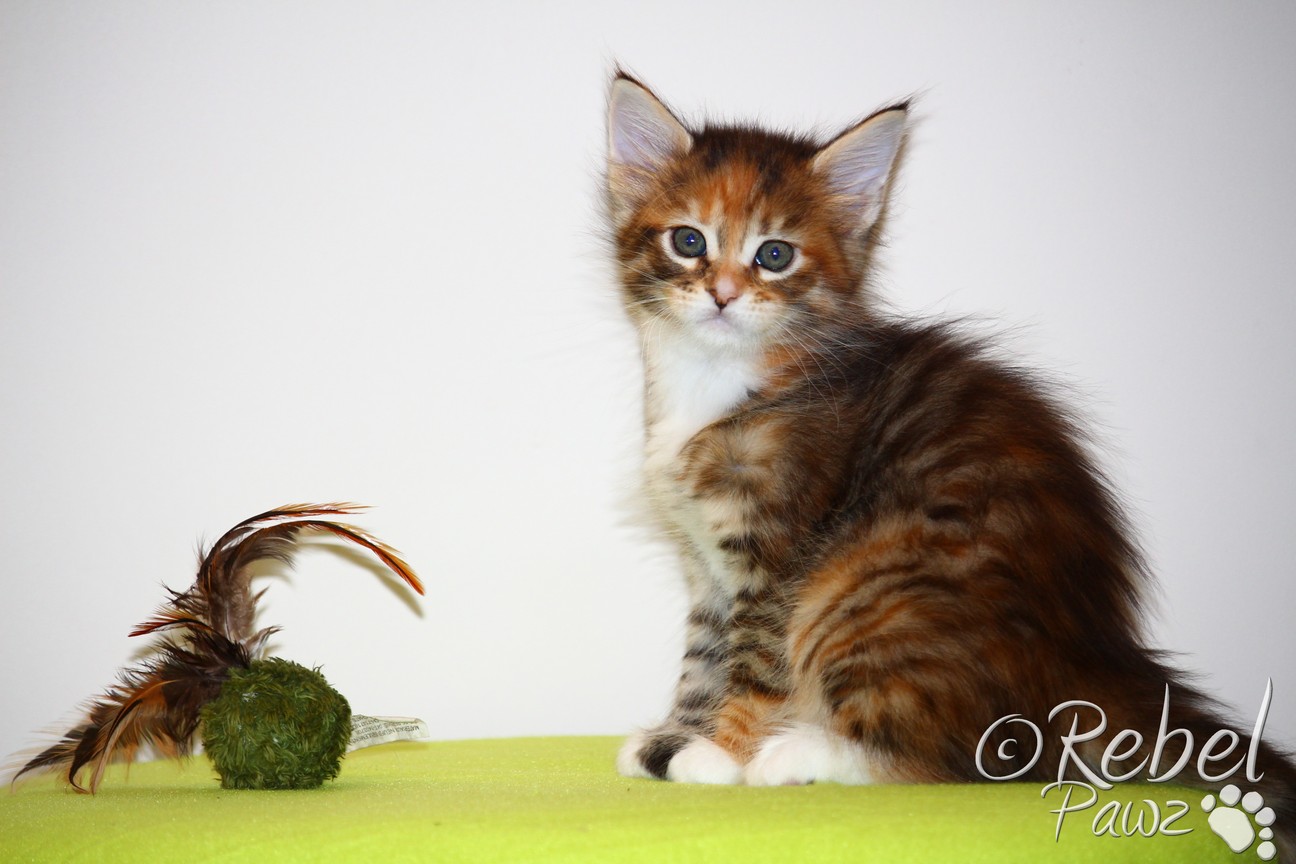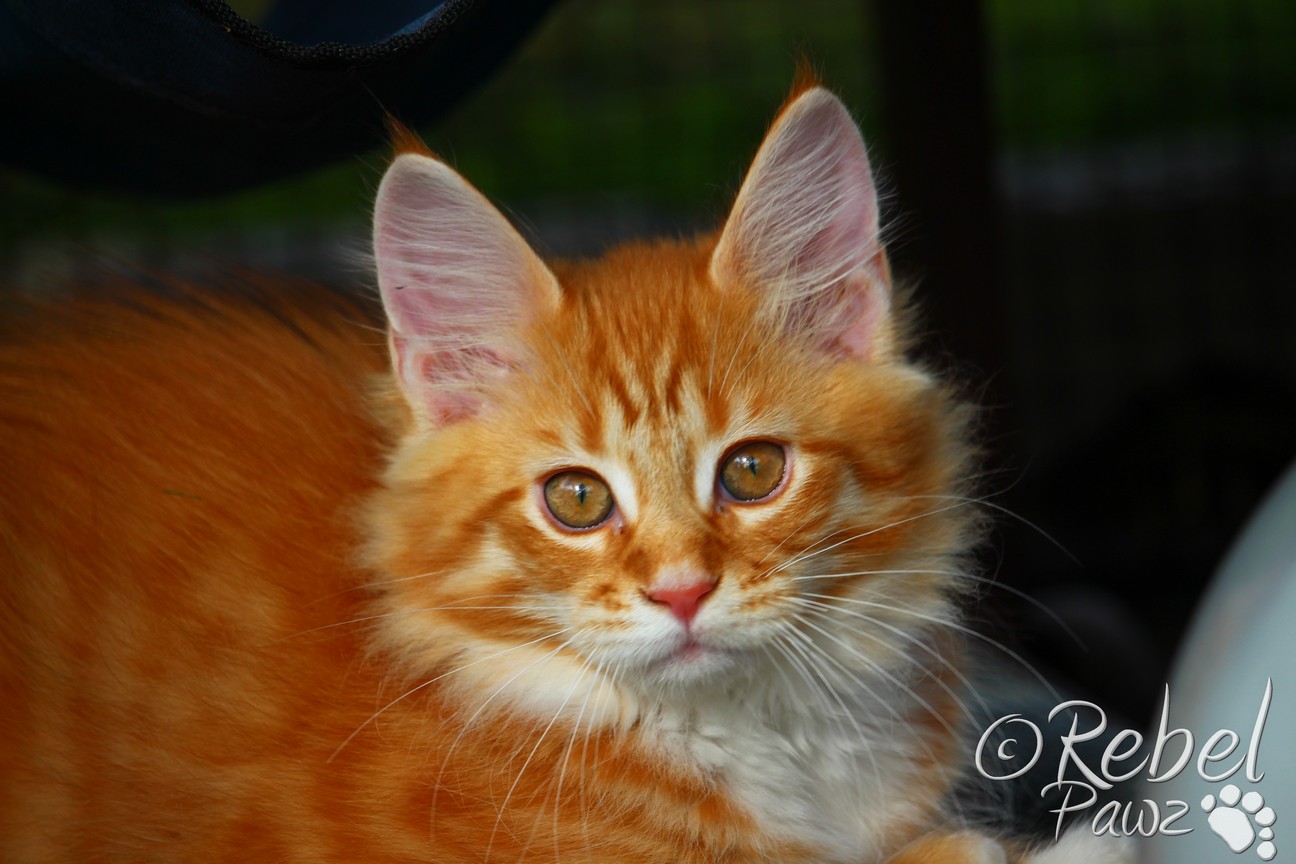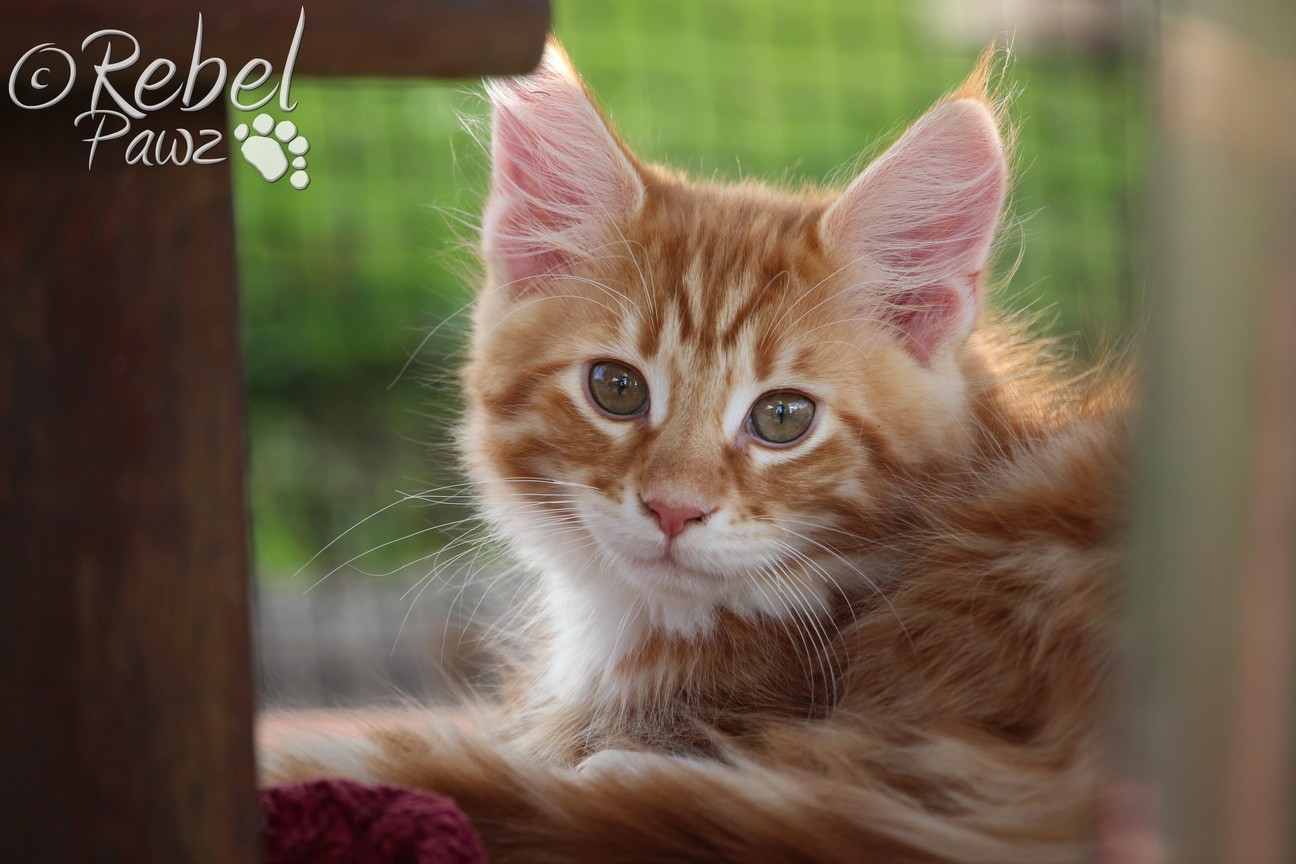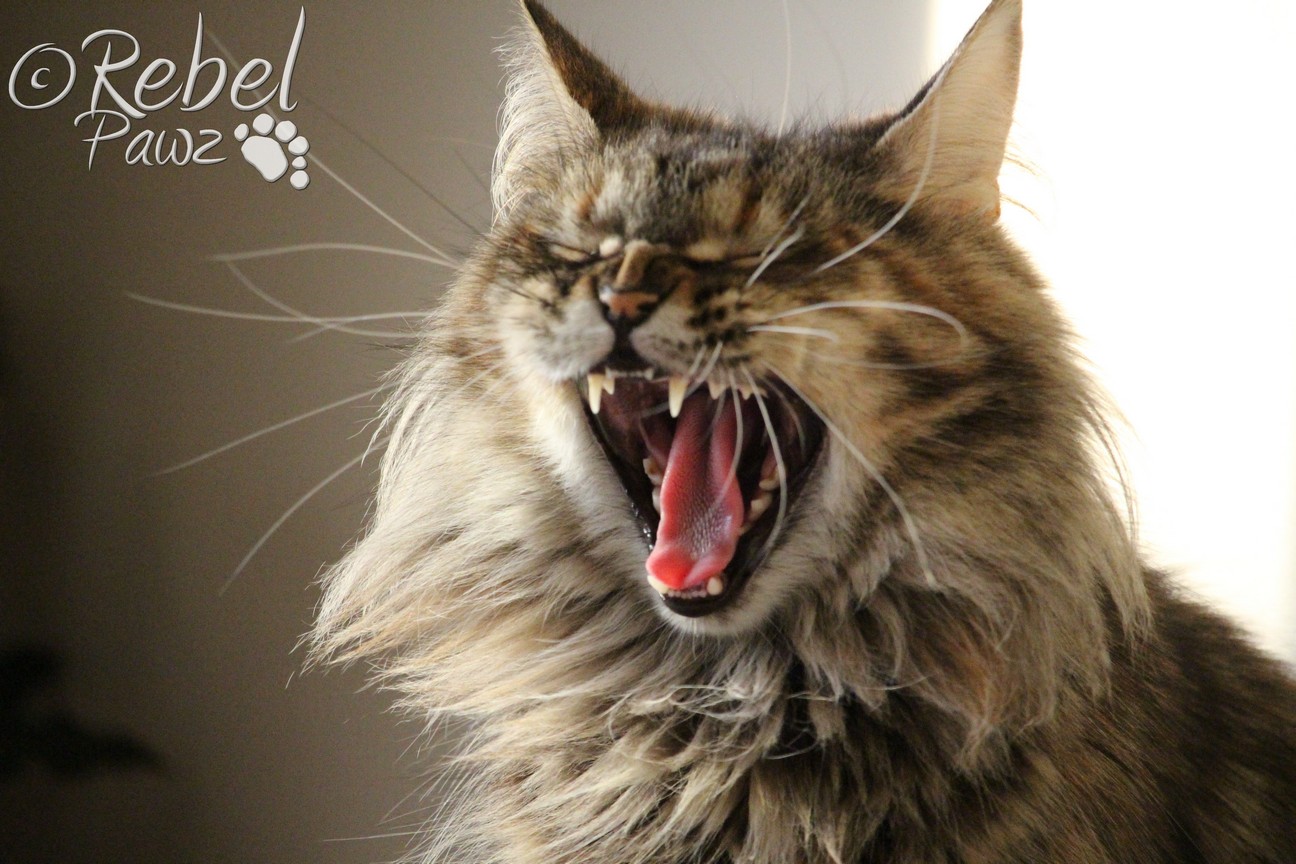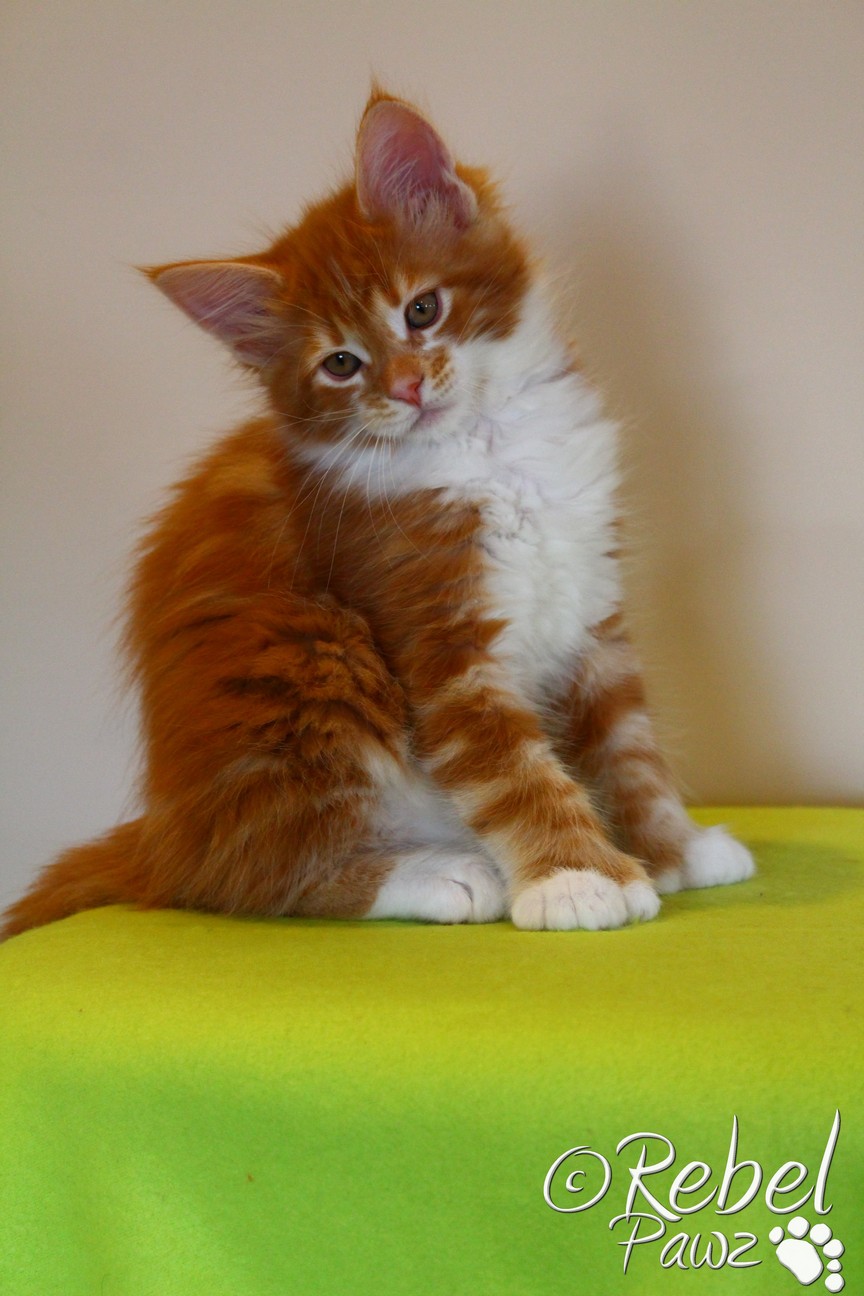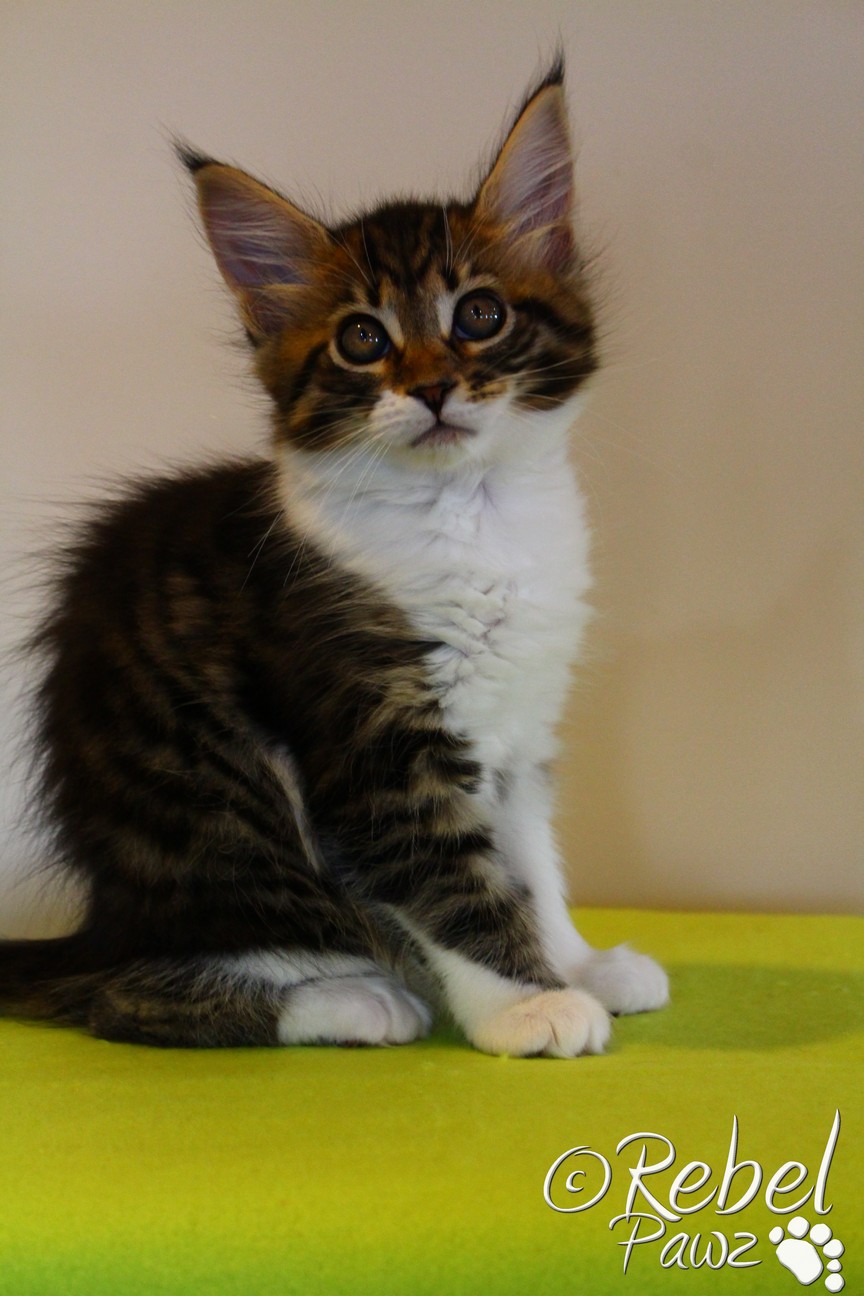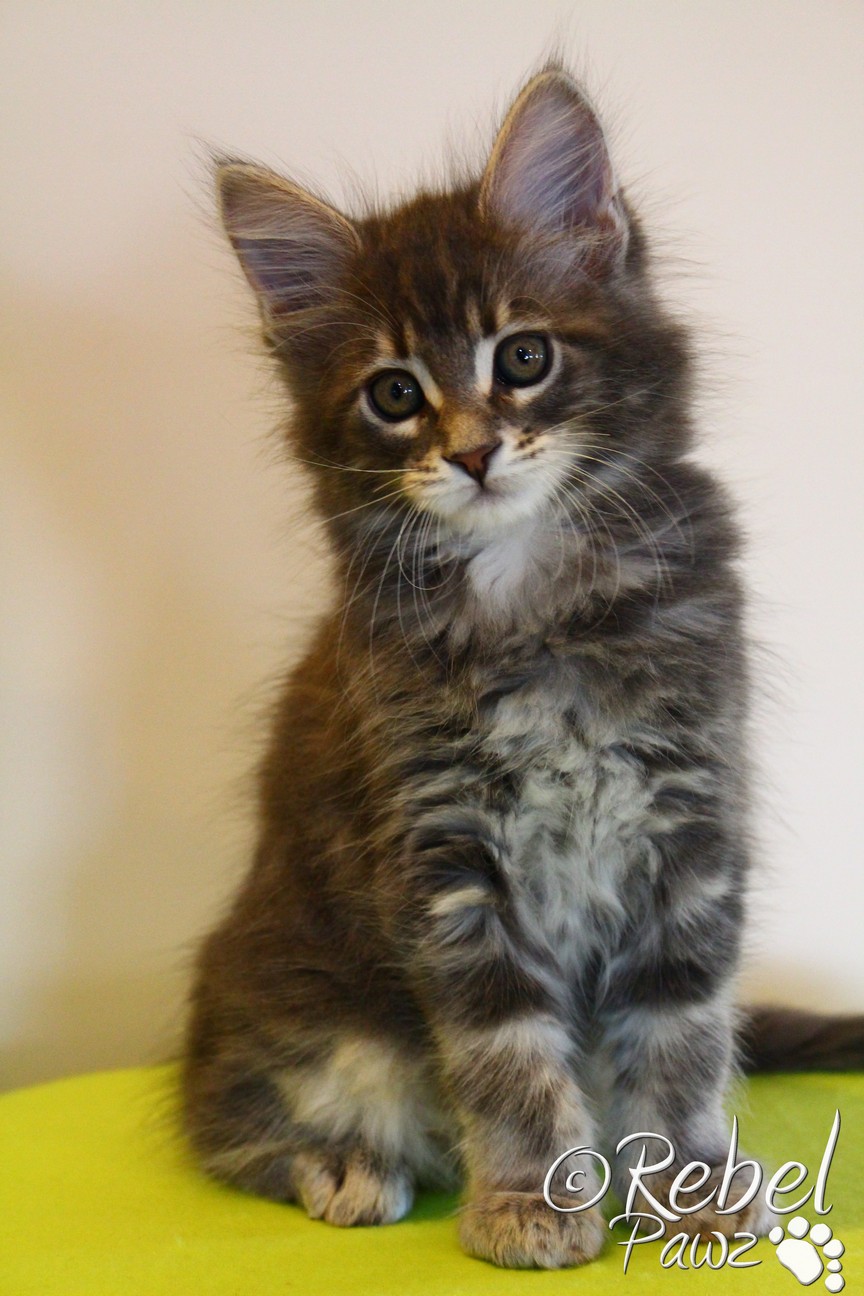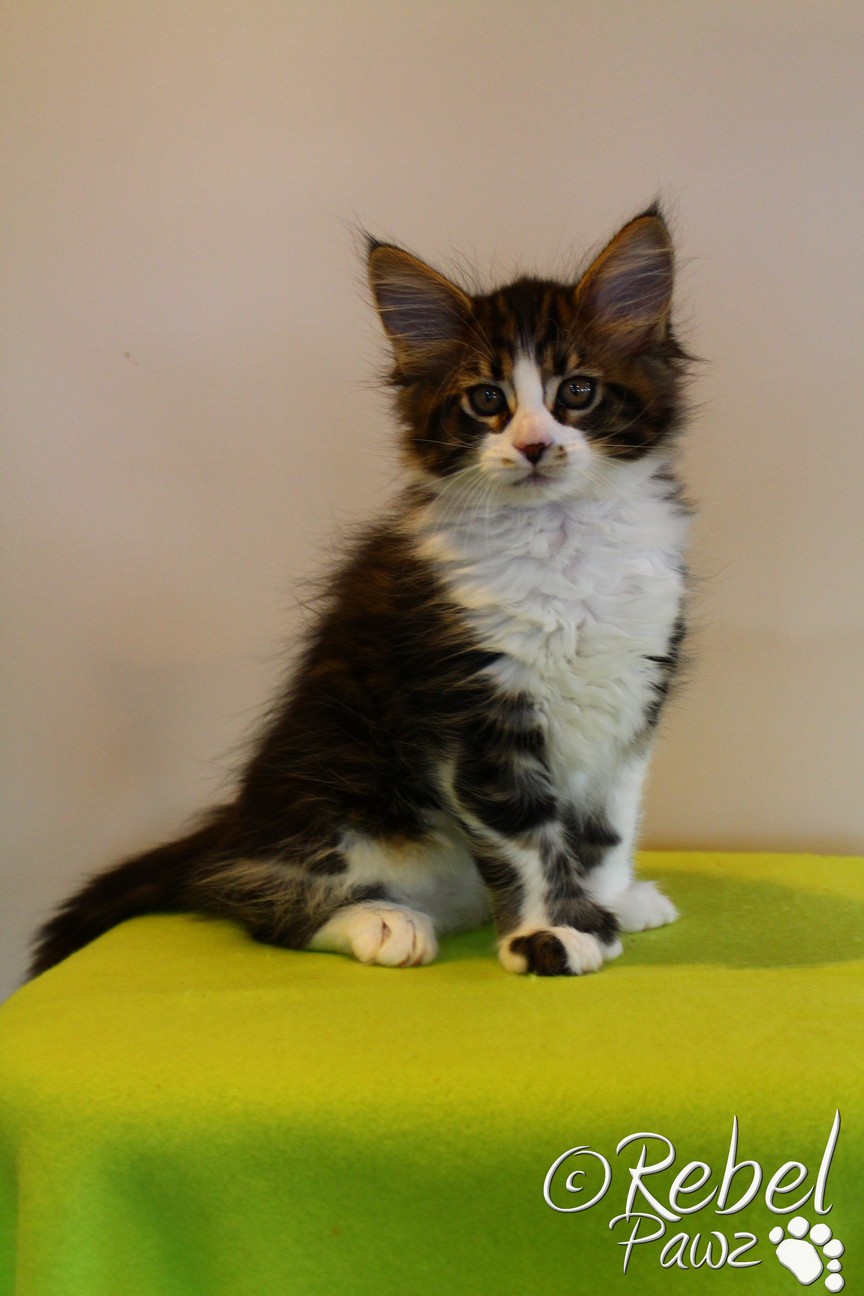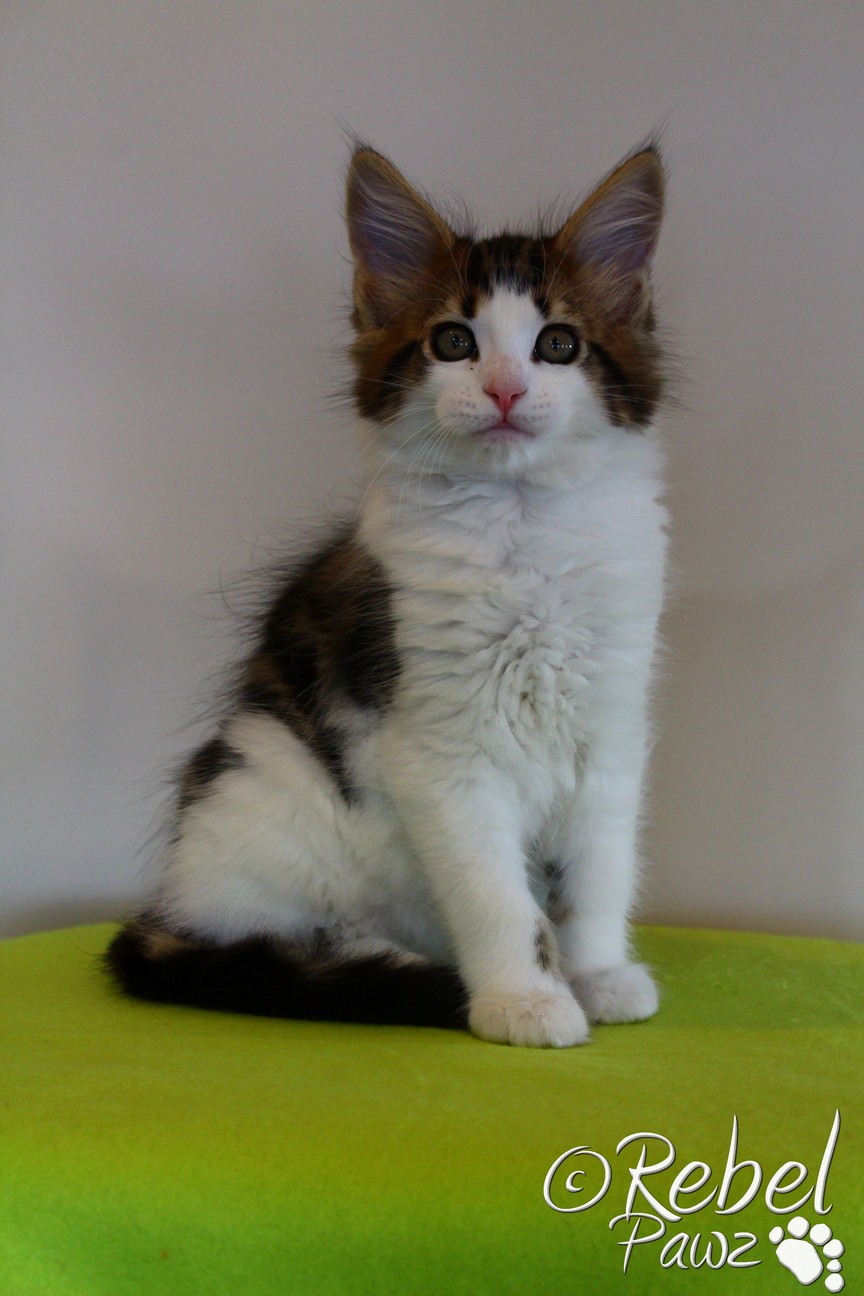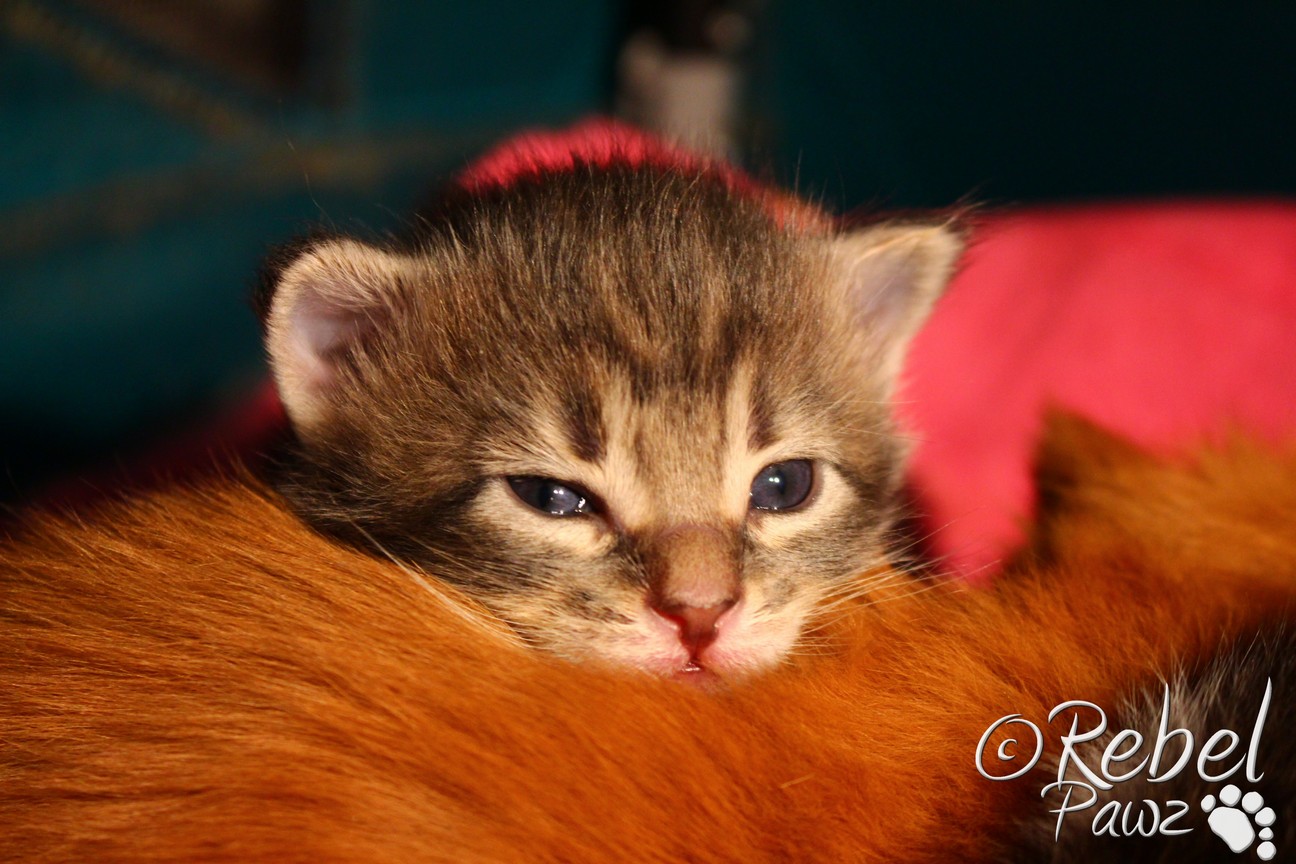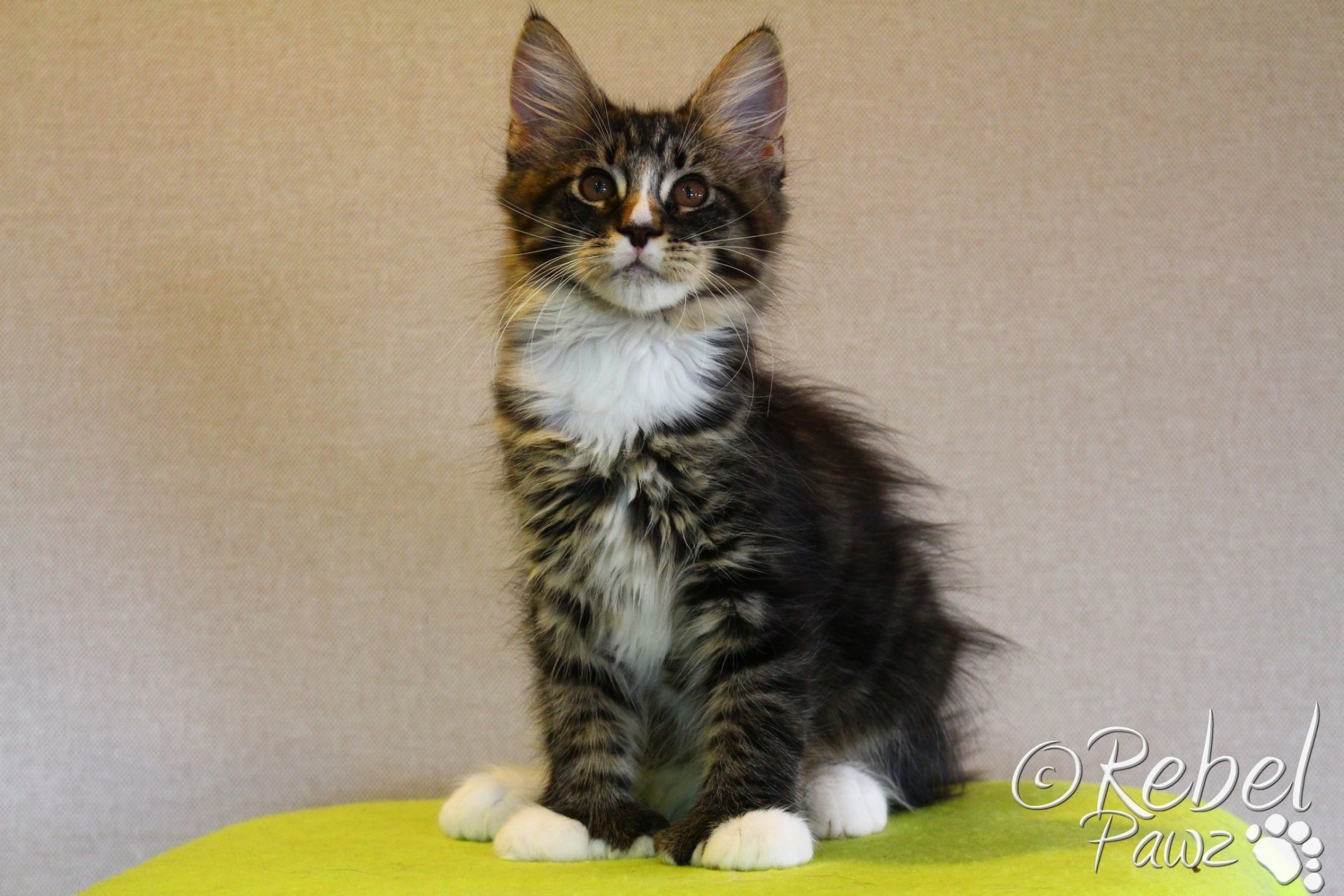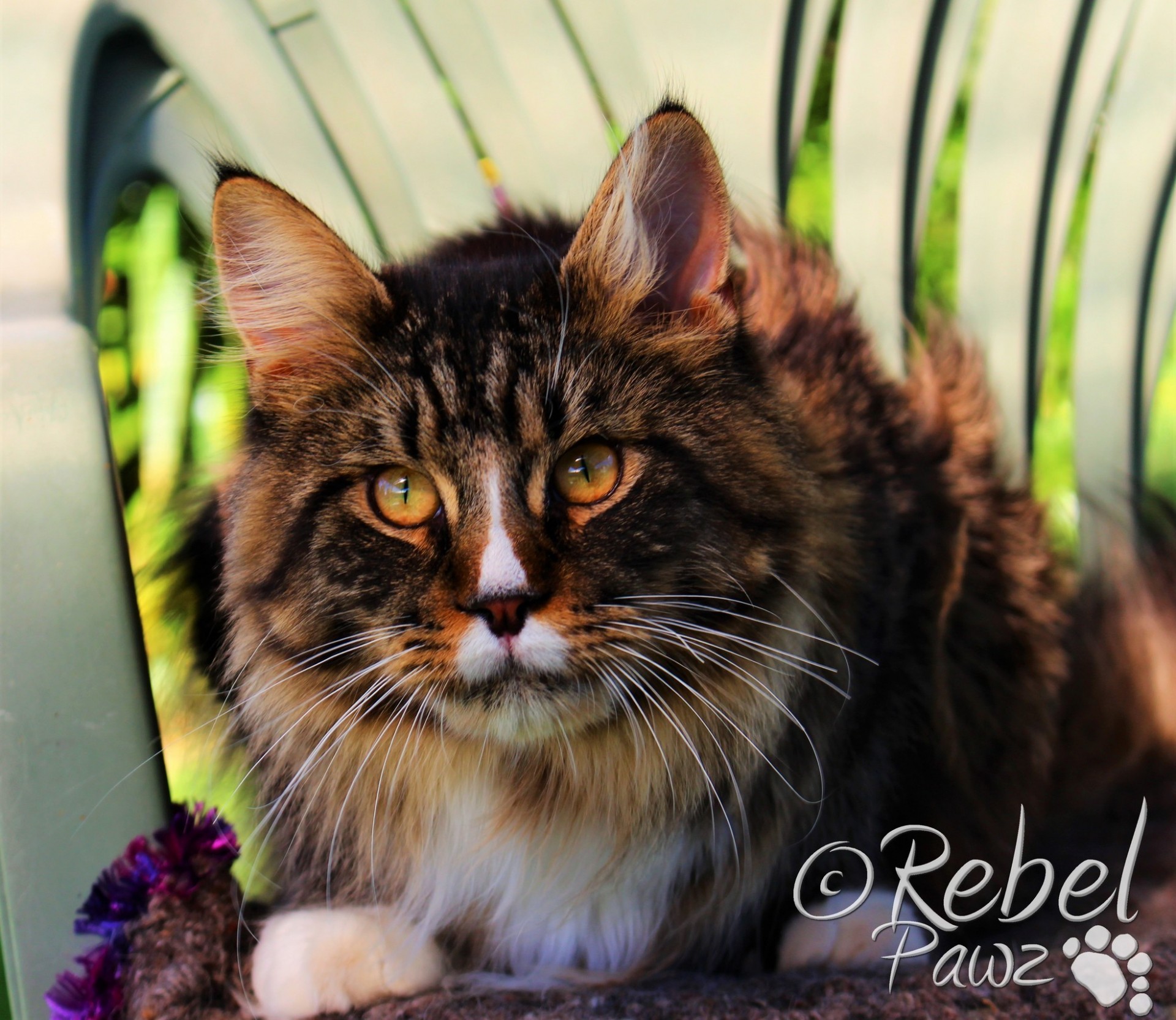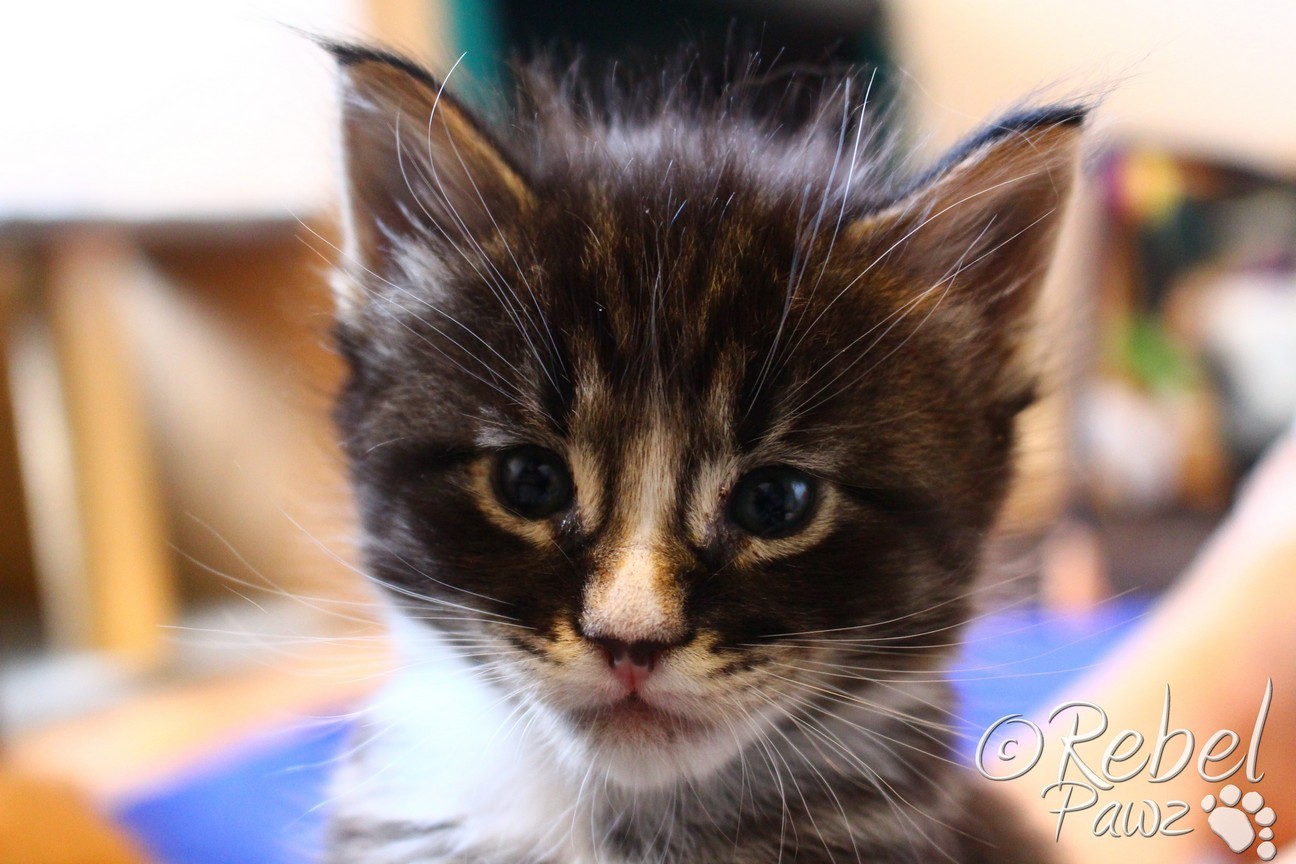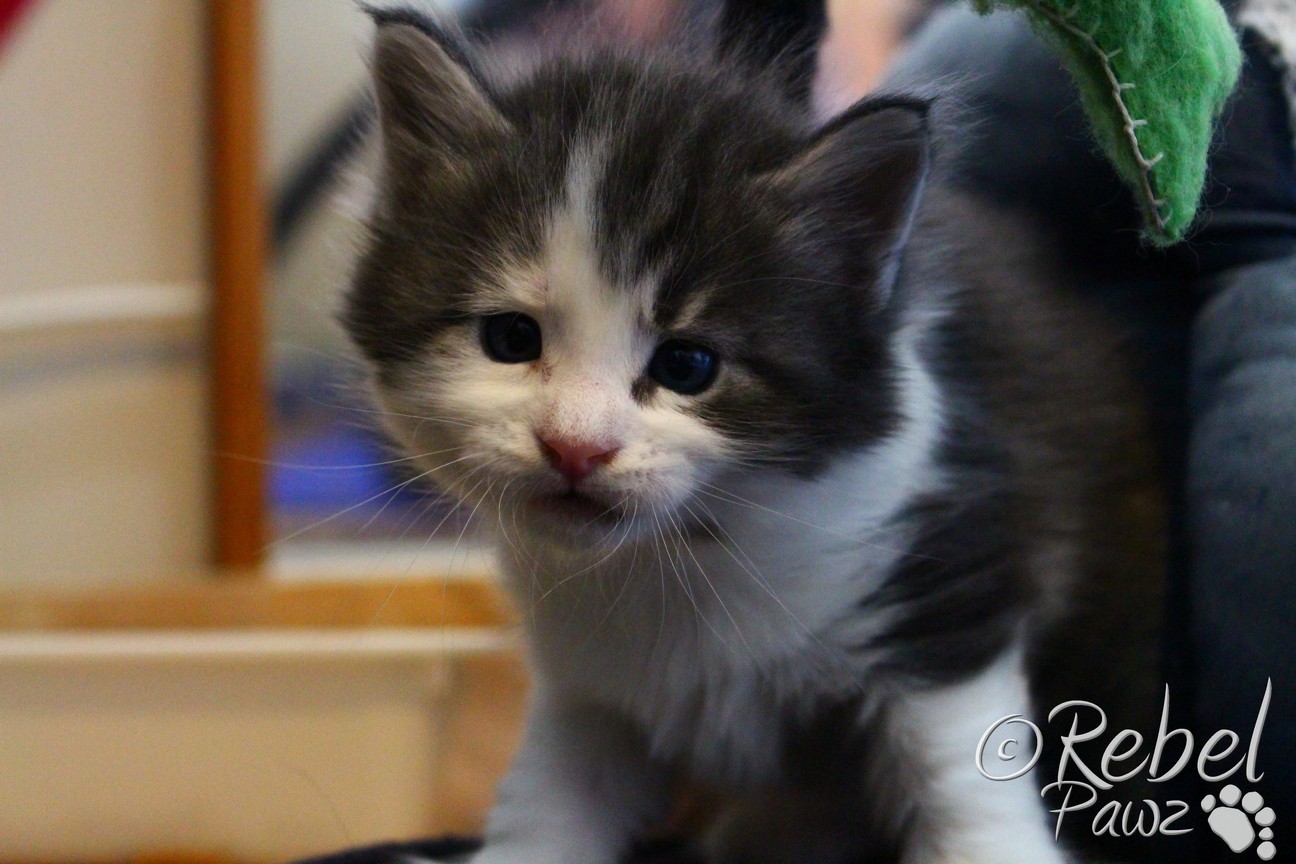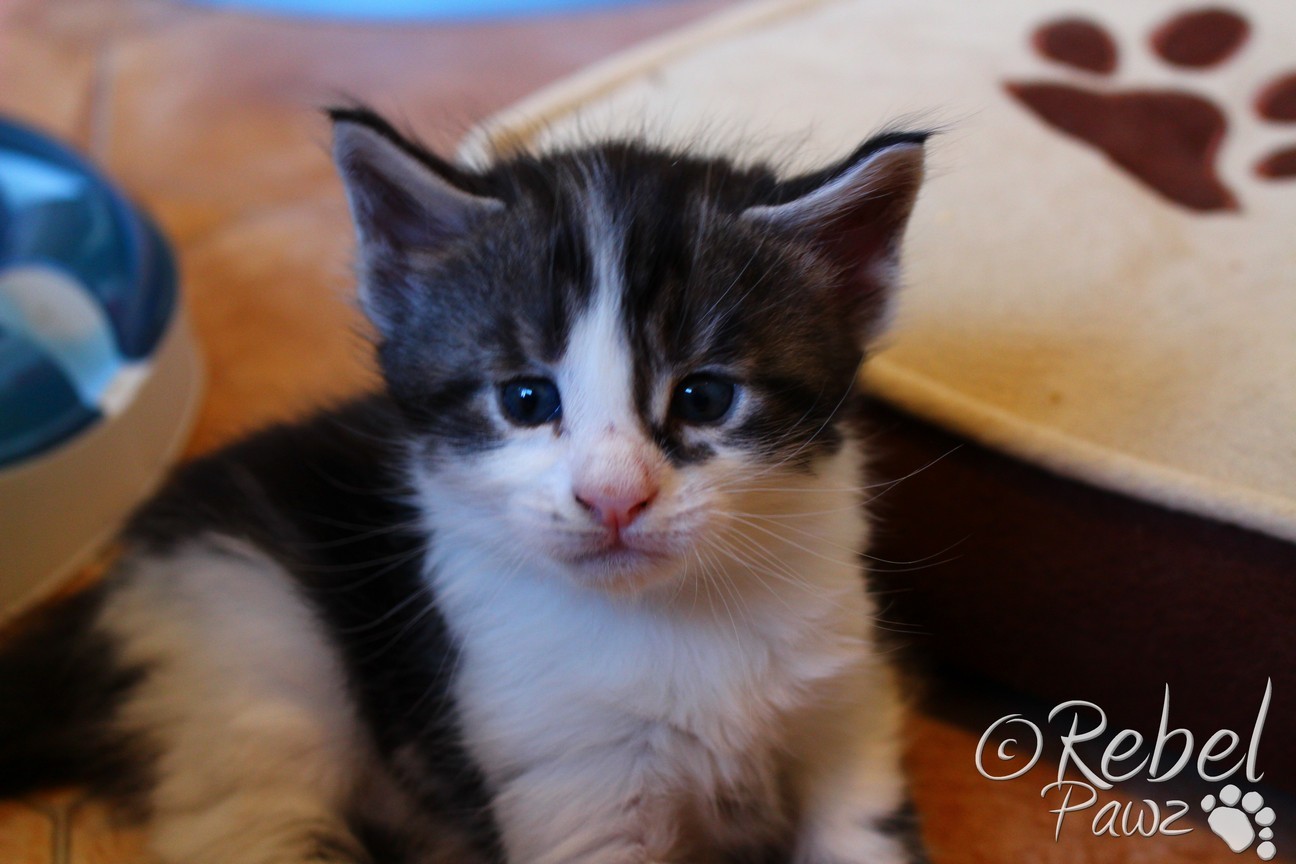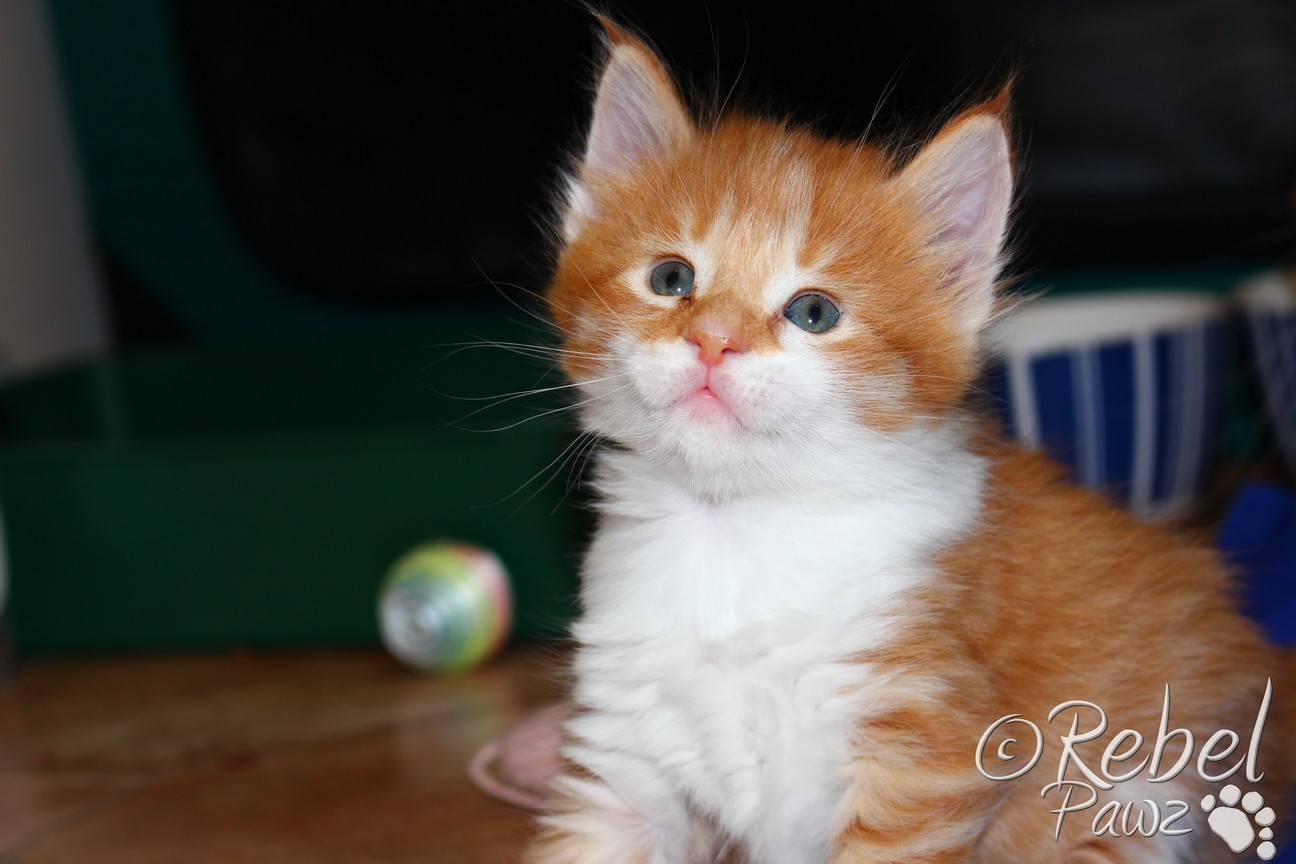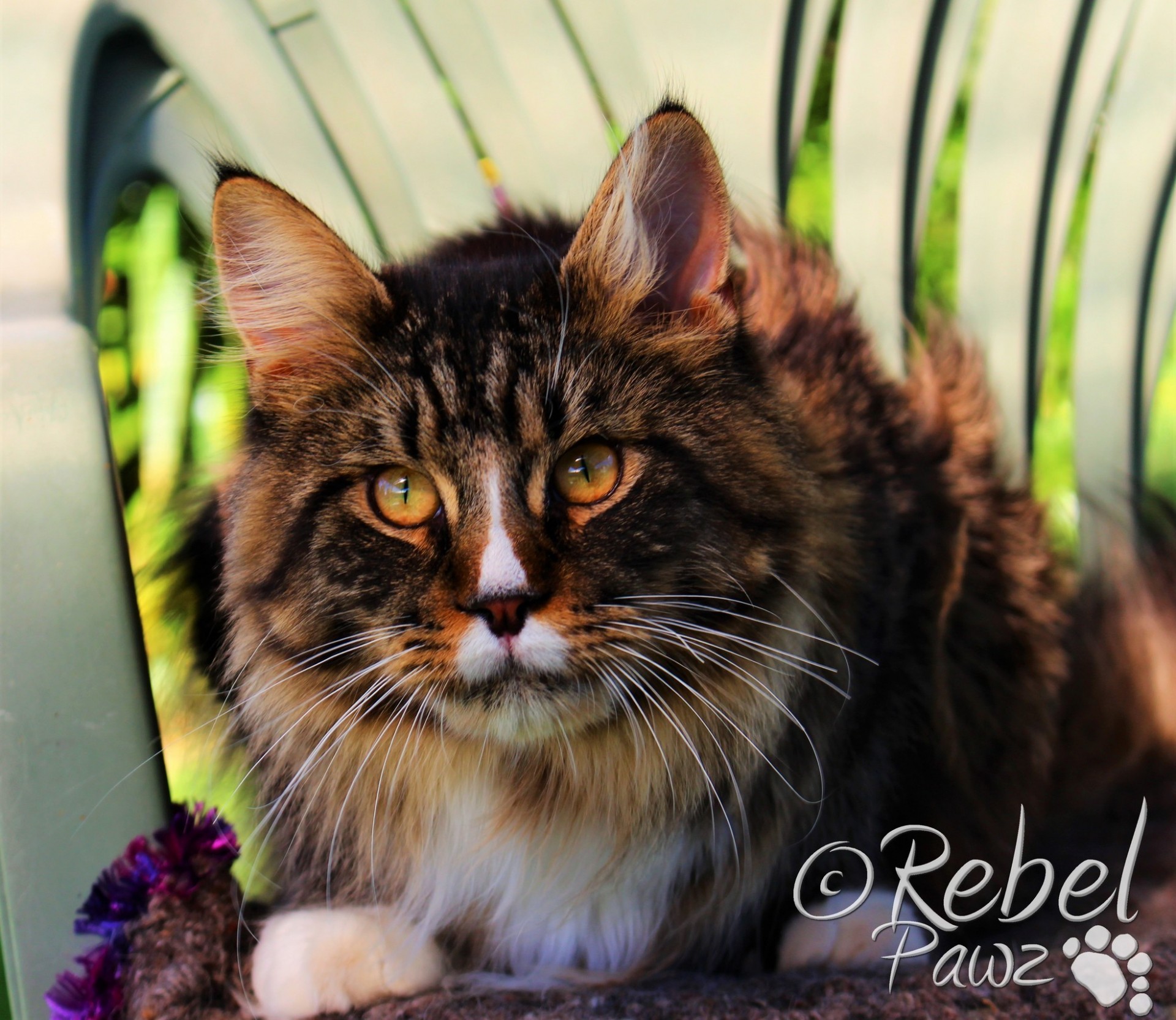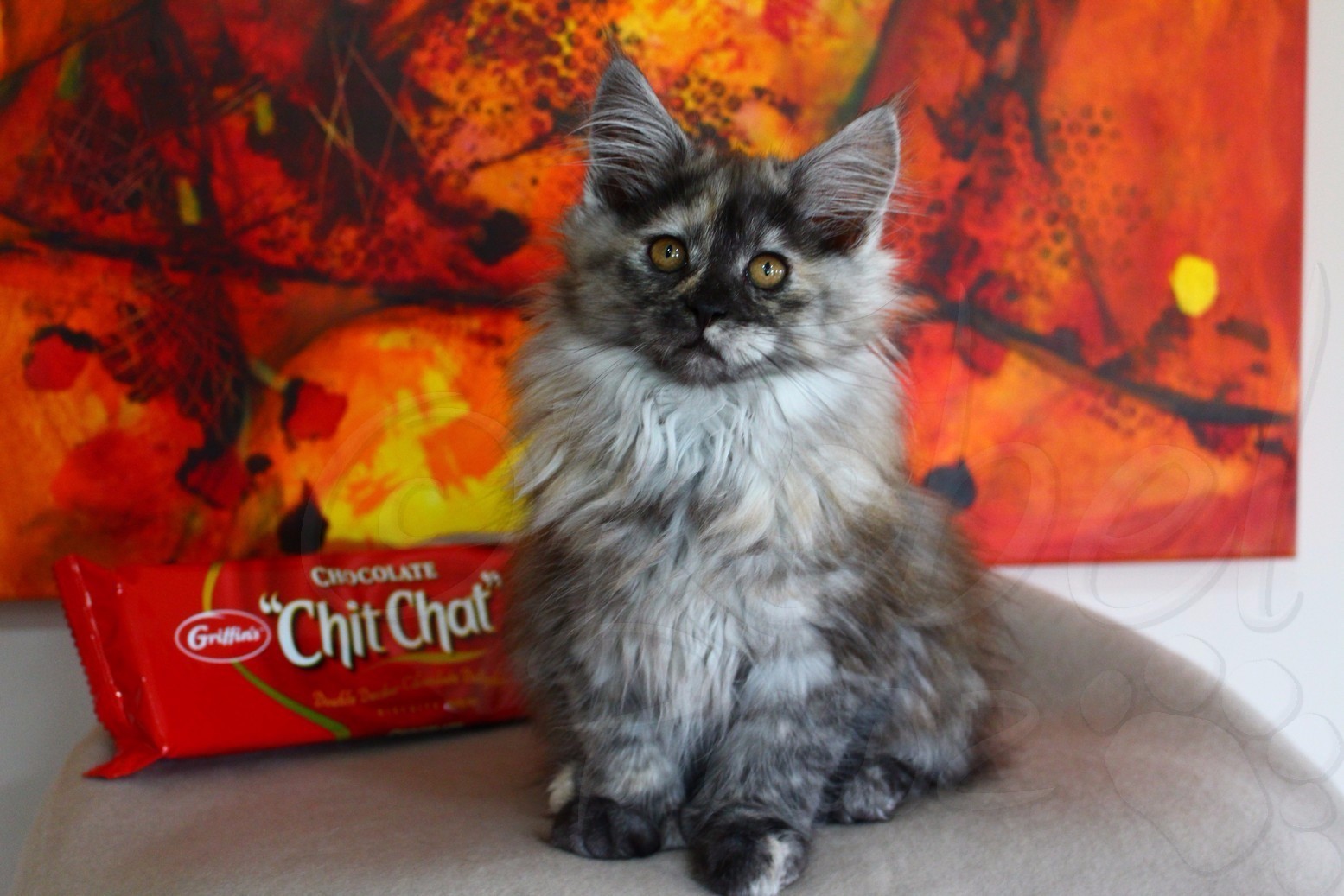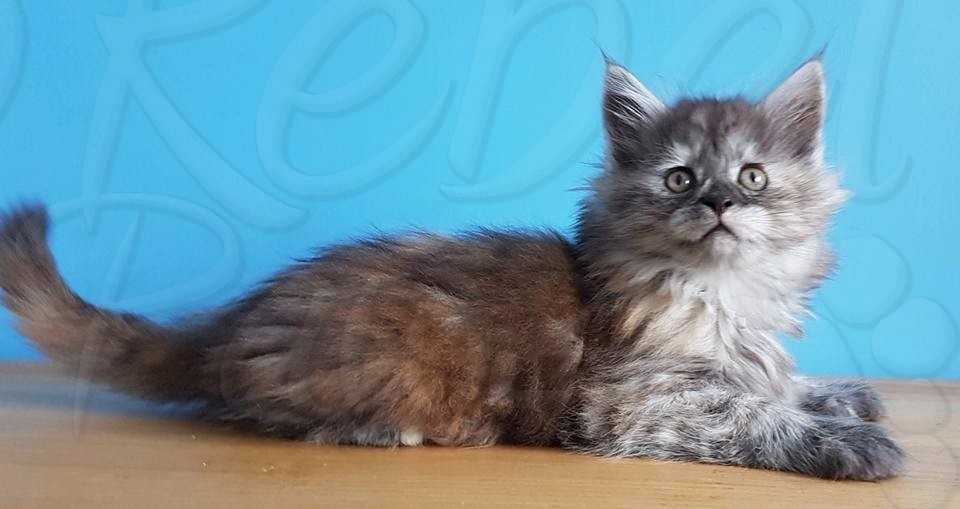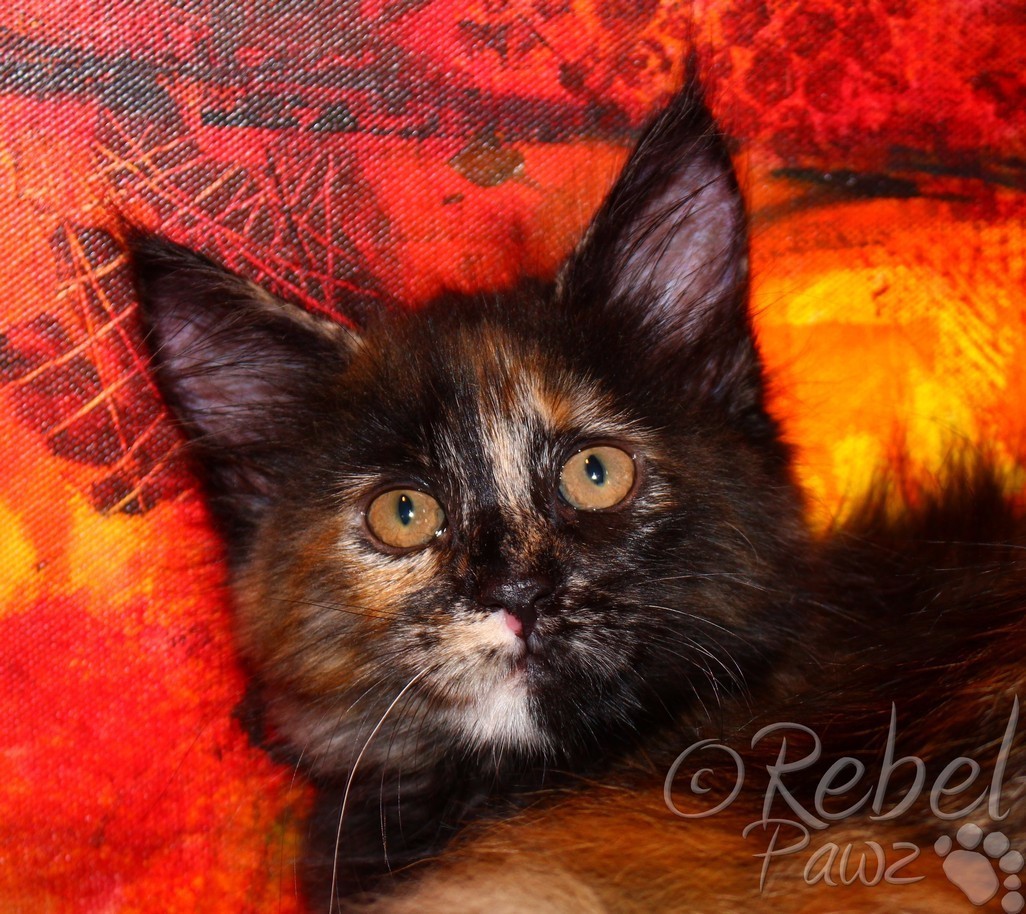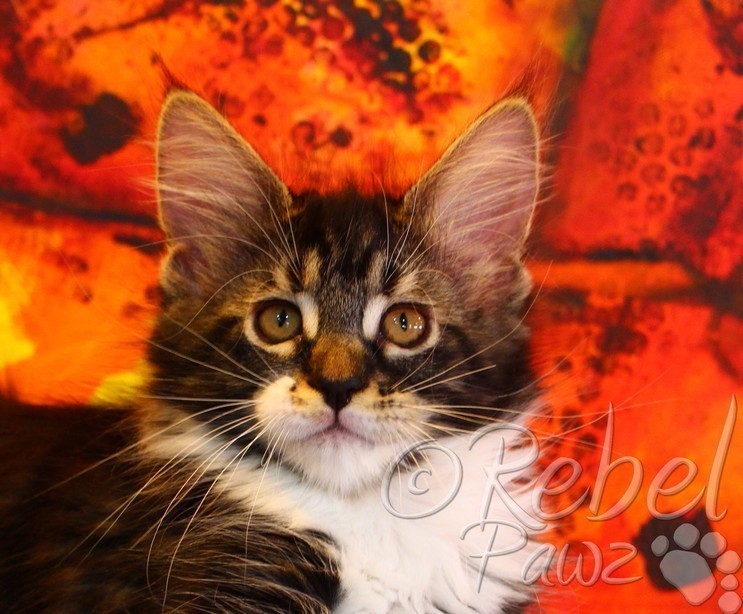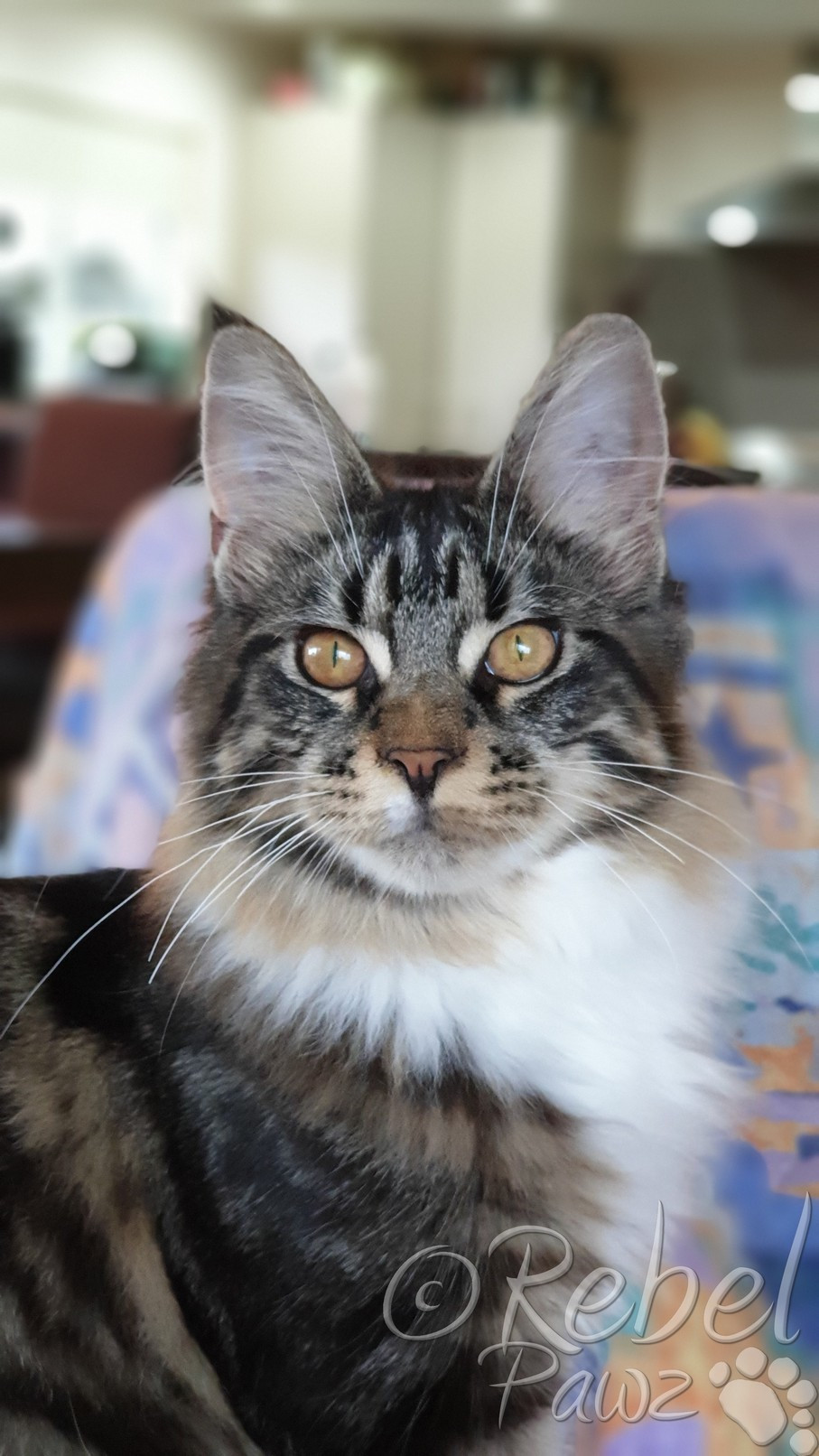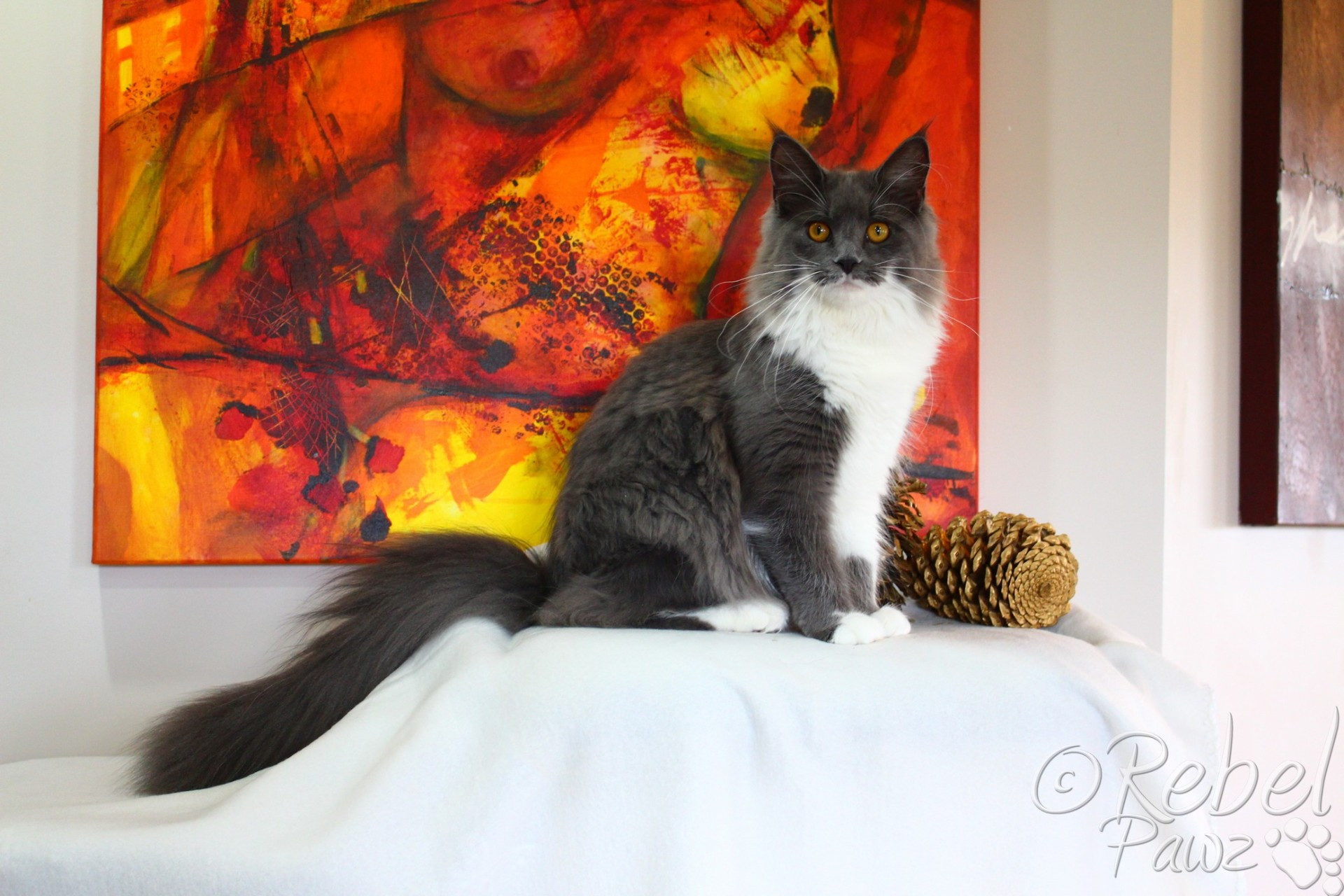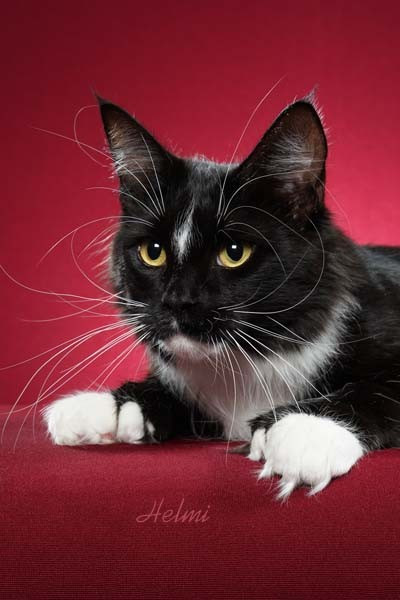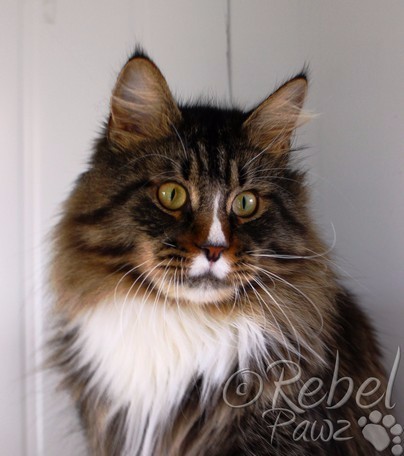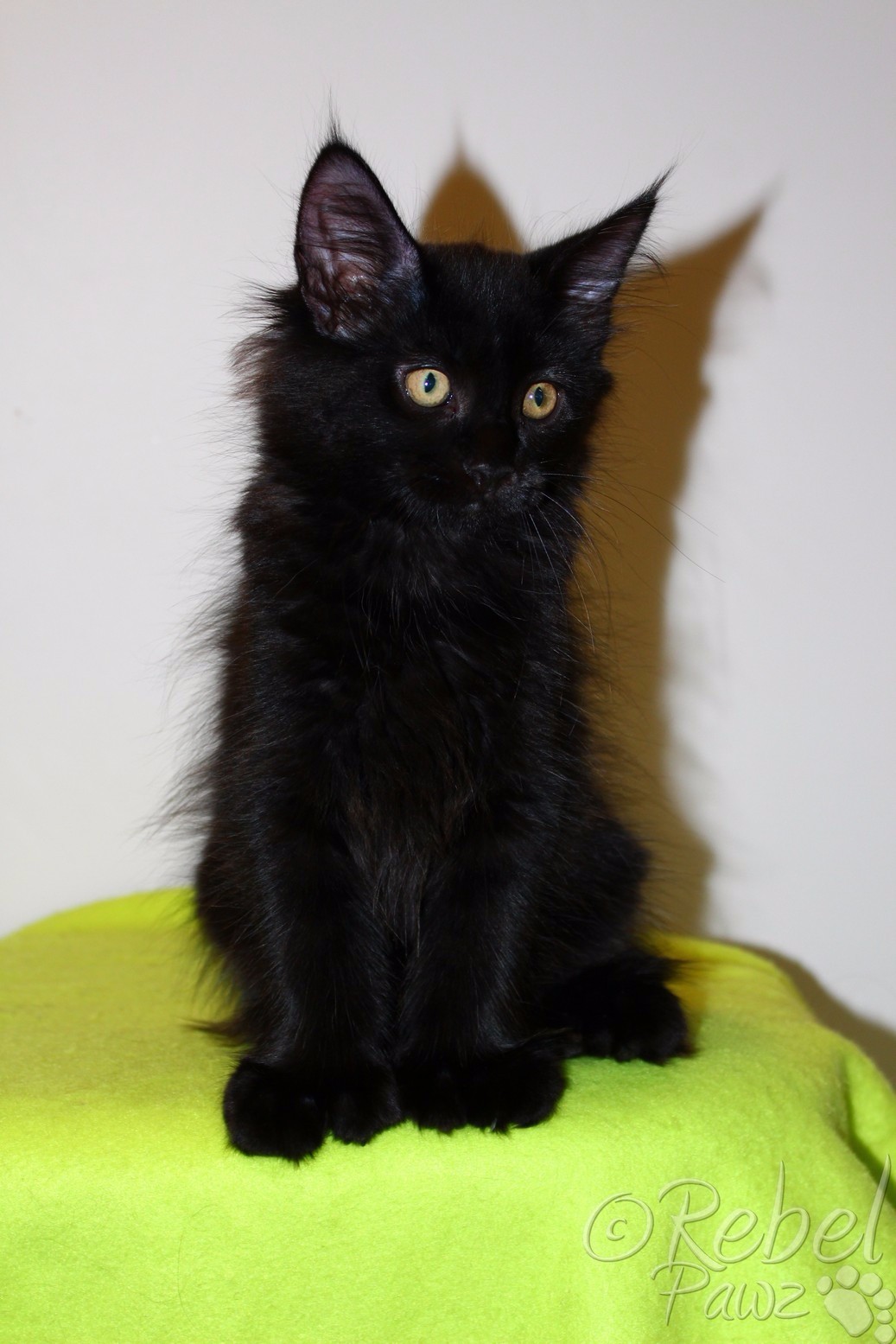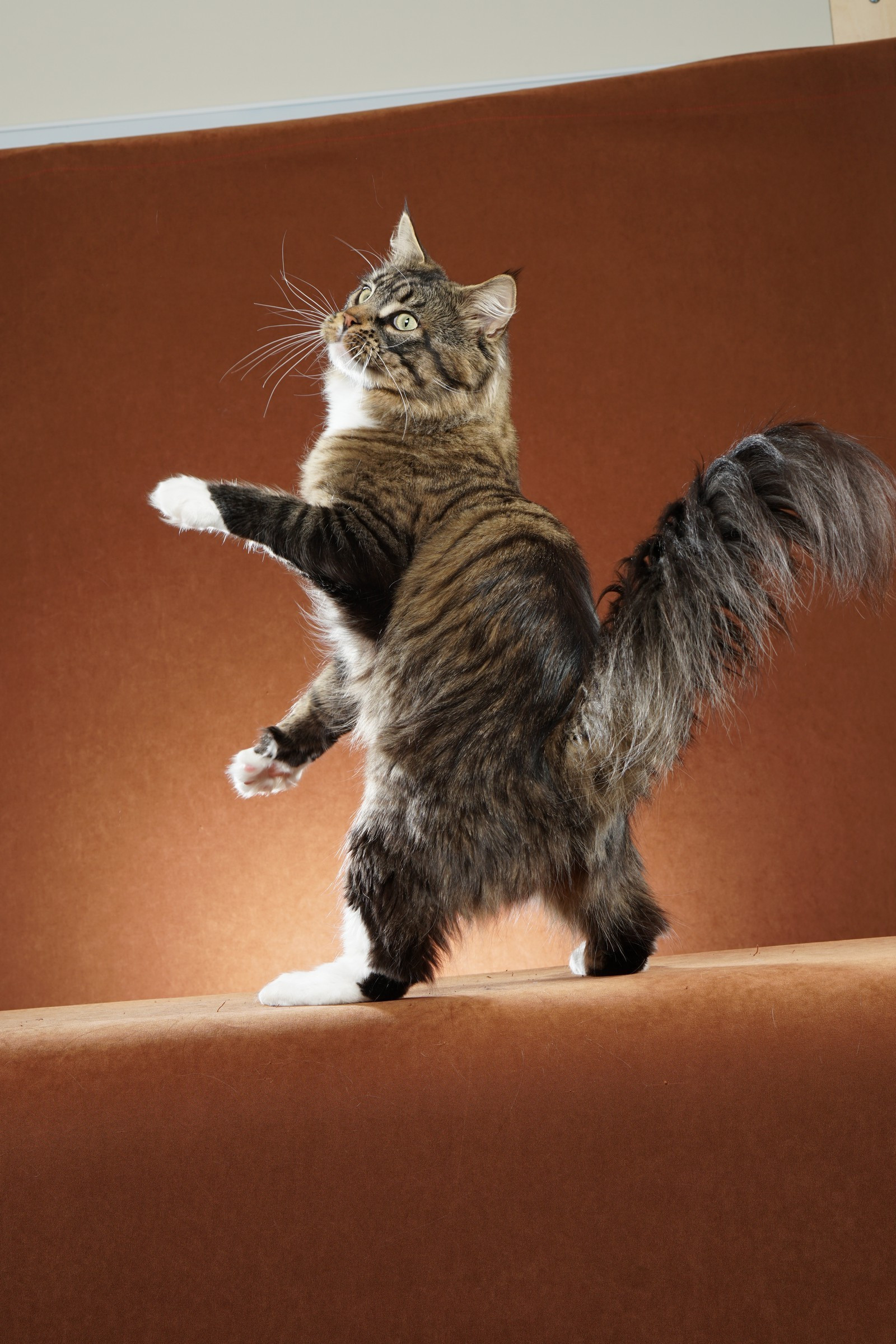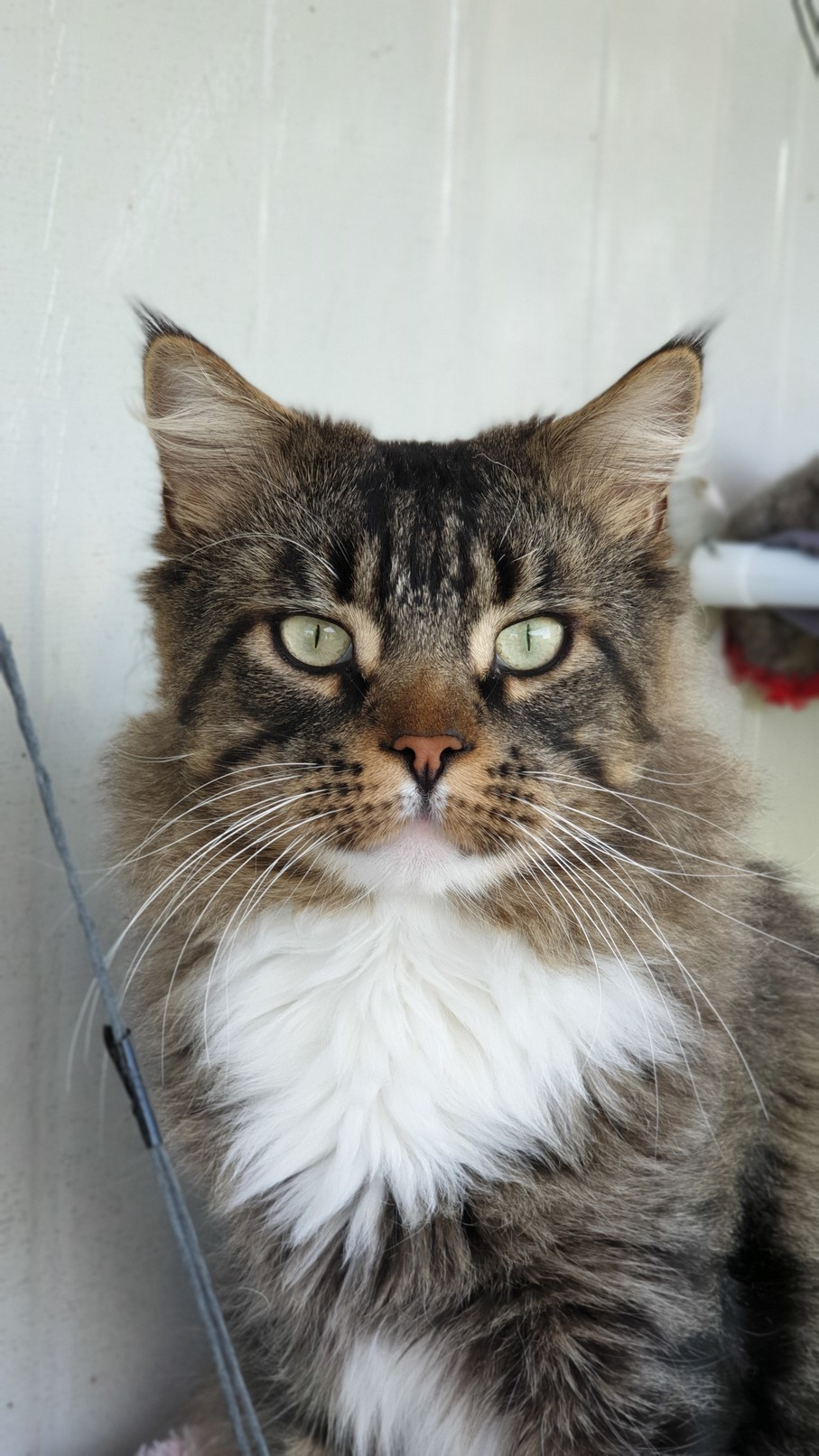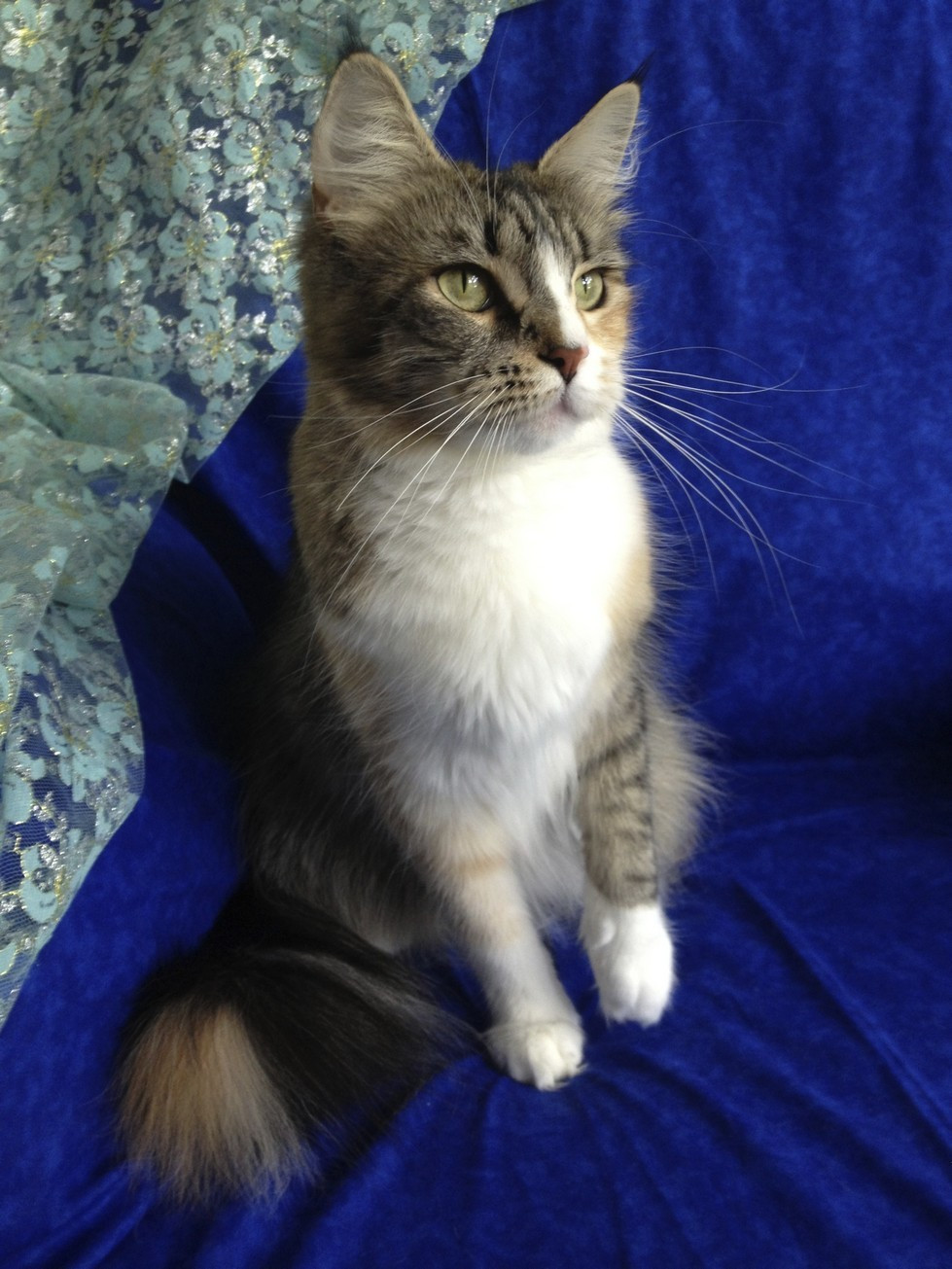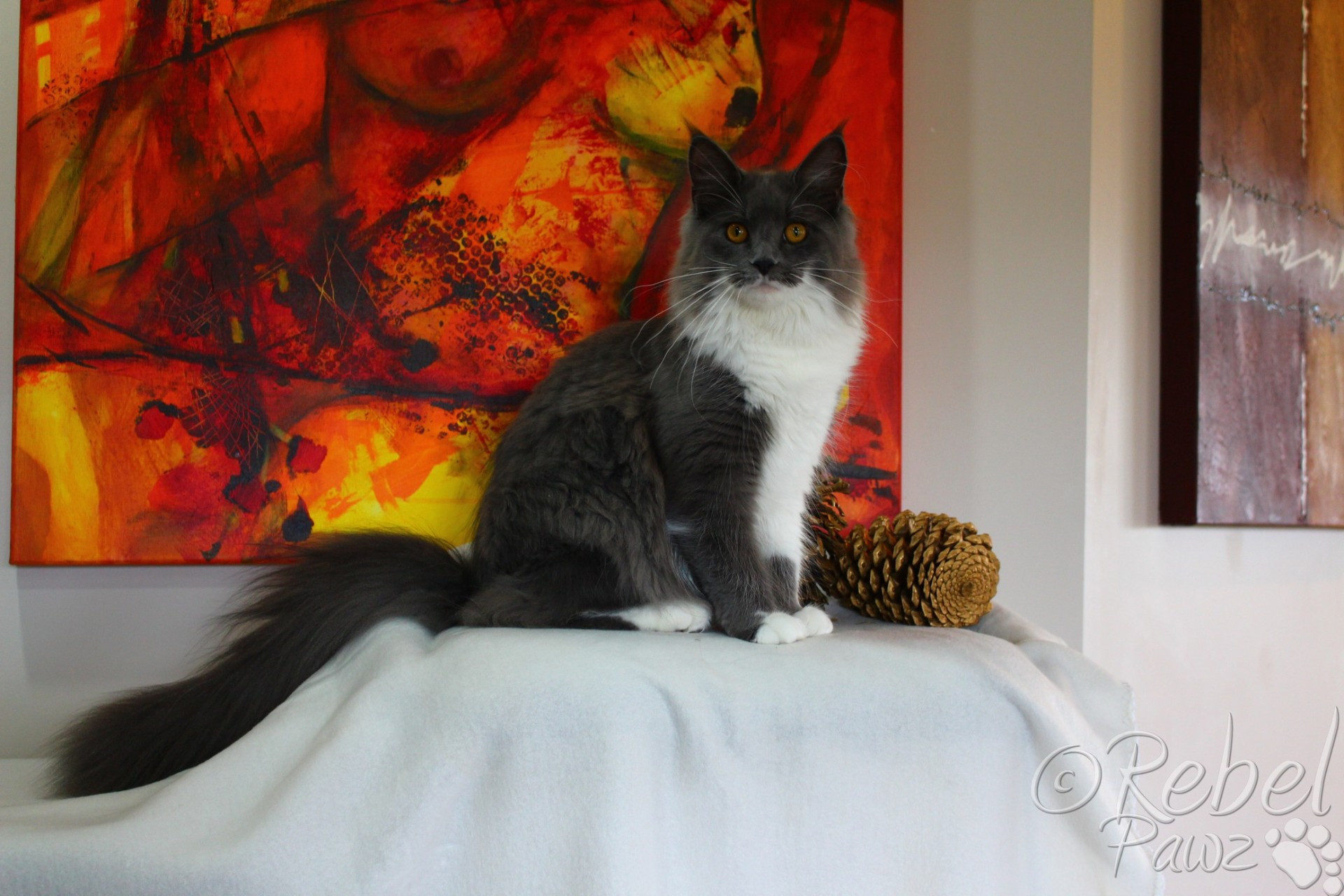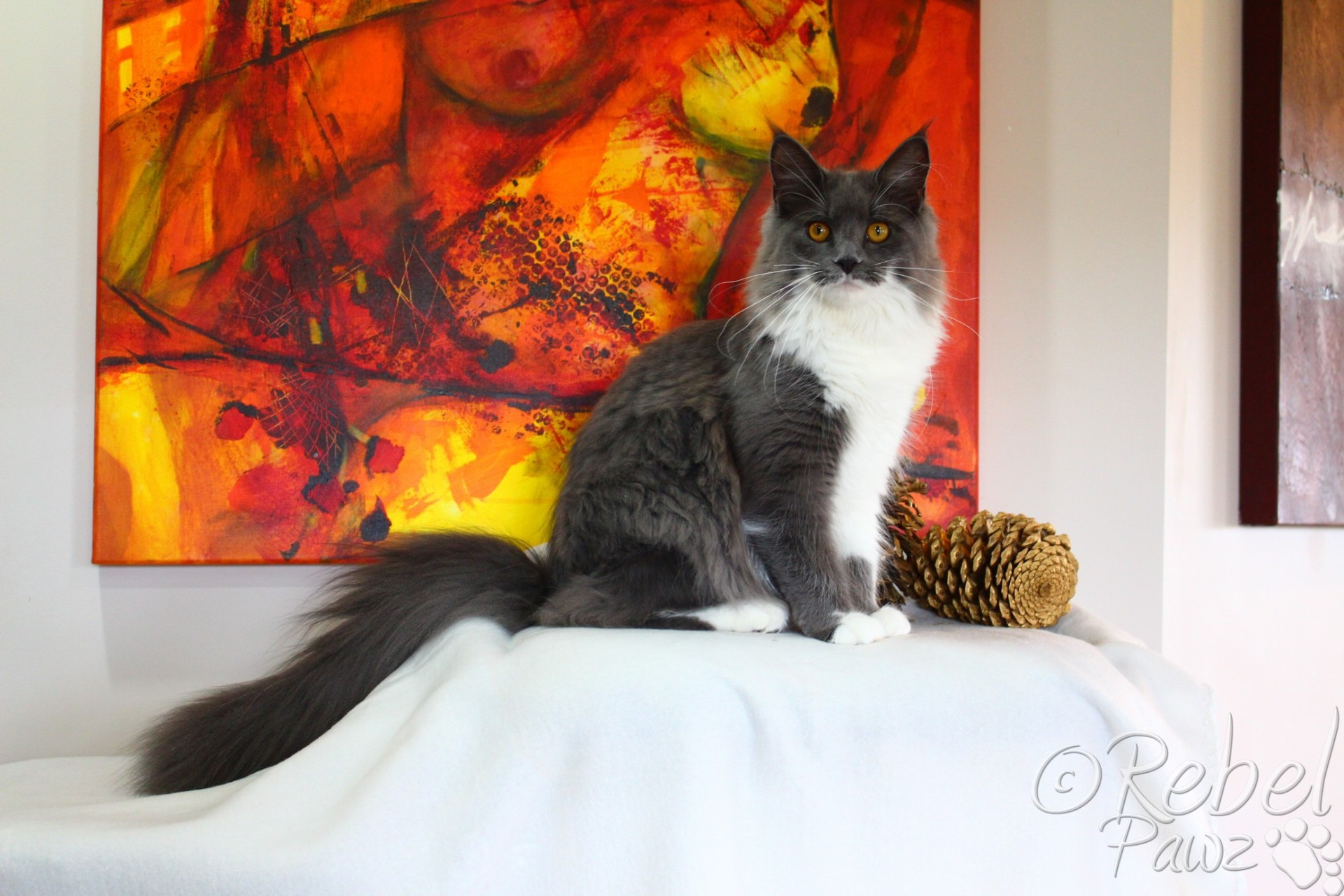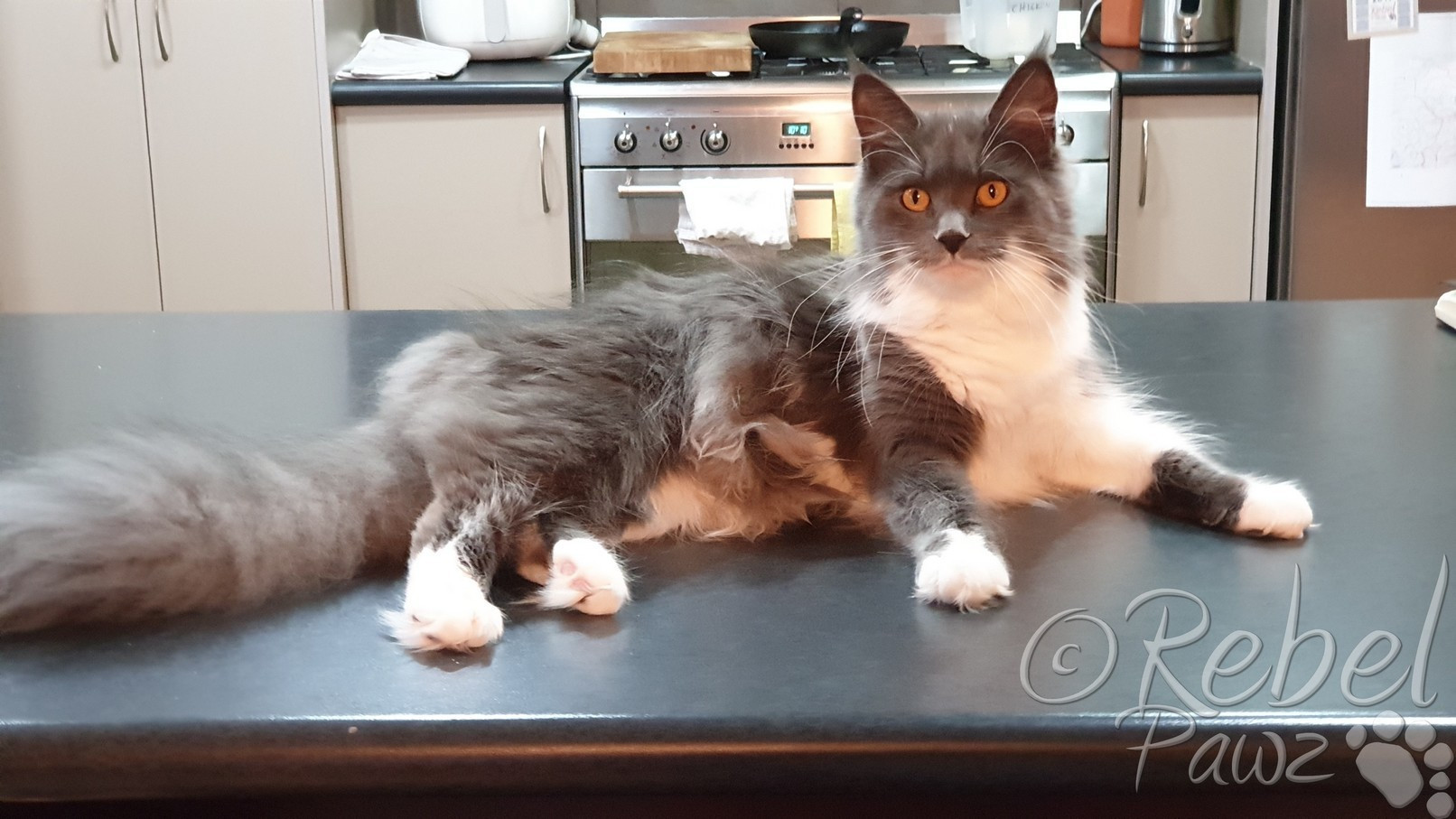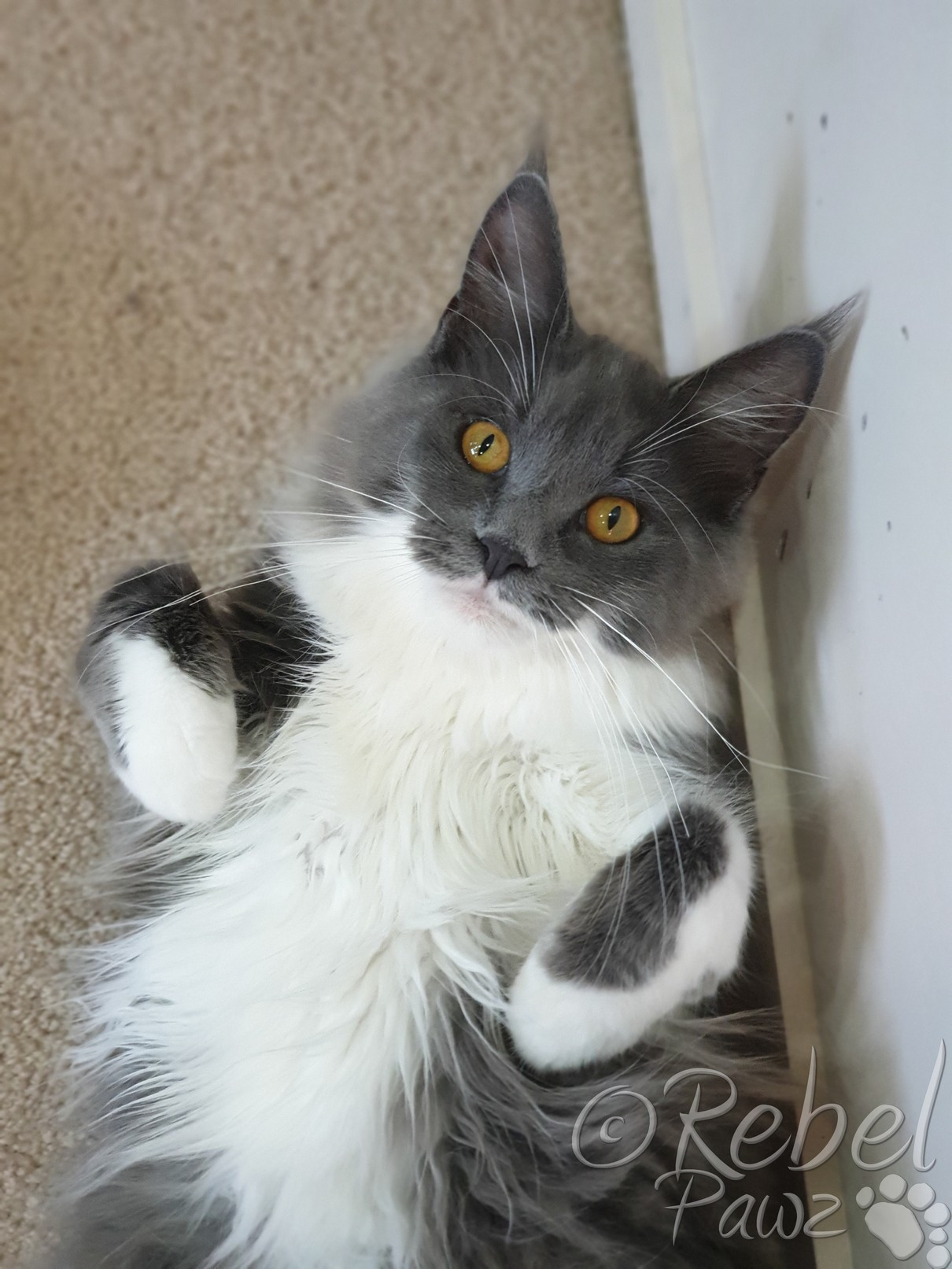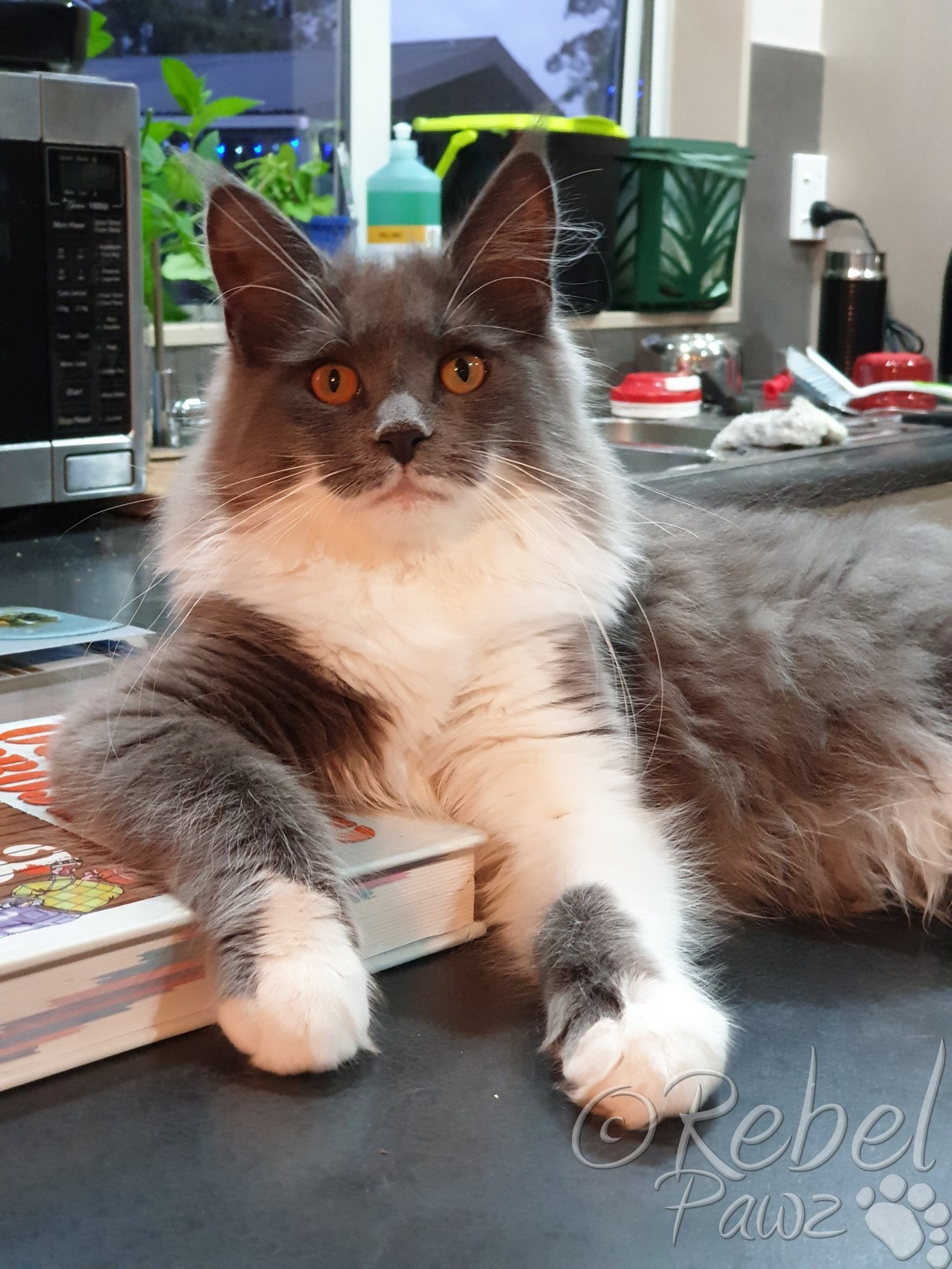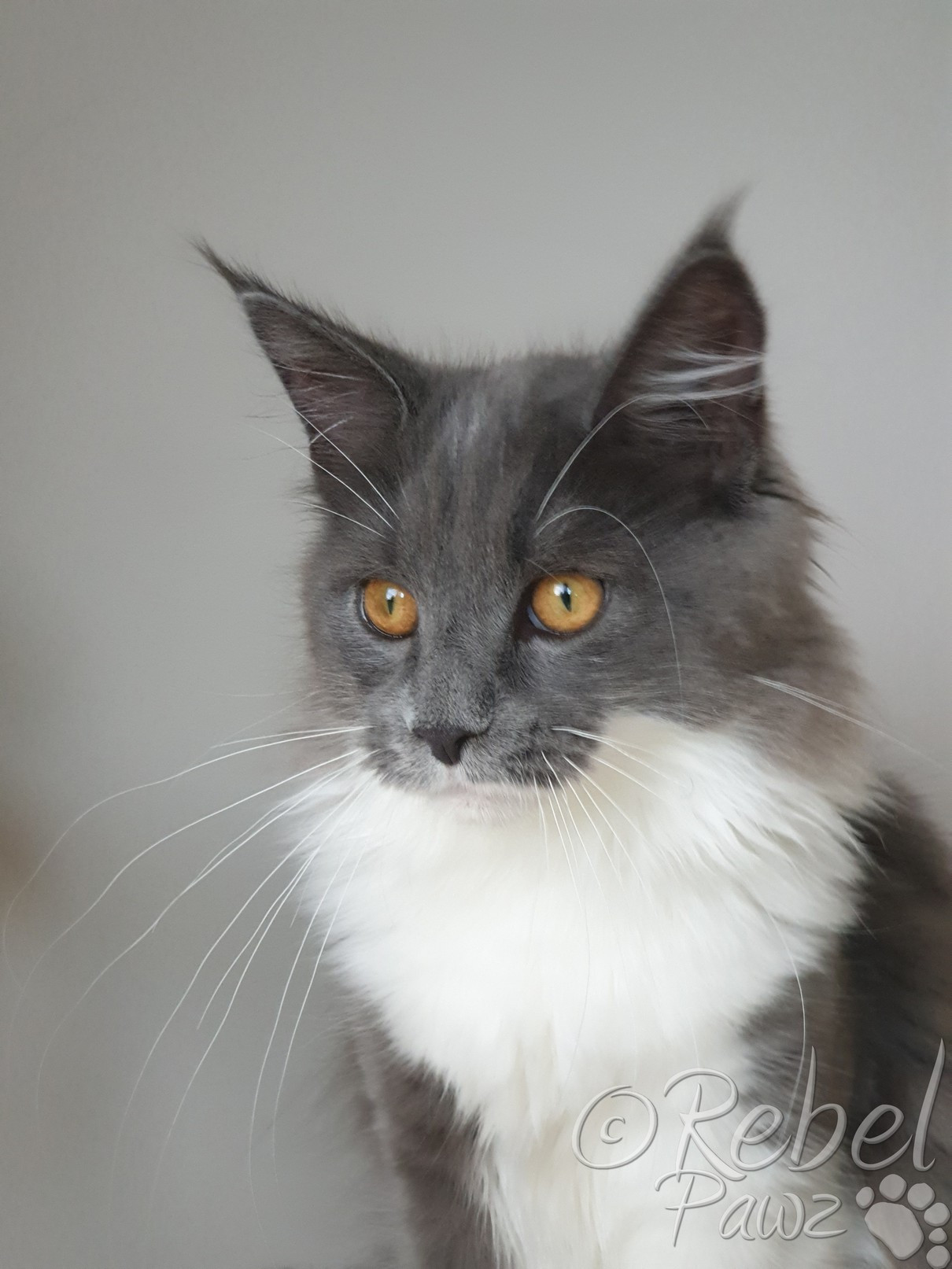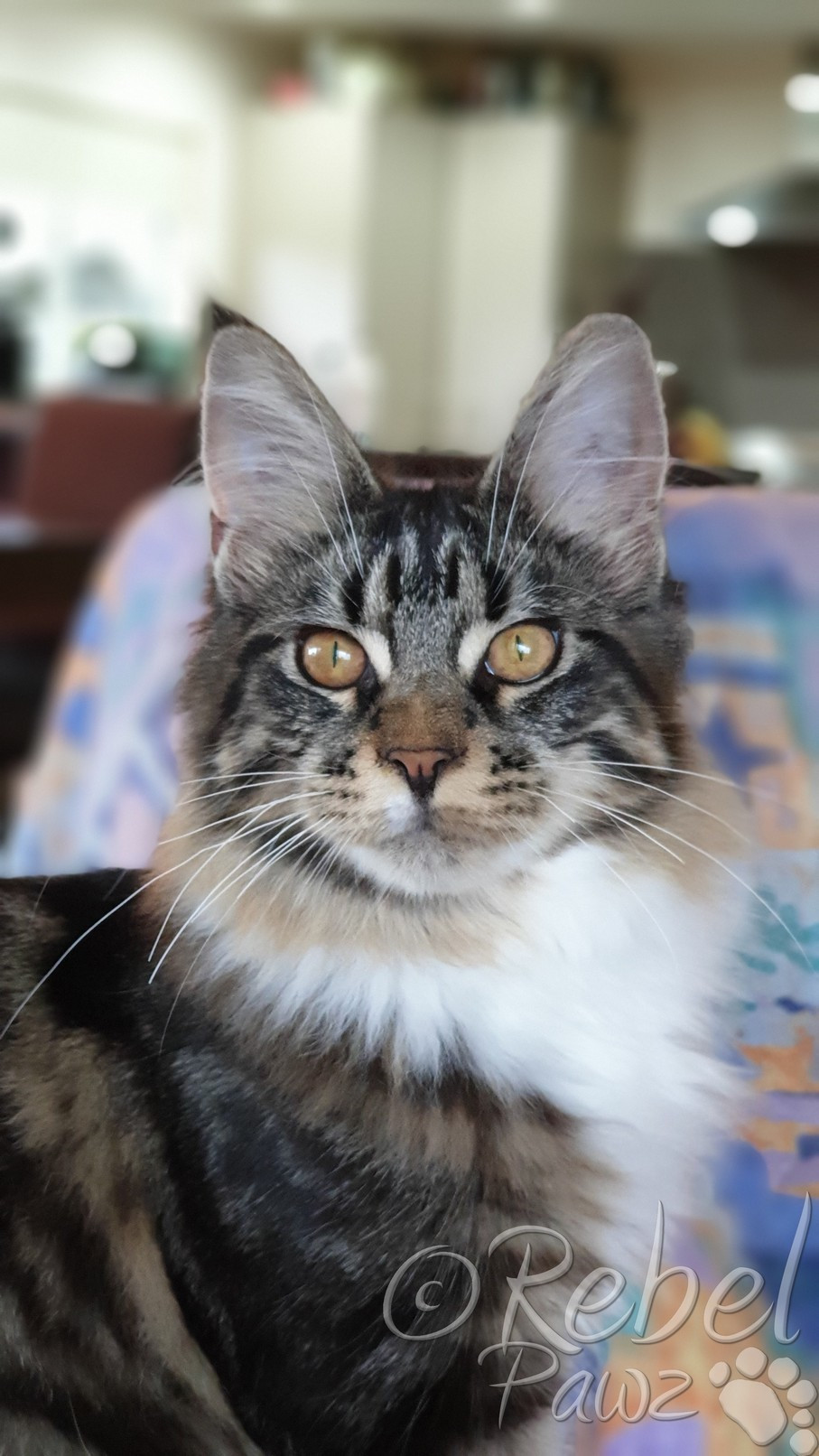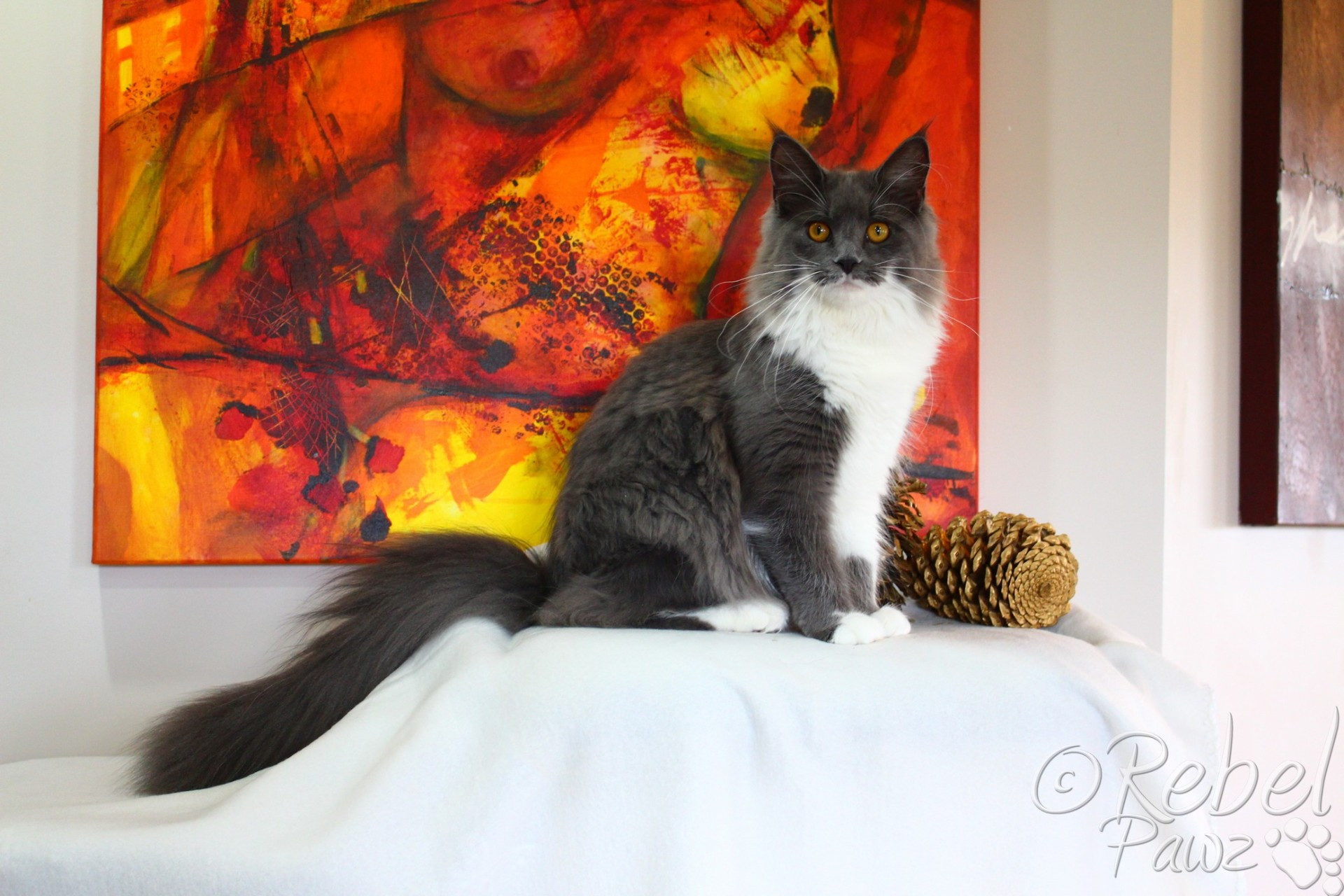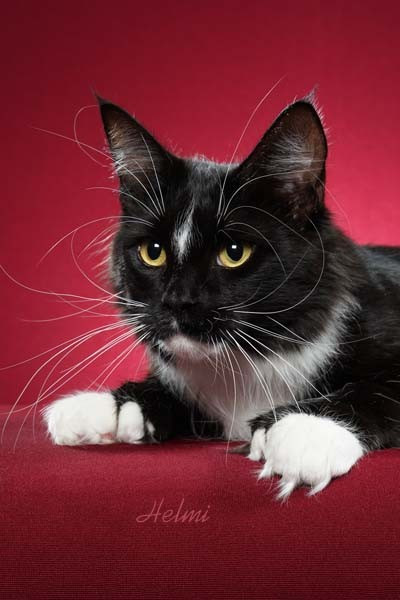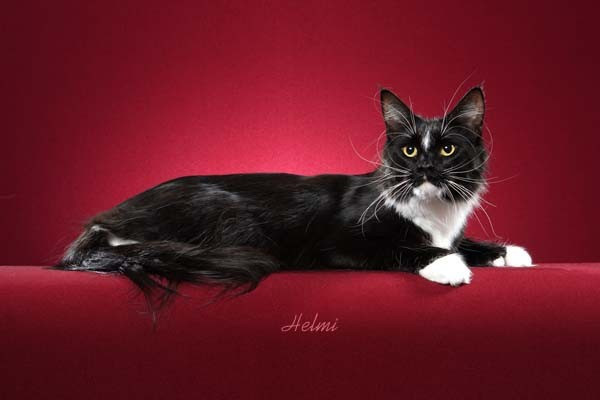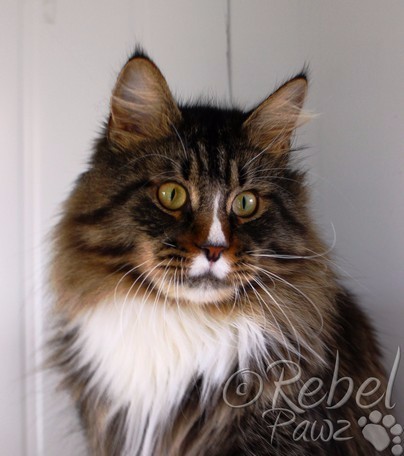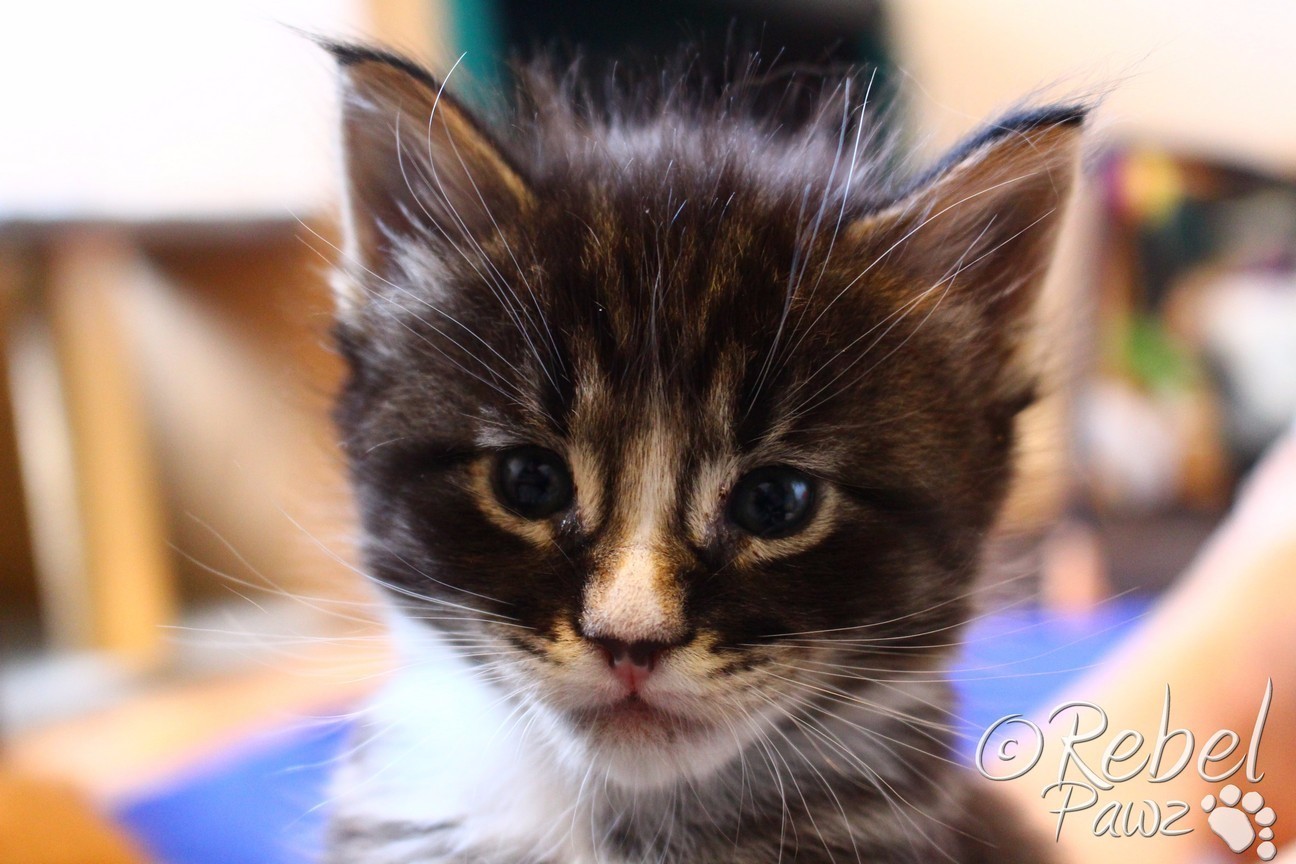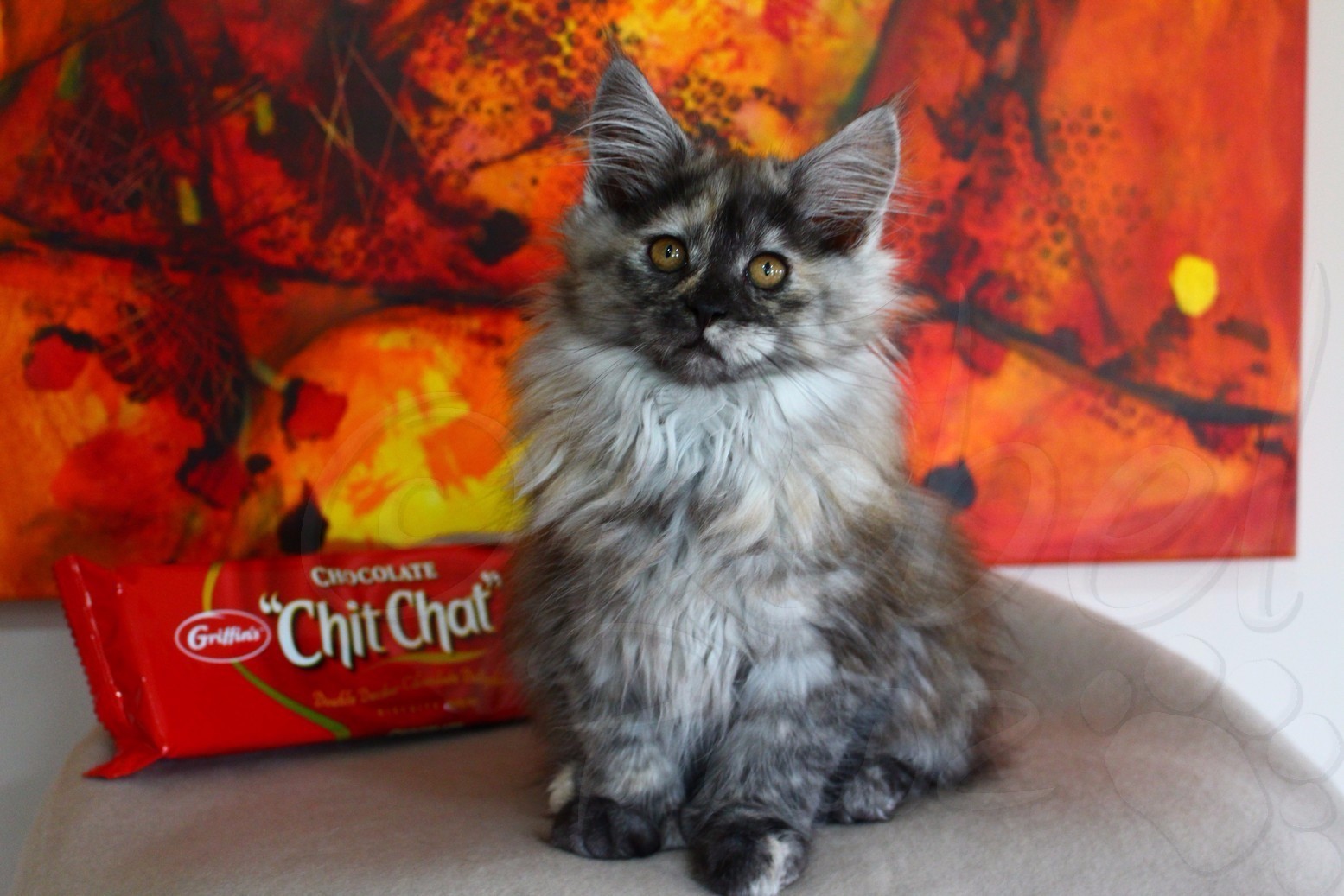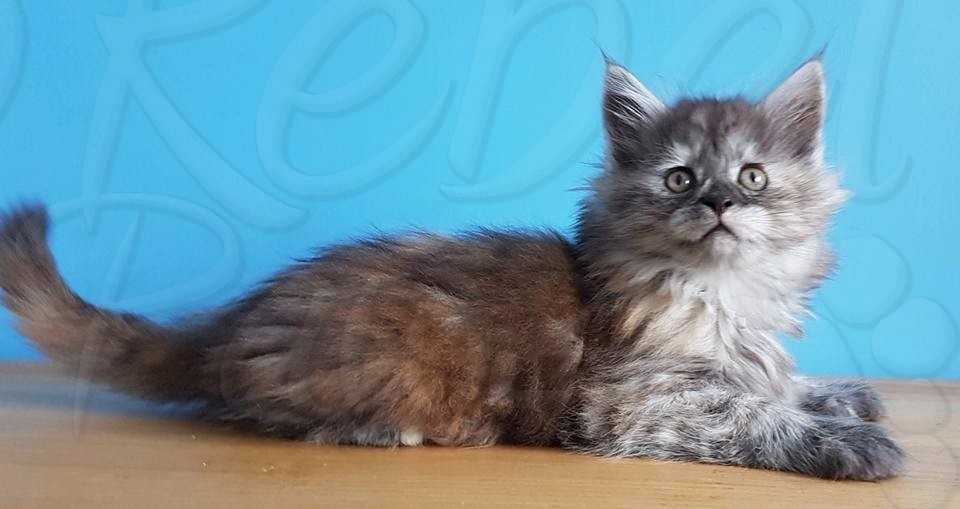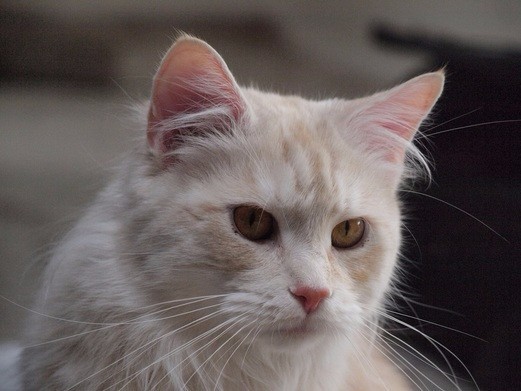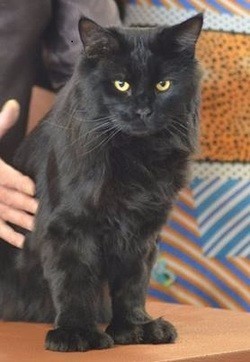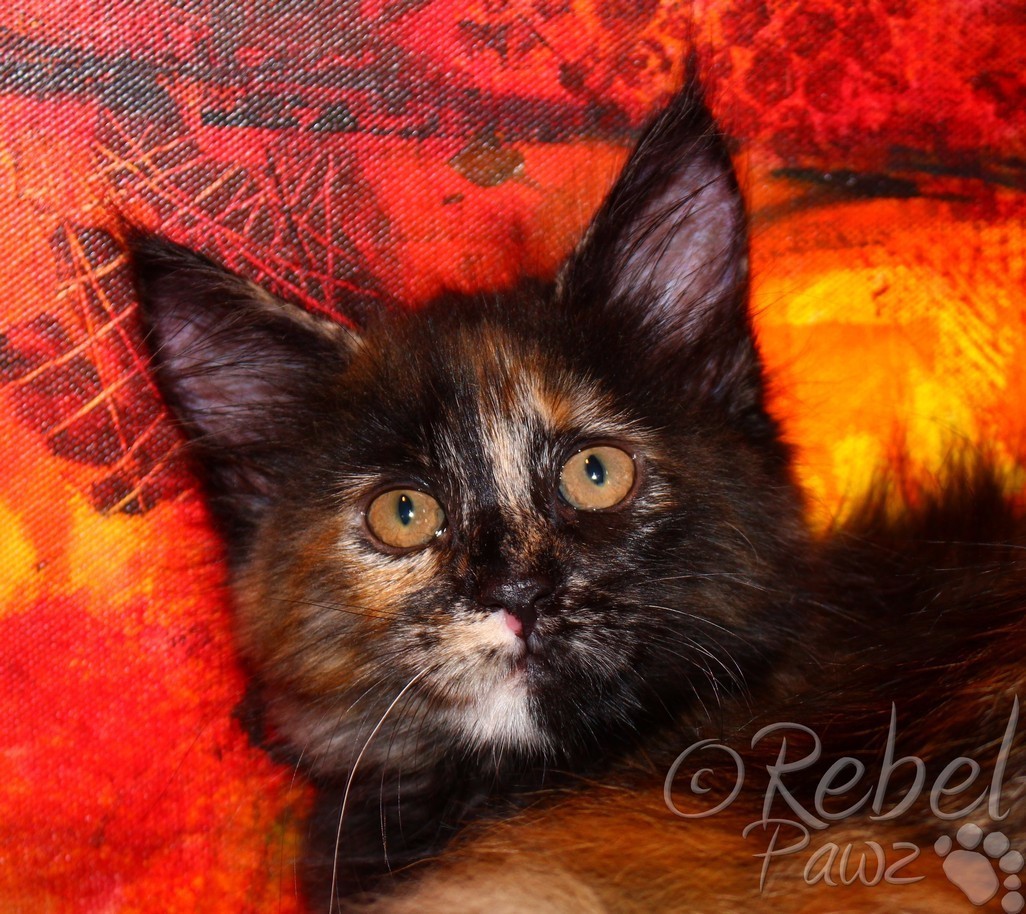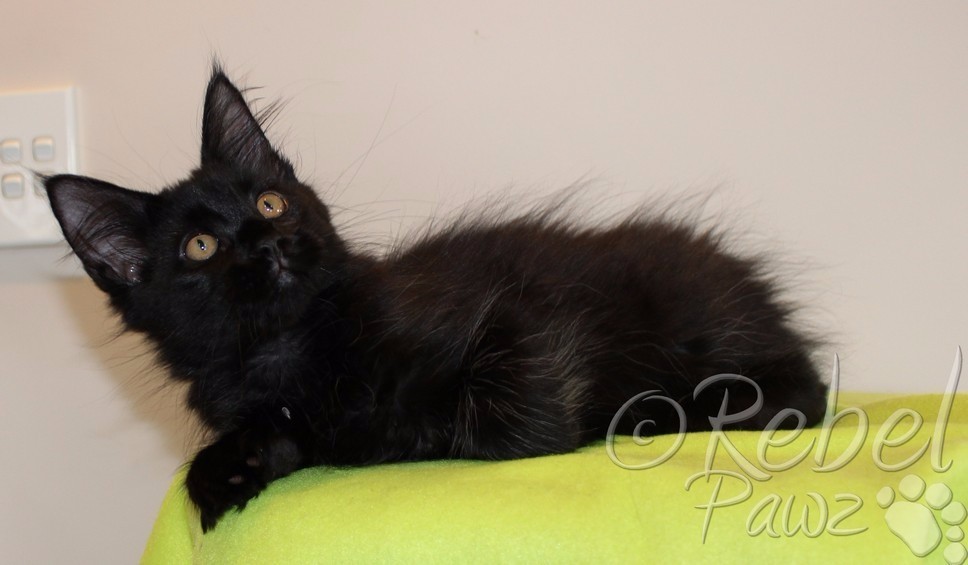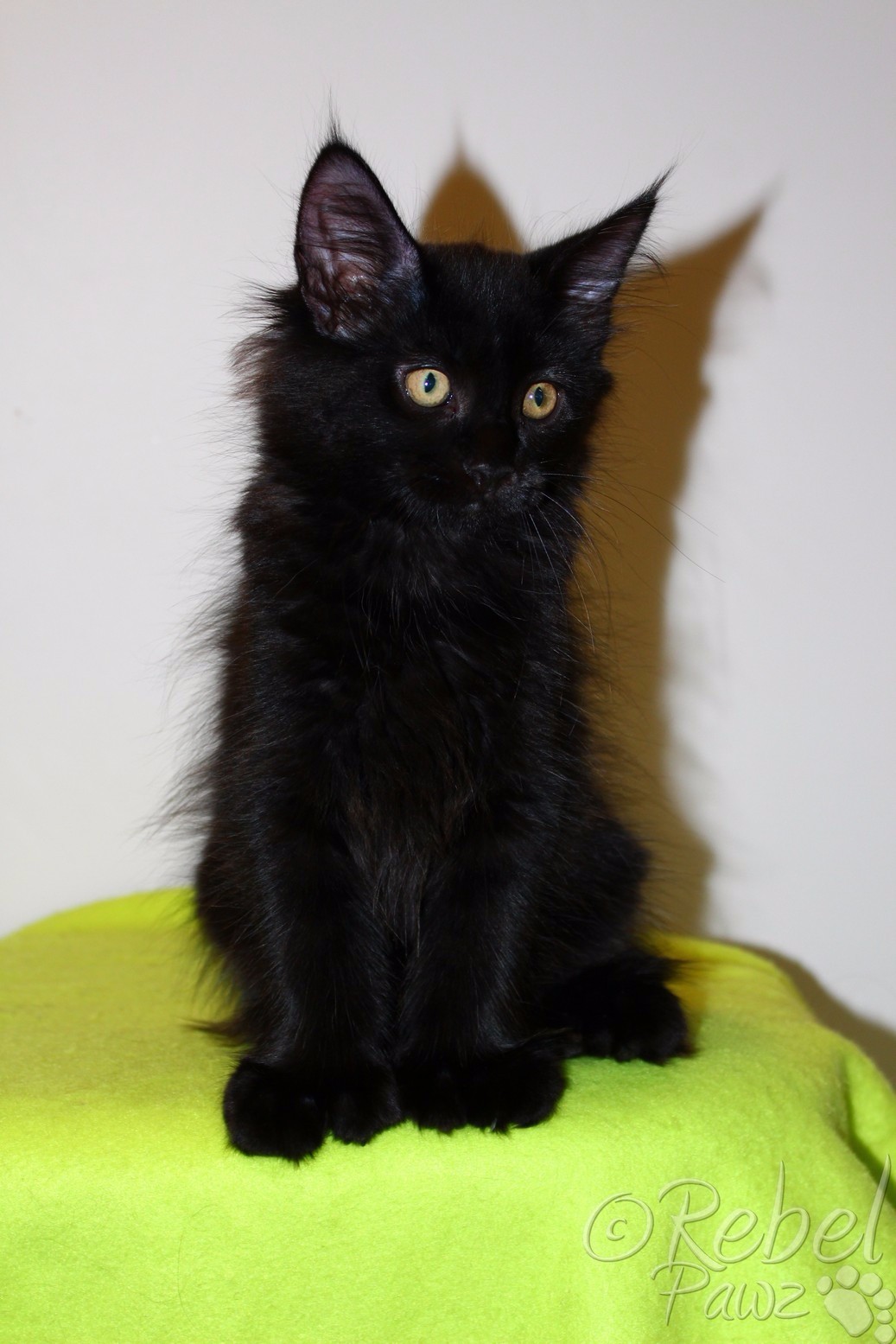 Welcome to RebelPawz Maine Coons

If you are looking for beautiful, healhty Maine Coons and perhaps Polydactyl Maine Coons in particular, you have arrived at the right place. Welcome !

RebelPawz is a small New Zealand cattery based in the Central North Island region.

We are passionate about Maine Coons and we are very proud and grateful to be breeders of this fantastic cat and we are incredibly honoured to be one of a select few catteries in New Zealand to breed Polydactyls.

Please feel free to browse the pages on our website for information about Maine Coons, Polydactyls, health, us, our cats, our kittens and related information.

We are only fairly small scale with approximately 3-5 litters per year, all dependent on what mother nature and plans decide.
You are most welcome to contact us at any stage for more information. Happy browsing.
If you want to go on our waiting list, fill in this form please.
Marie Prendergast @ RebelPawz Maine Coons
(c) RebelPawz Maine Coons 2022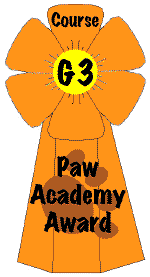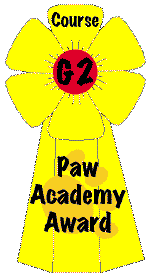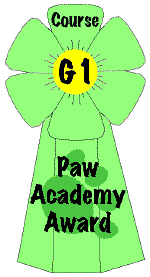 I am very proud to have participated in and passed courses on the Pawpeds website. Click on the rosettes to go to the website for more info about the courses and Pawpeds.
I am now a tutor in these courses, mainly G1, but venturing into G2
Latest news: Autumn 2022
RebelPawz relocated from Auckland to Ohakune, Central Plateau, North Island in October 2021.
We are still getting a large amount of kitten enquiries, which makes us estimate that the wait for one of our precious RebelPawz babies are probably between 6 and 12 months.
I make no excuses for being quite picky in the forever homes we chose for our kittens. Indoor or safe outdoor environments will always be our preference for forever homes. There is nothing more heartbreaking than to get a call to hear one of our babies have lost their life for any reason.