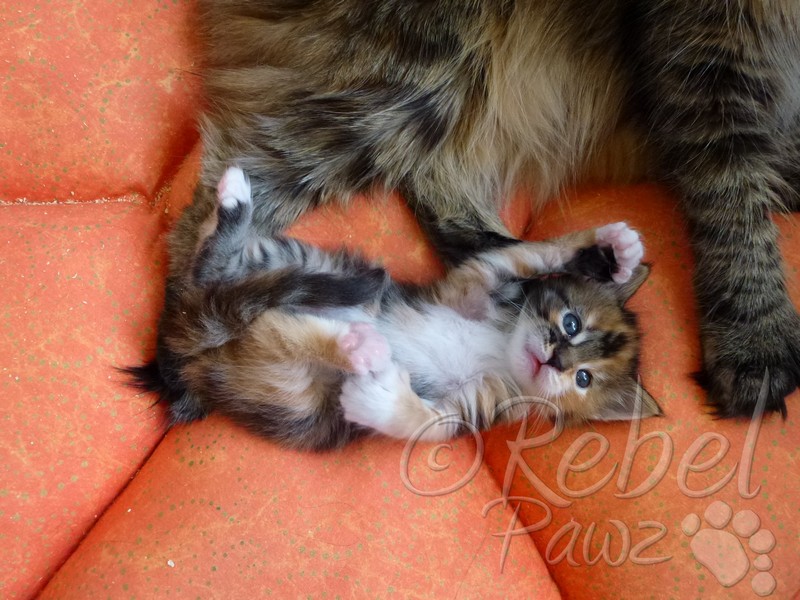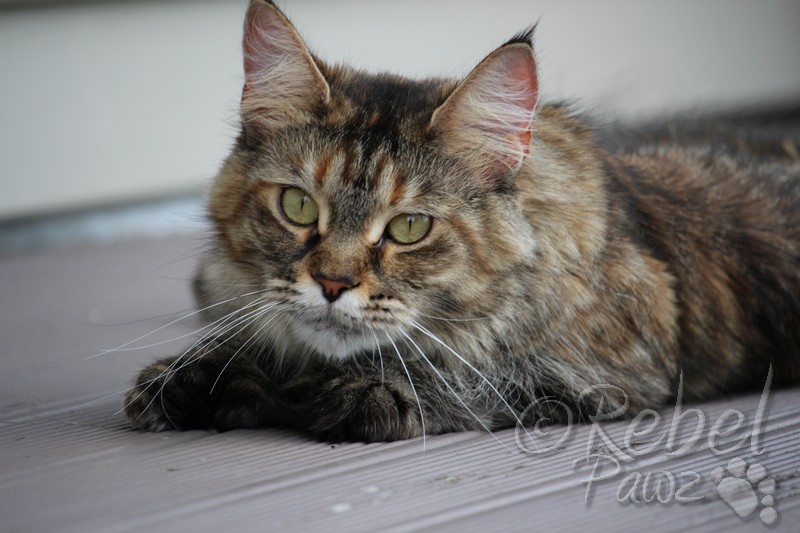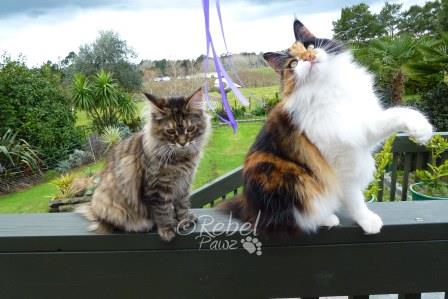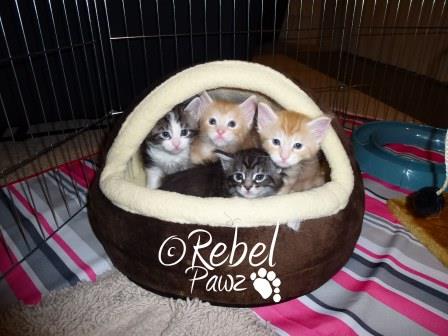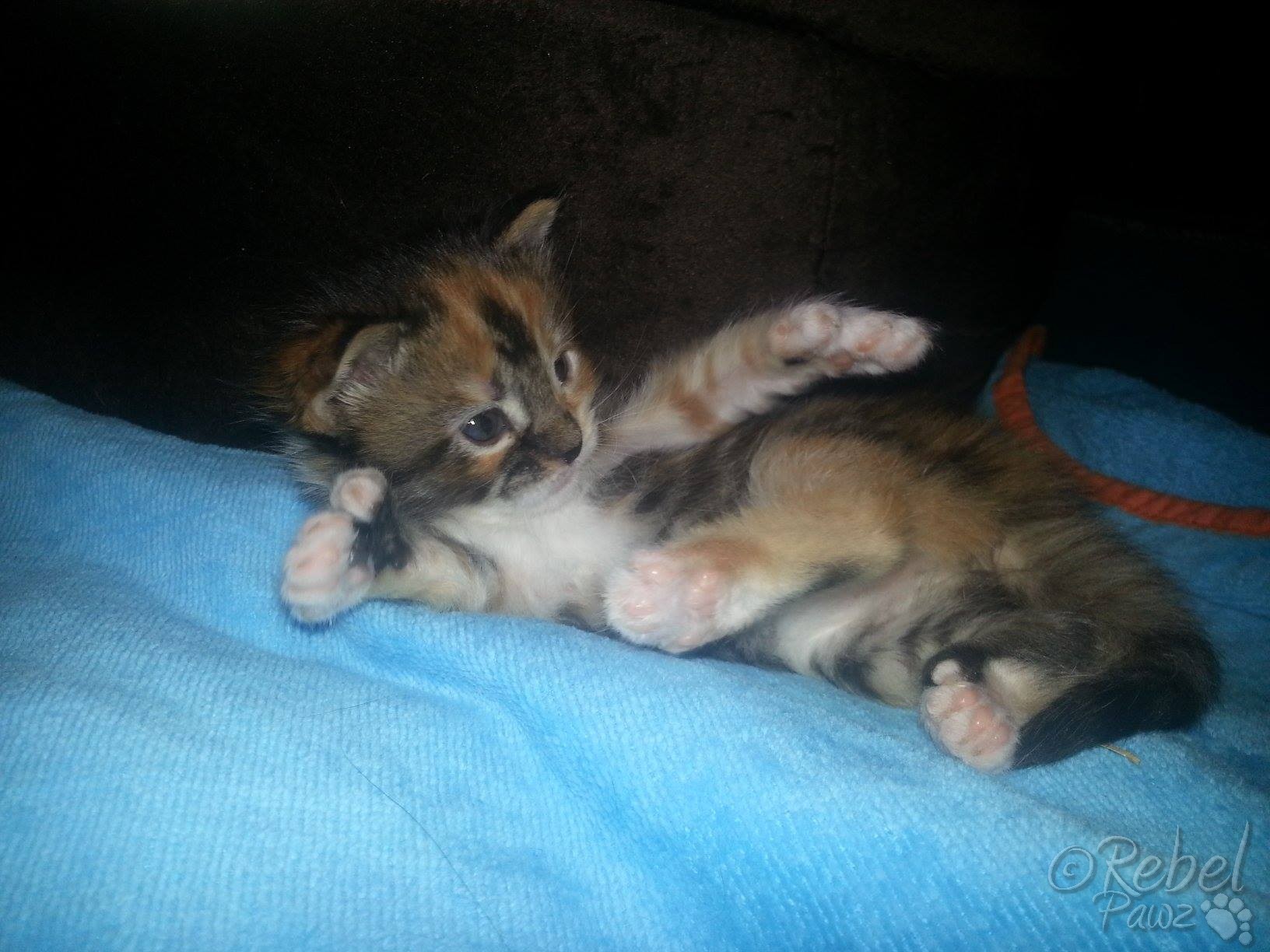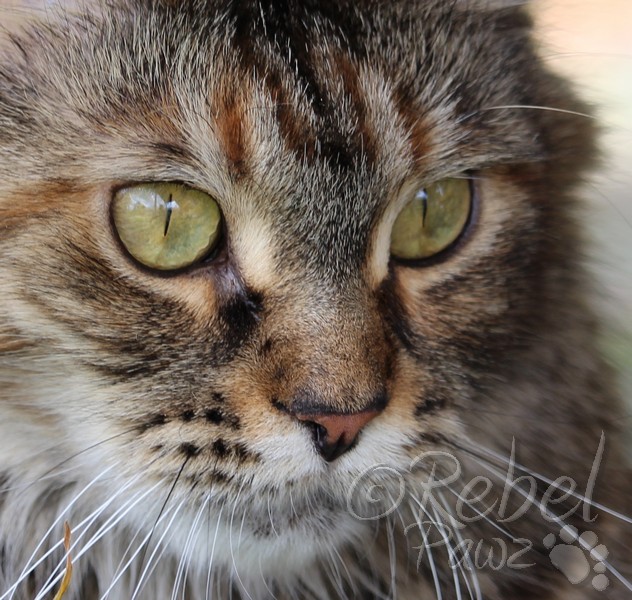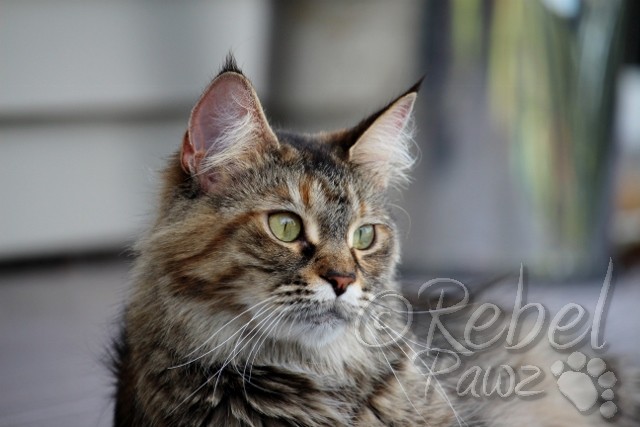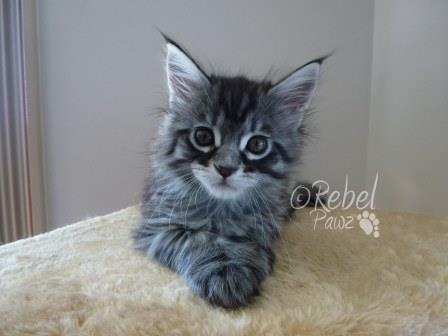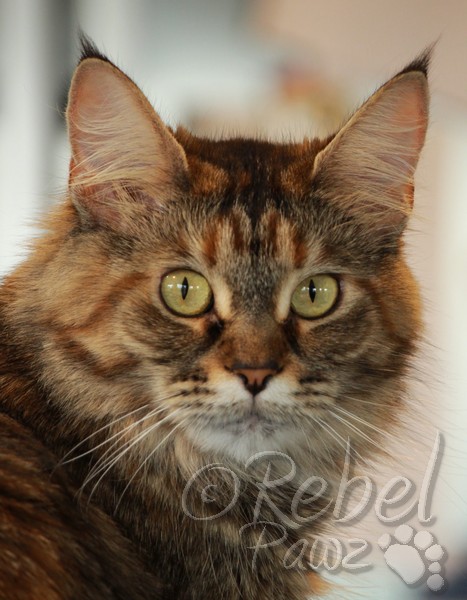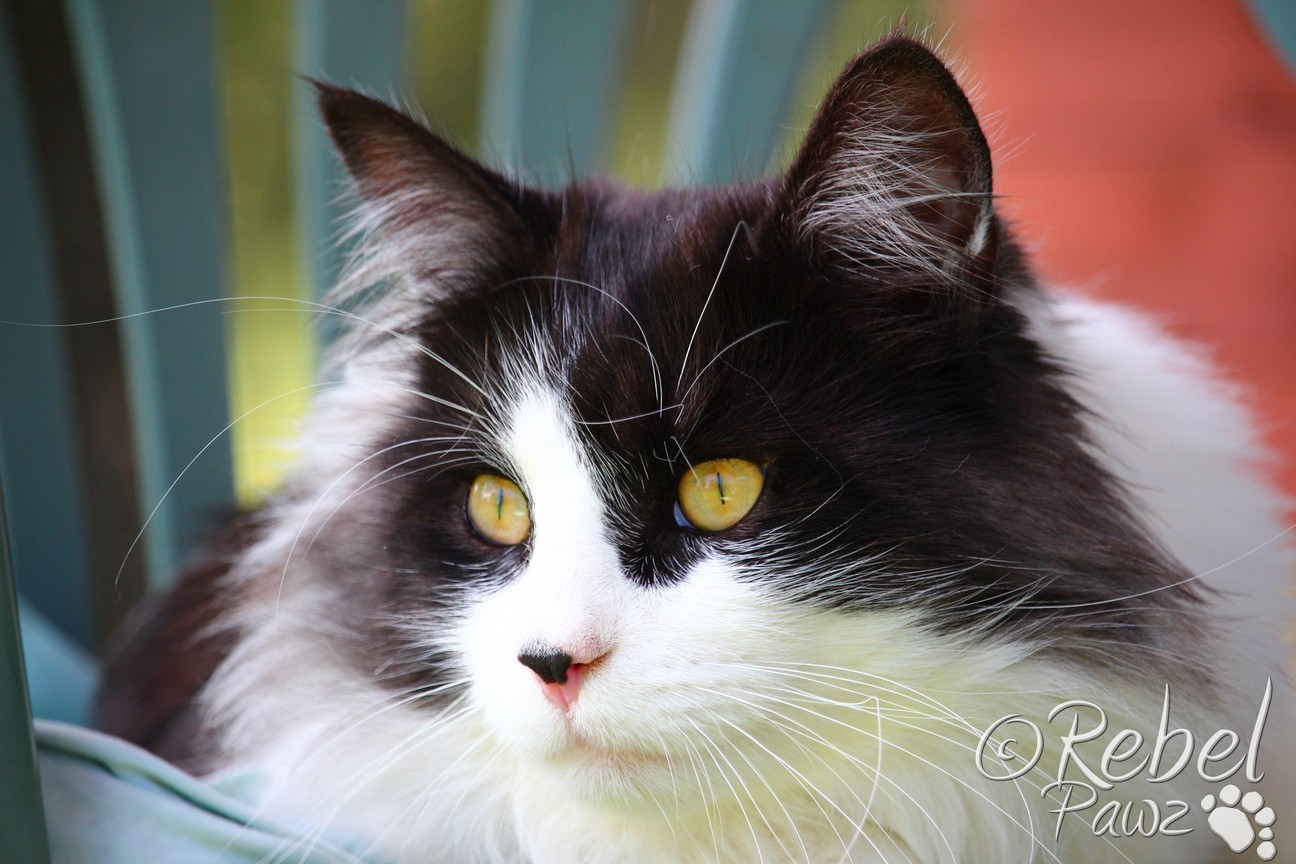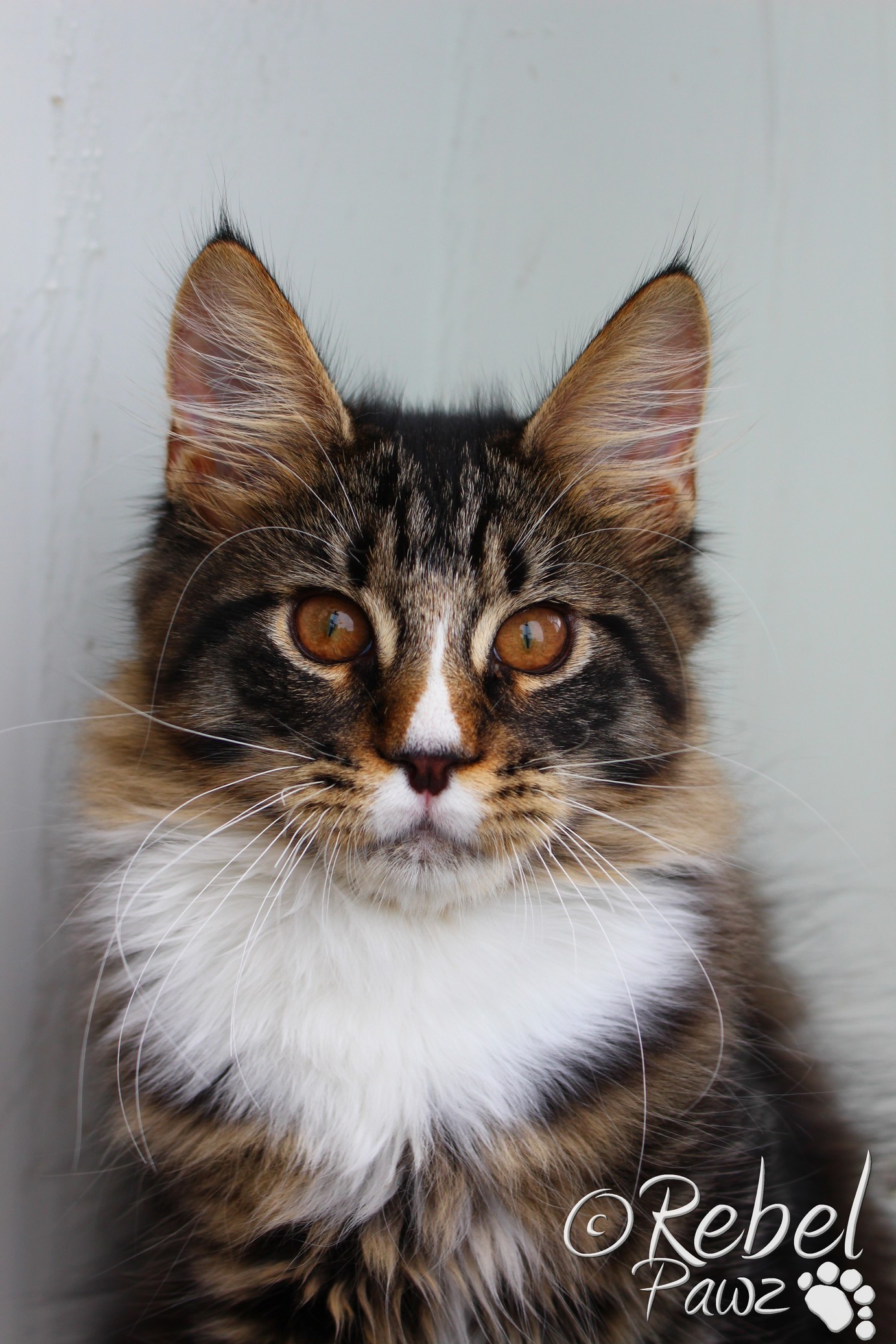 Welcome to RebelPawz Maine Coons

​​If you are looking for beautiful, healhty Maine Coons and perhaps Polydactyl Maine Coons in particular, you have arrived at the right place. Welcome !

RebelPawz is a small New Zealand cattery based in the north west Auckland region.​​

We are passionate about Maine Coons and we are very proud and grateful to be breeders of this fantastic cat and we are incredibly honoured to be one of a select few catteries in New Zealand to breed Polydactyls.

Please feel free to browse the pages on our website for information about Maine Coons, Polydactyls, health, us, our cats, our kittens and related information.

You are most welcome to contact us at any stage for more information​. Happy browsing.
Marie Prendergast @ RebelPawz Maine Coons

(c) RebelPawz Maine Coons 2017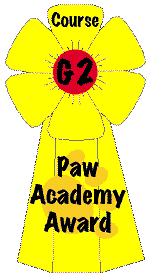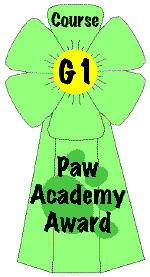 I am very proud to have participated in and passed courses on the Pawpeds website. Click on the rosettes to go to the website for more info about the courses and Pawpeds.