(c) RebelPawz Maine Coons 2017
Angel had 6 beautiful babies 31 October. All of those babies have got forever homes to go to in January 2018.
We welcomed Chatty to our fold in November. She is busy growing up and being a delightful nuisance around the house.
Our own offspring Aspen, is a fabulous sweet girl. We are planning on mating her to our Van'Yar in January 2018
We are also hoping to mate Asha and Van'Yar in January 2018. They have made one litter of very very beautiful babies already and we are excited to repeat this mating.
Please click on each of the links to the right to see pictures of the gorgeous litters we have had so far.
If you are interested in a RebelPawz baby, head to our contact page and send us a message or even better fill in our kitten enquiry form.
If you want to make enquiries about any of our kittens please head to the contact page and send us a message.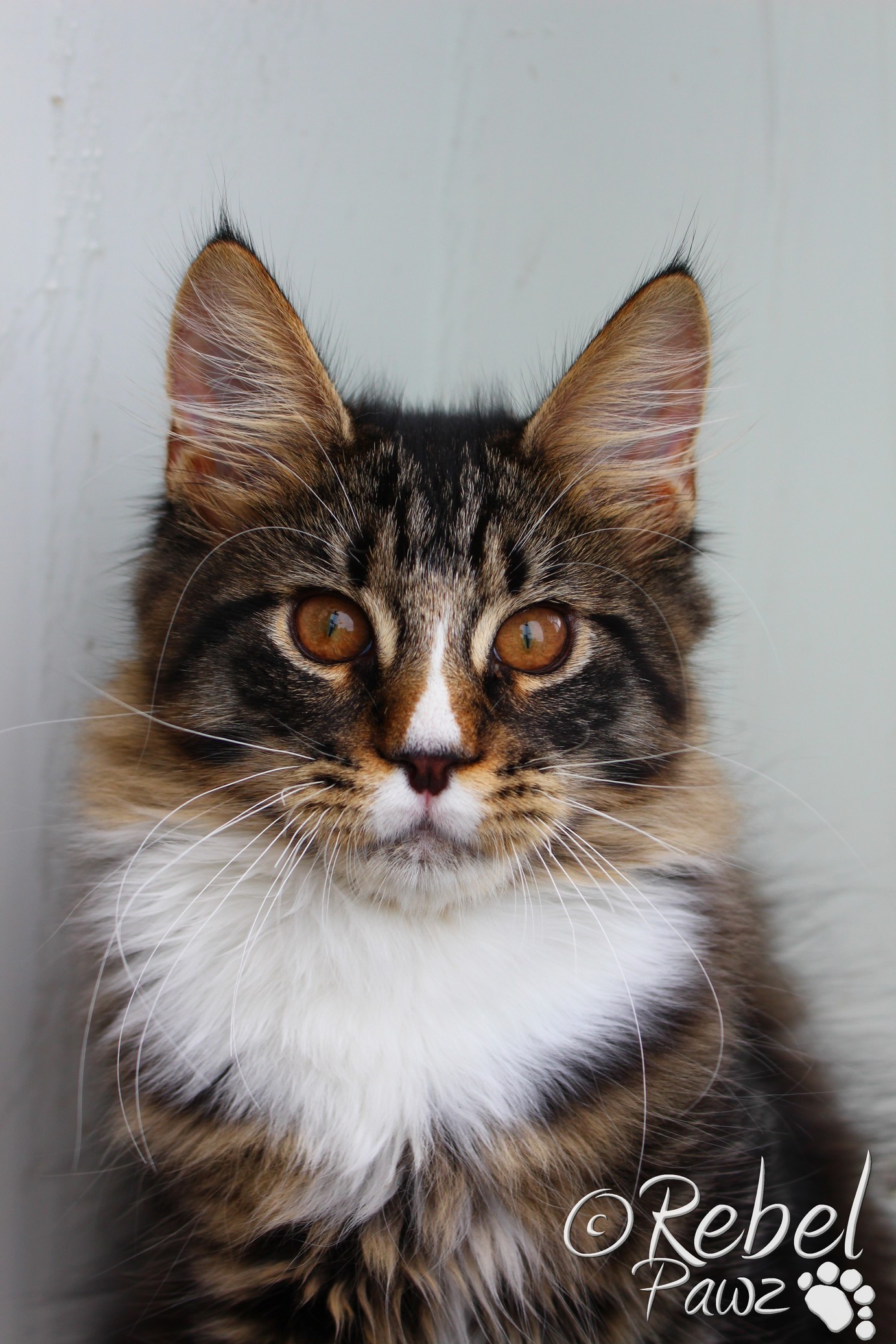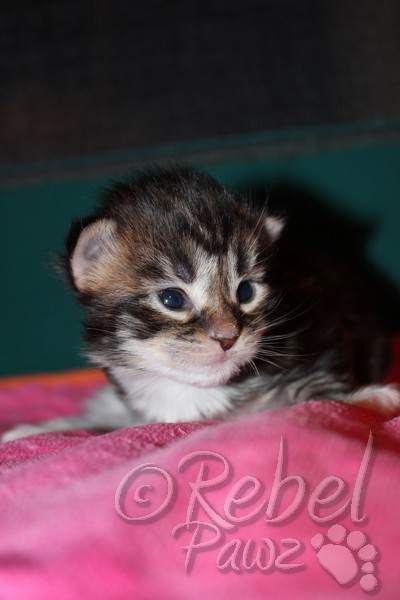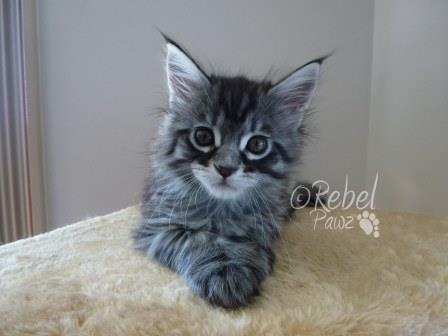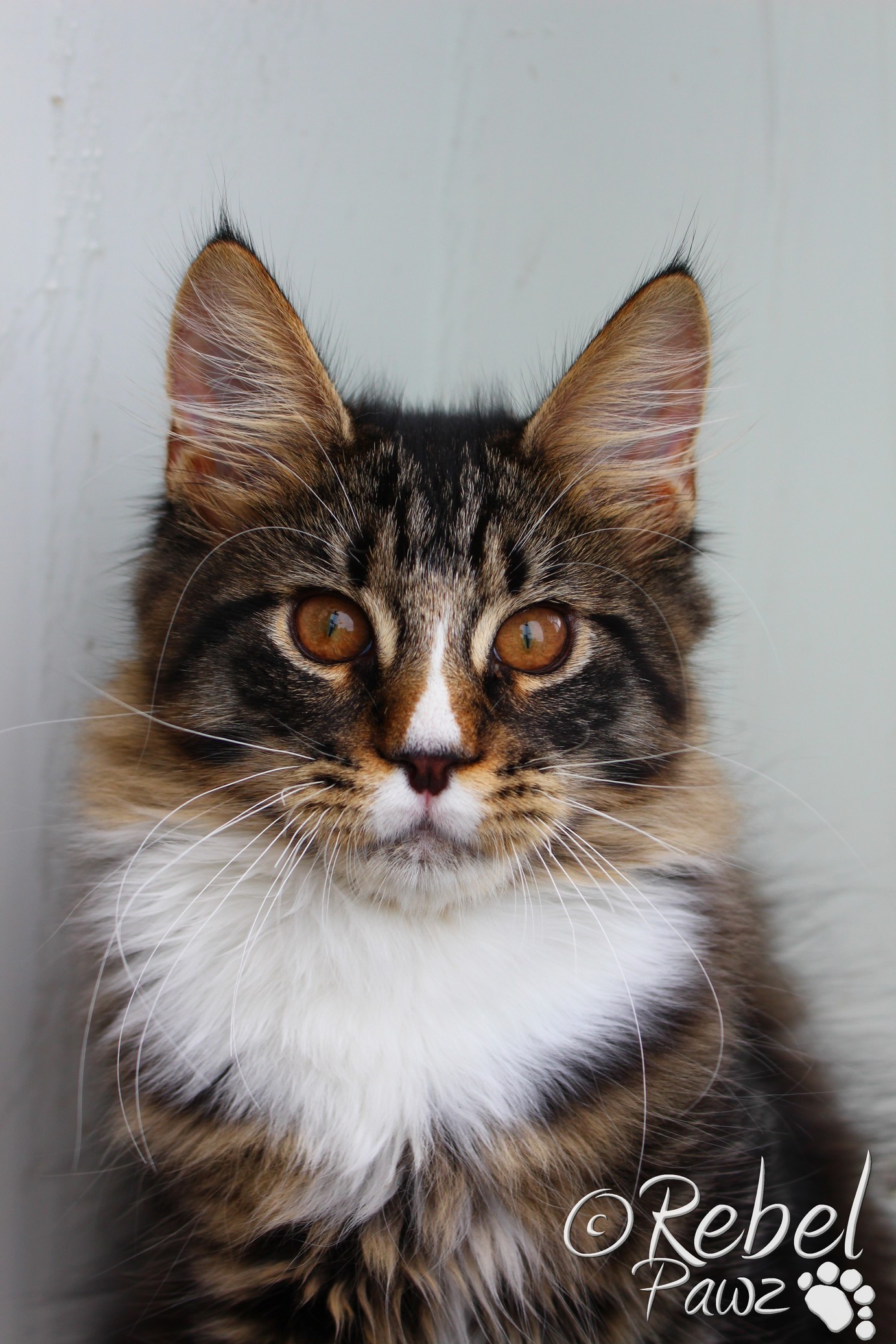 Current litters and future plans