(c) RebelPawz Maine Coons 2022
Currently we have no kittens in the house, but Charli is expecting and Marsanne is visiting a very special boyfriend out of town at the present time.
Come spring 2022 we look to be making the following matings:


Kenny and Sela
Matti and Tia
Matti and Kea
Kenny and Rosie
I am in the process of creating pages for each of the litters we have had in the past, but it is a work in progress. I will add to it when I have some spare time.

Links have been put below to the each of our girls pages and links will be available to each litter from there.
If you are interested in a RebelPawz baby, head to our contact page and fill in our kitten enquiry form.
If you want to make enquiries about any of our kittens please head to the contact page and send us a message.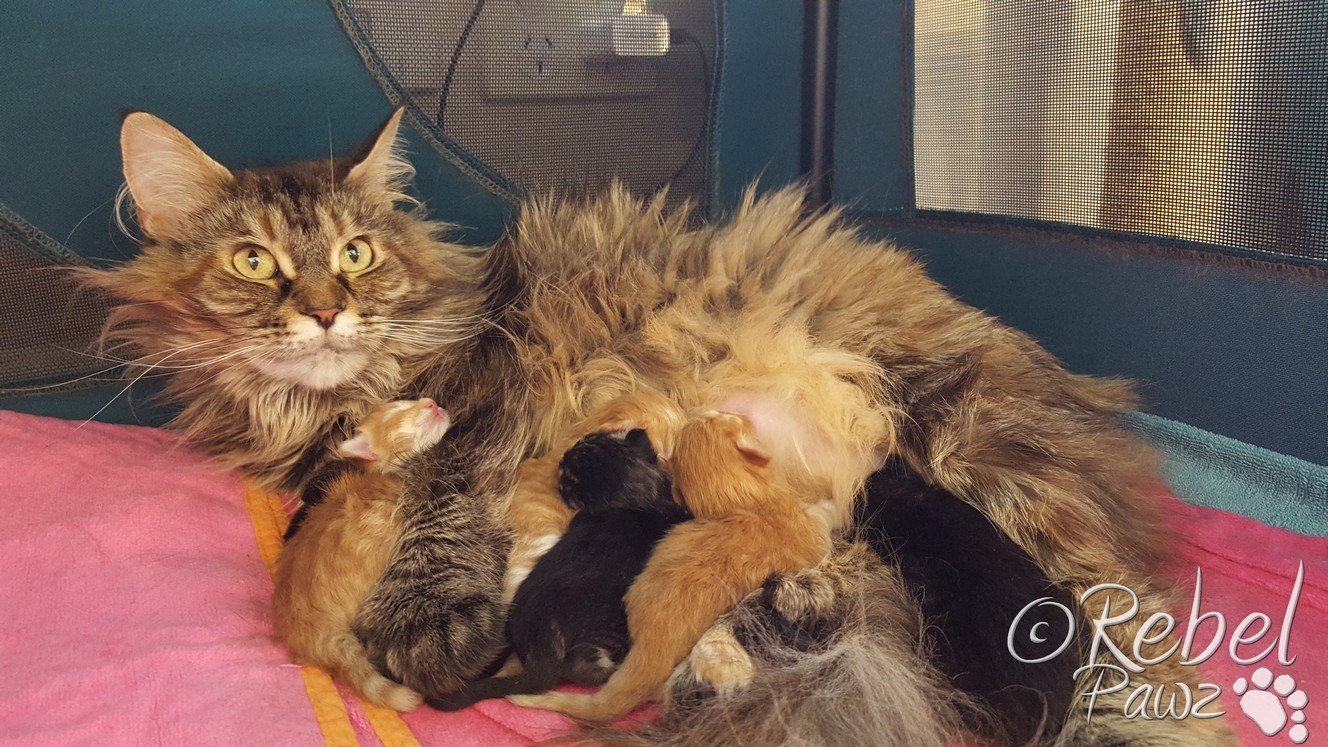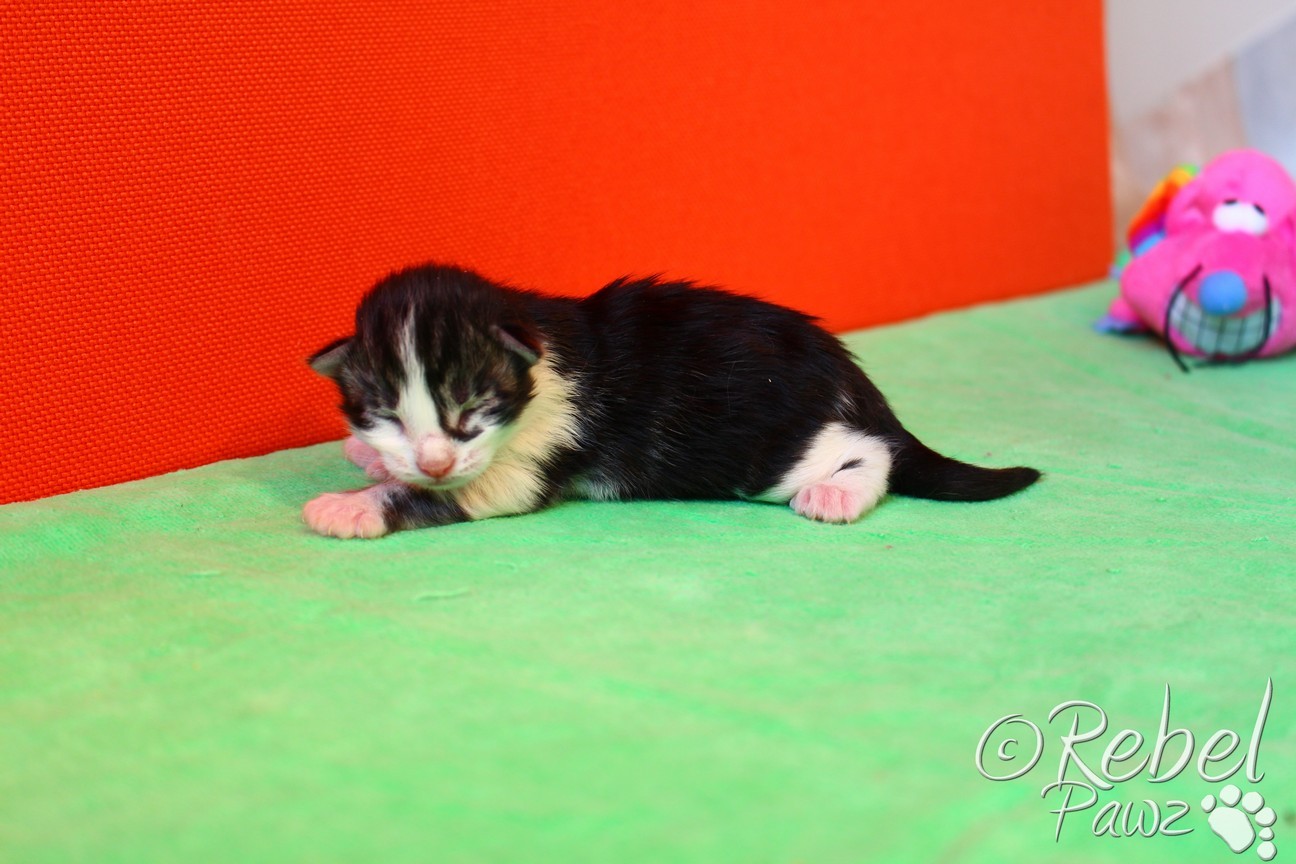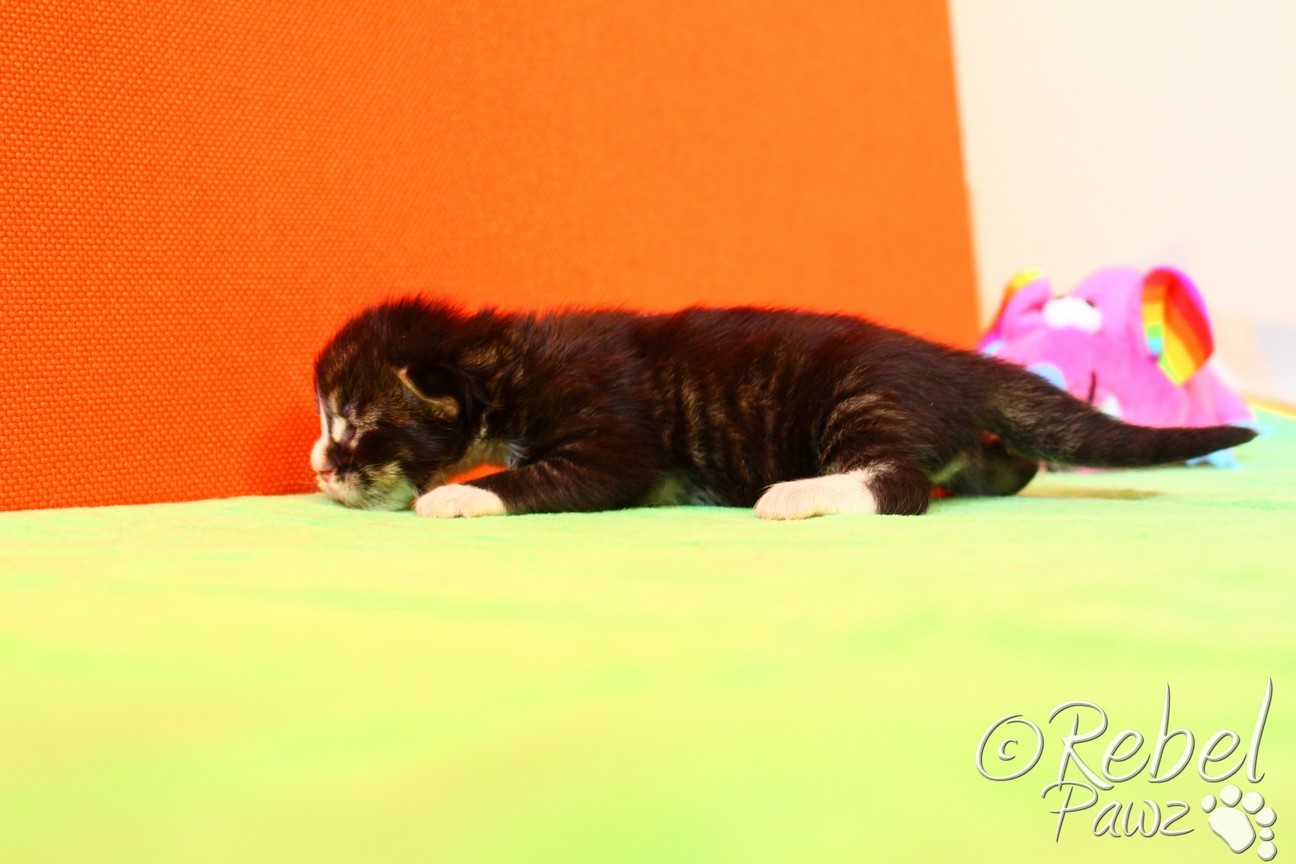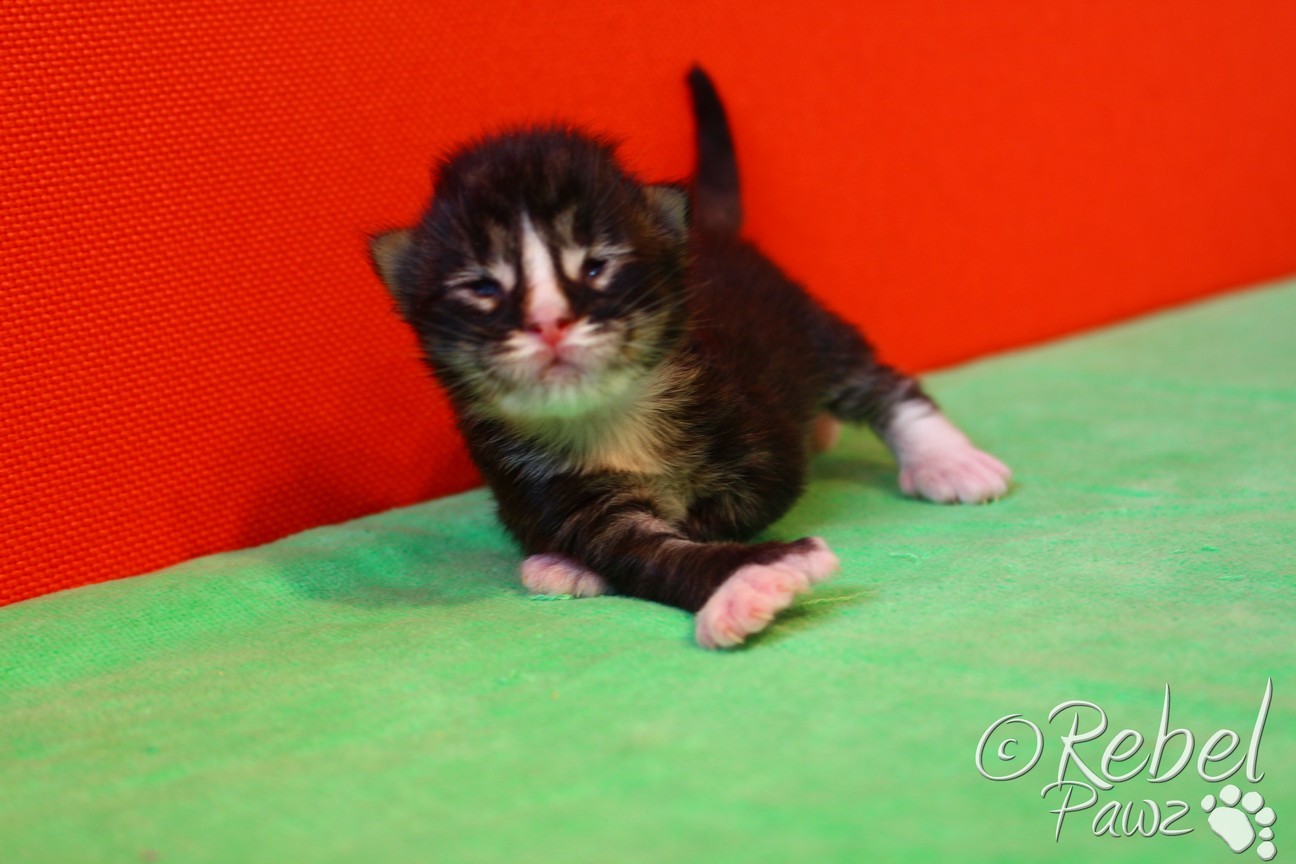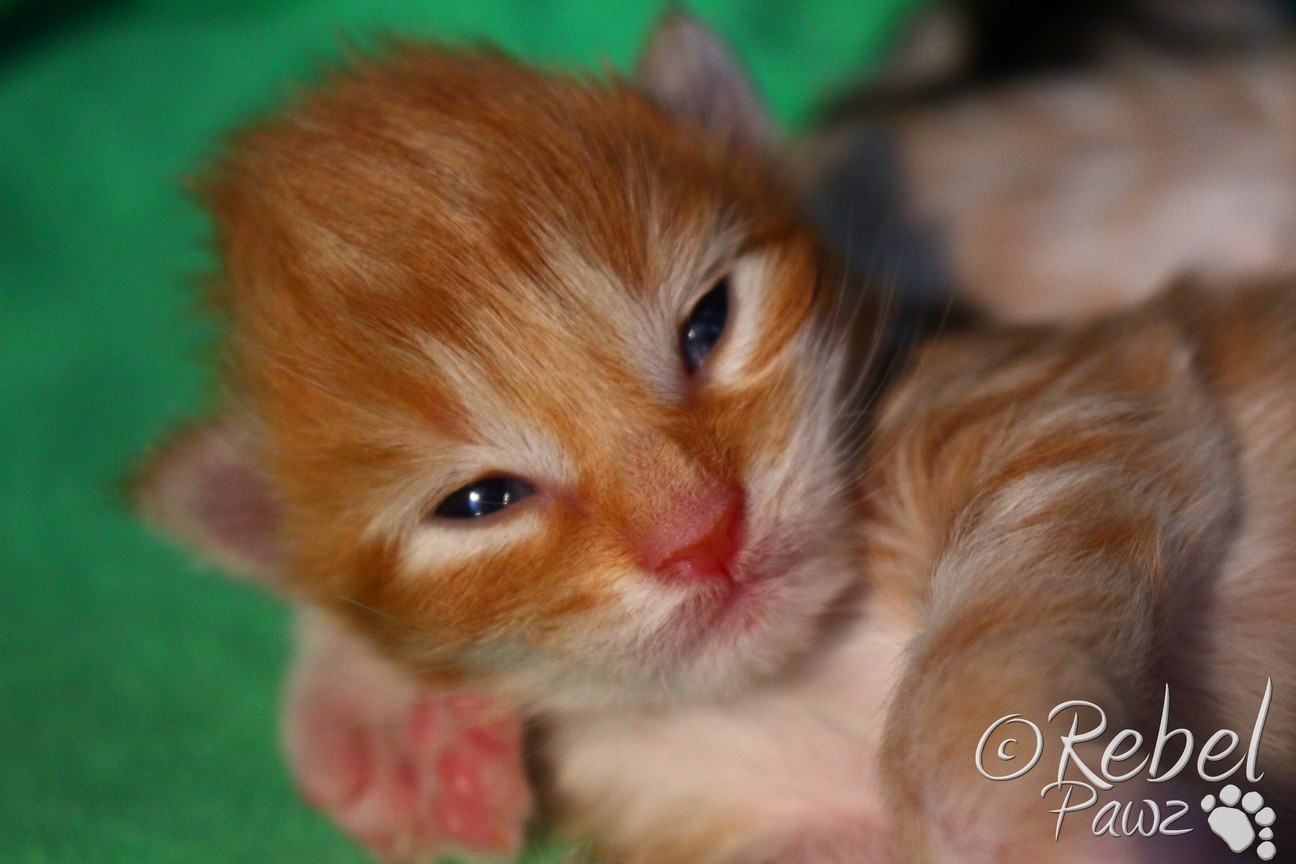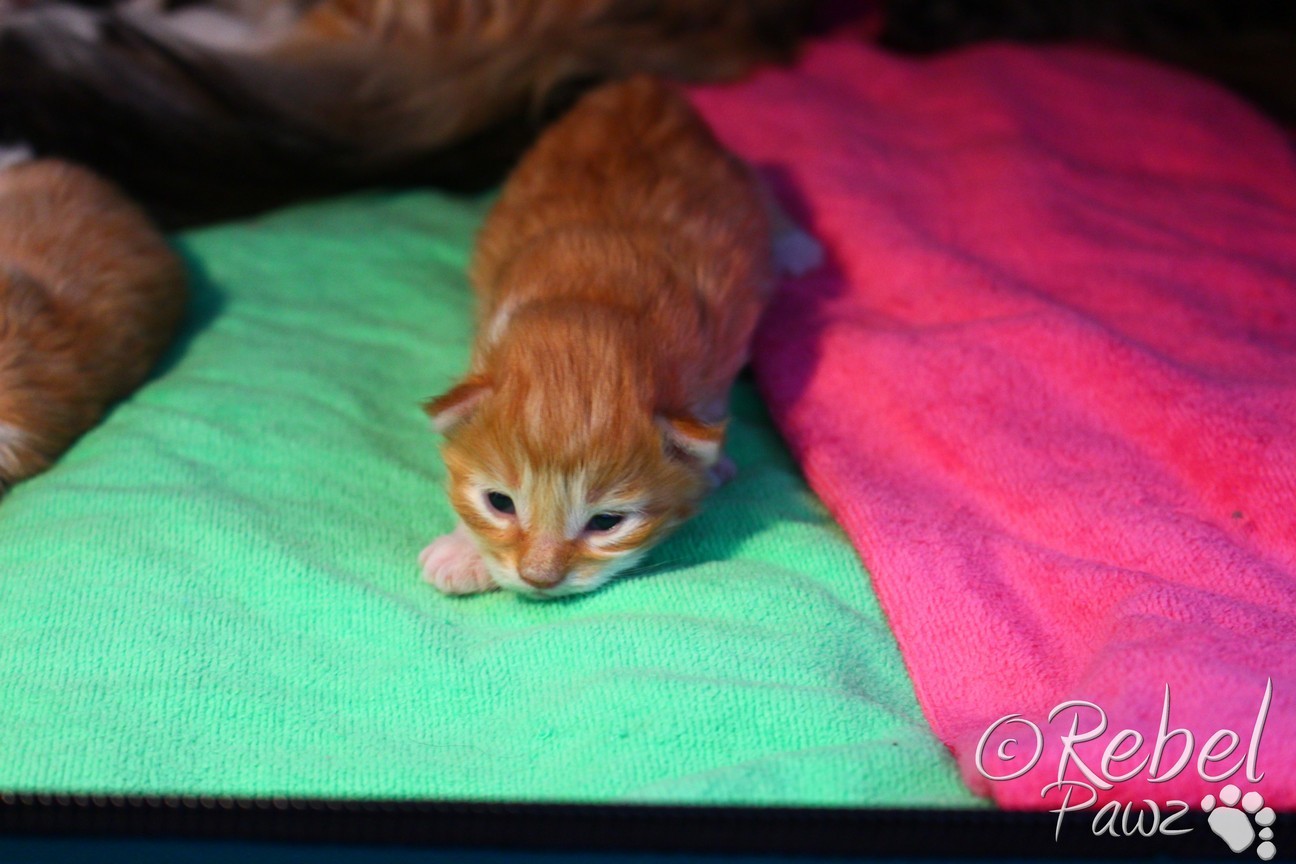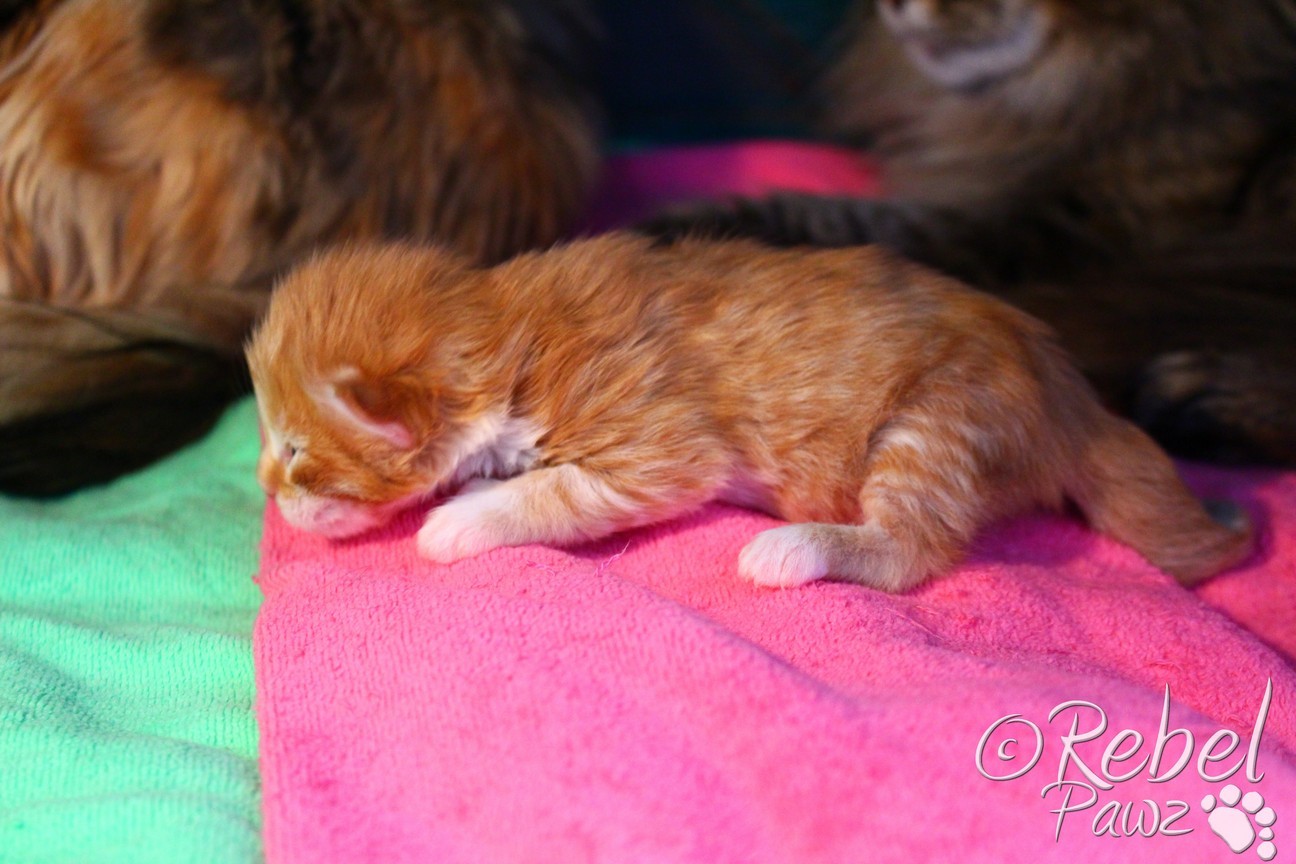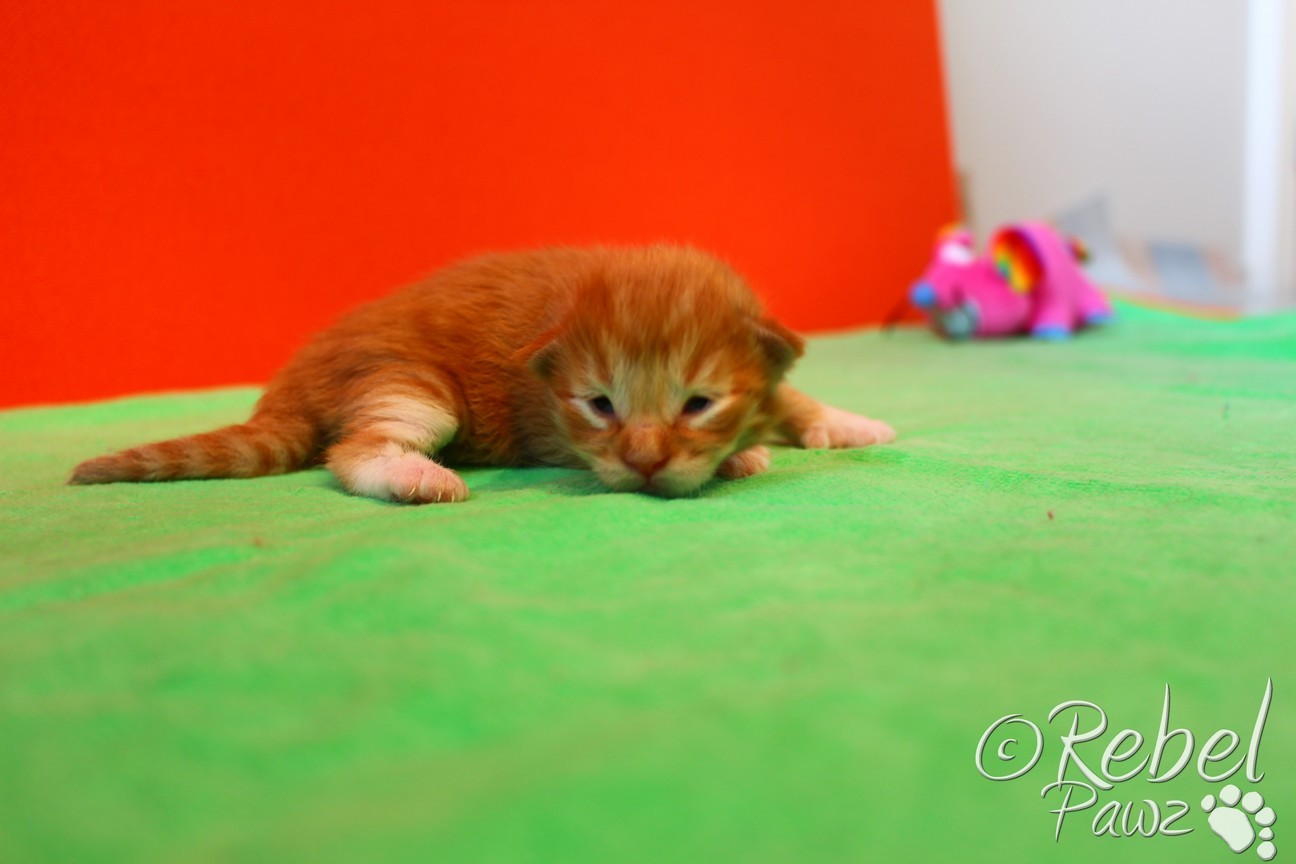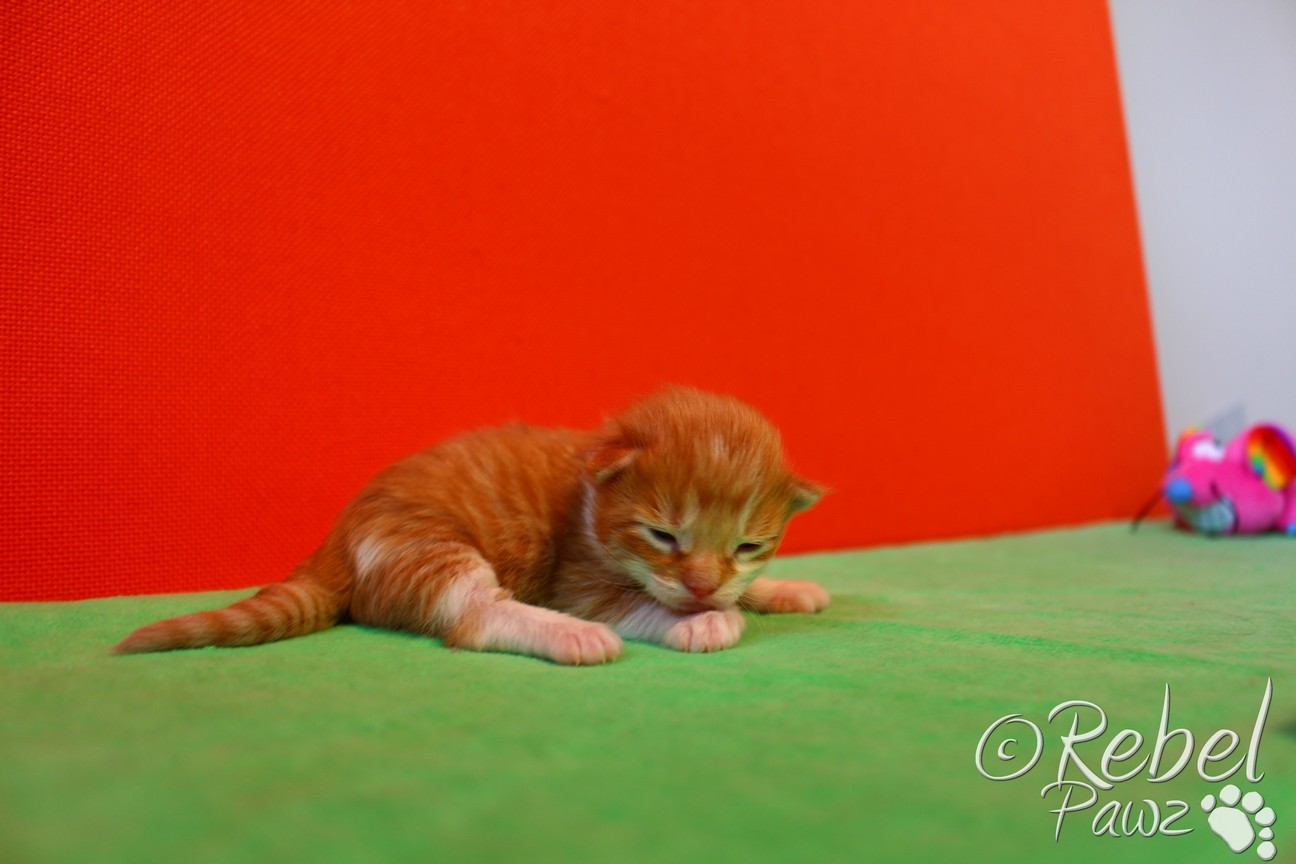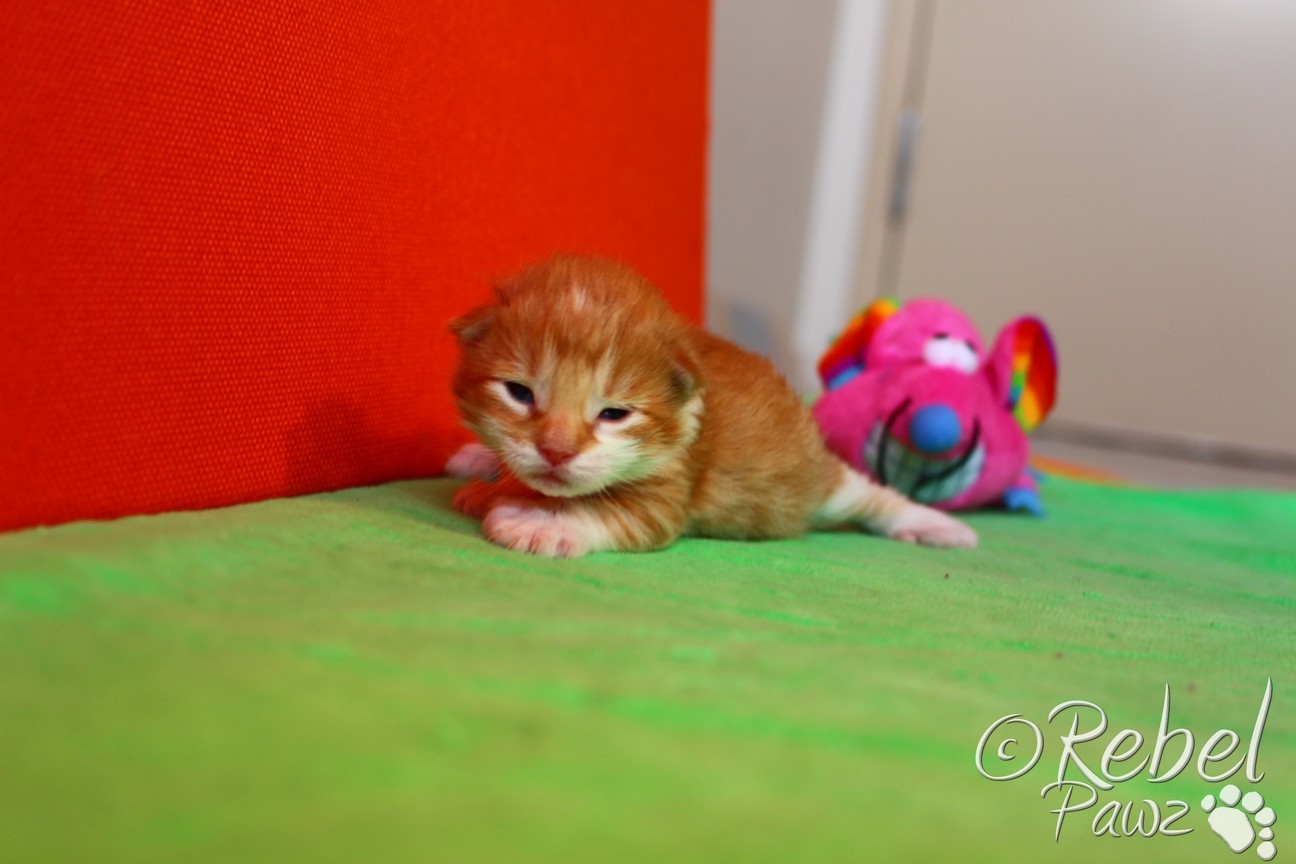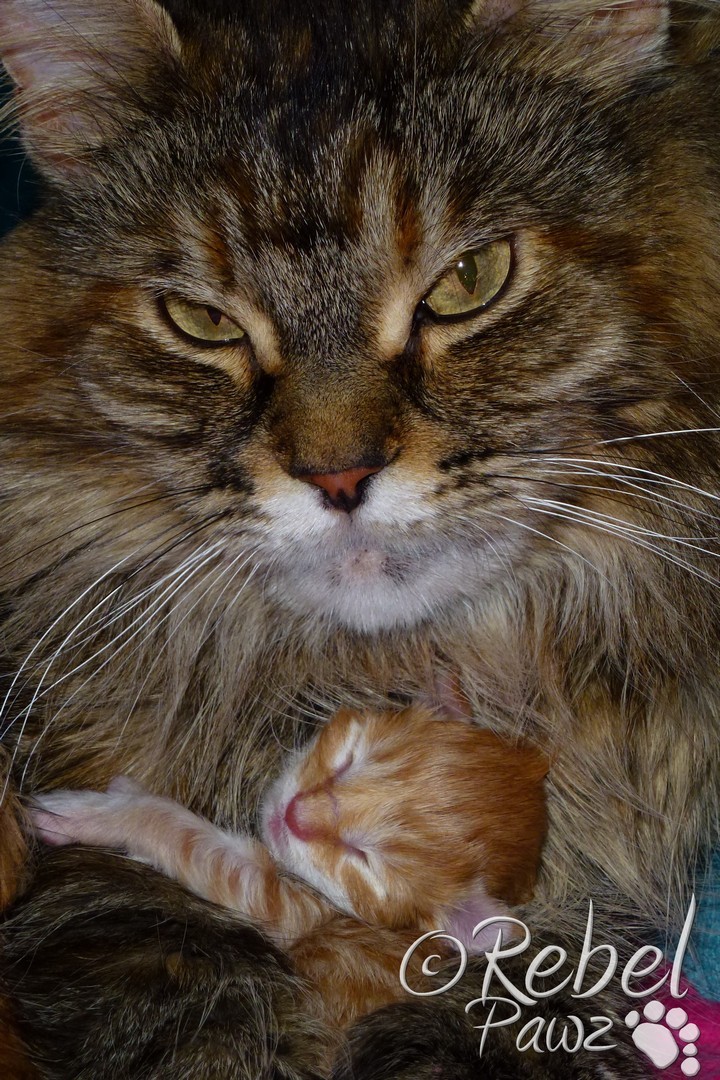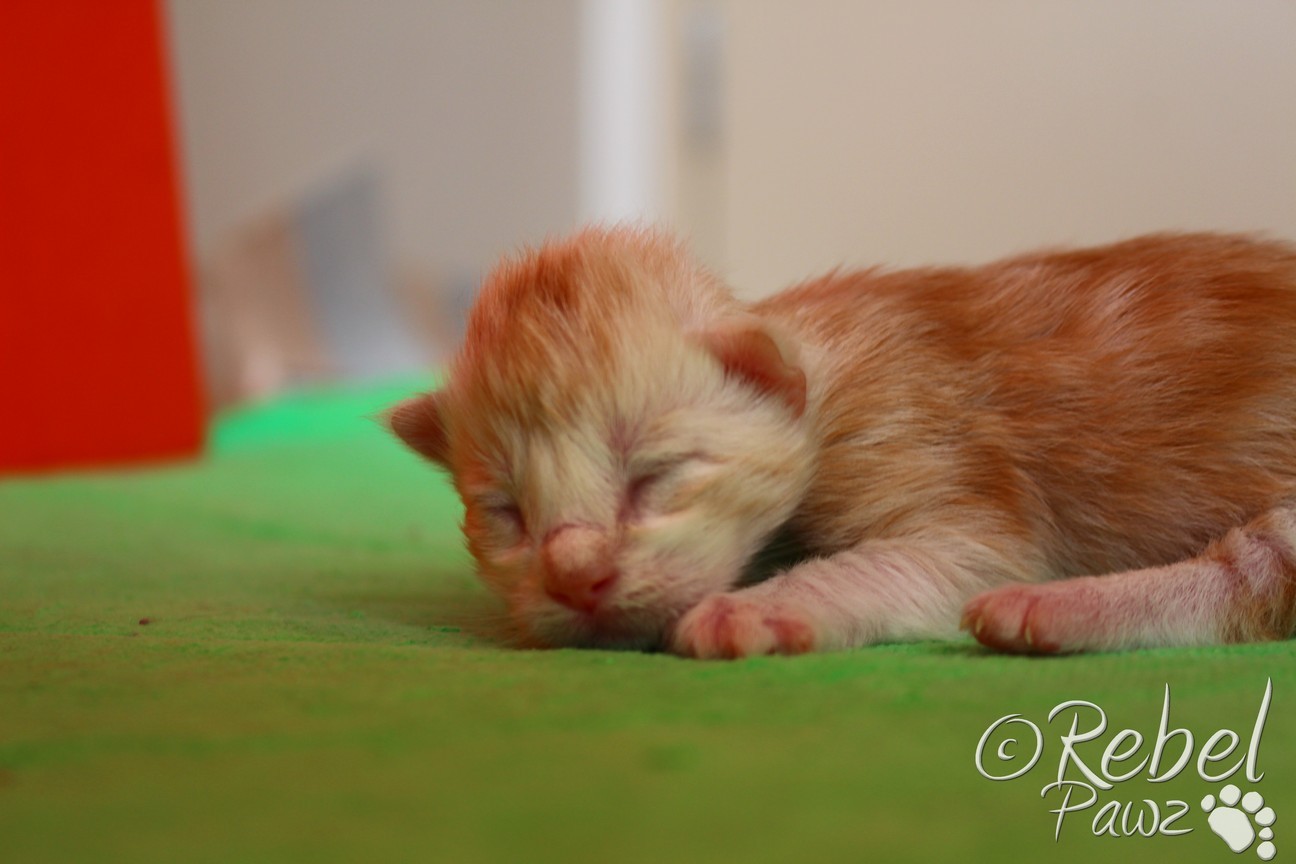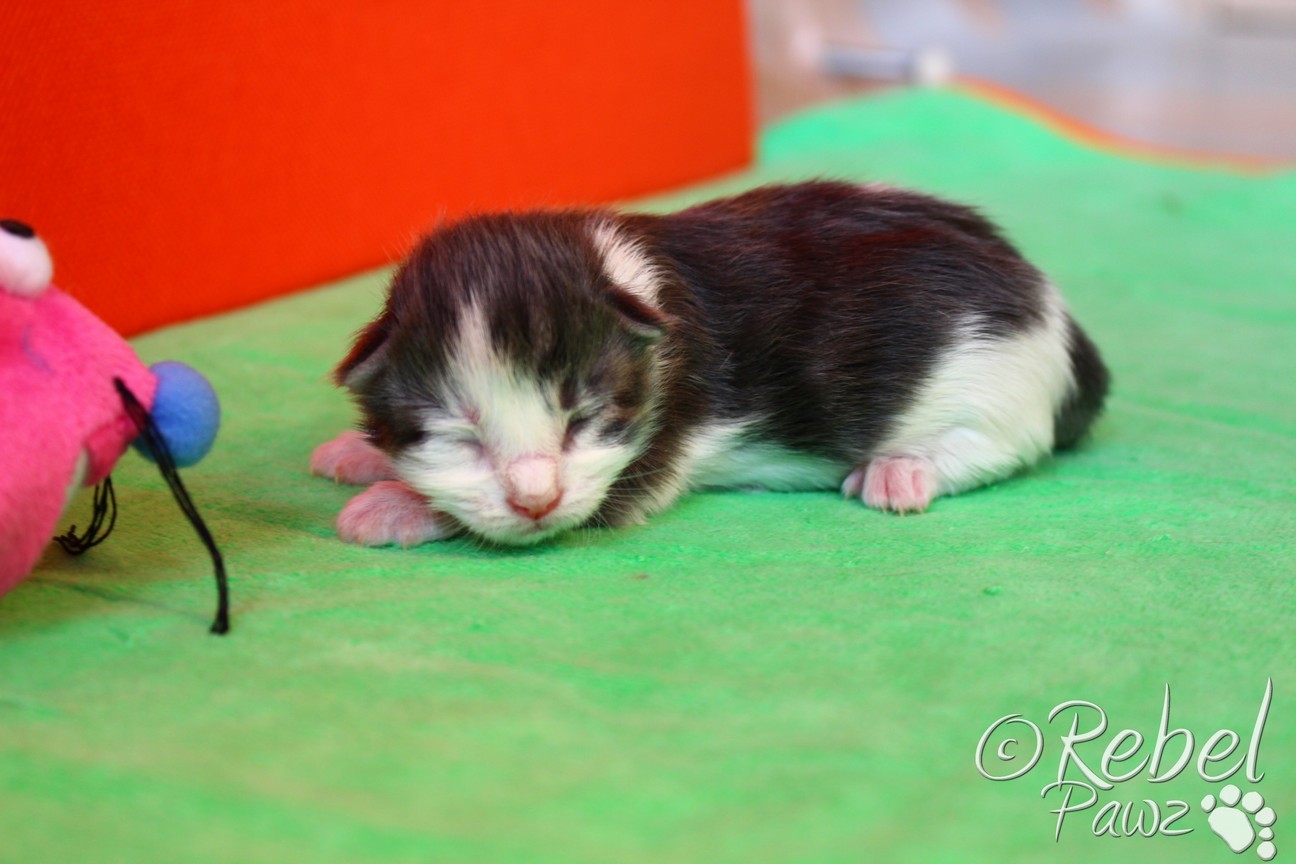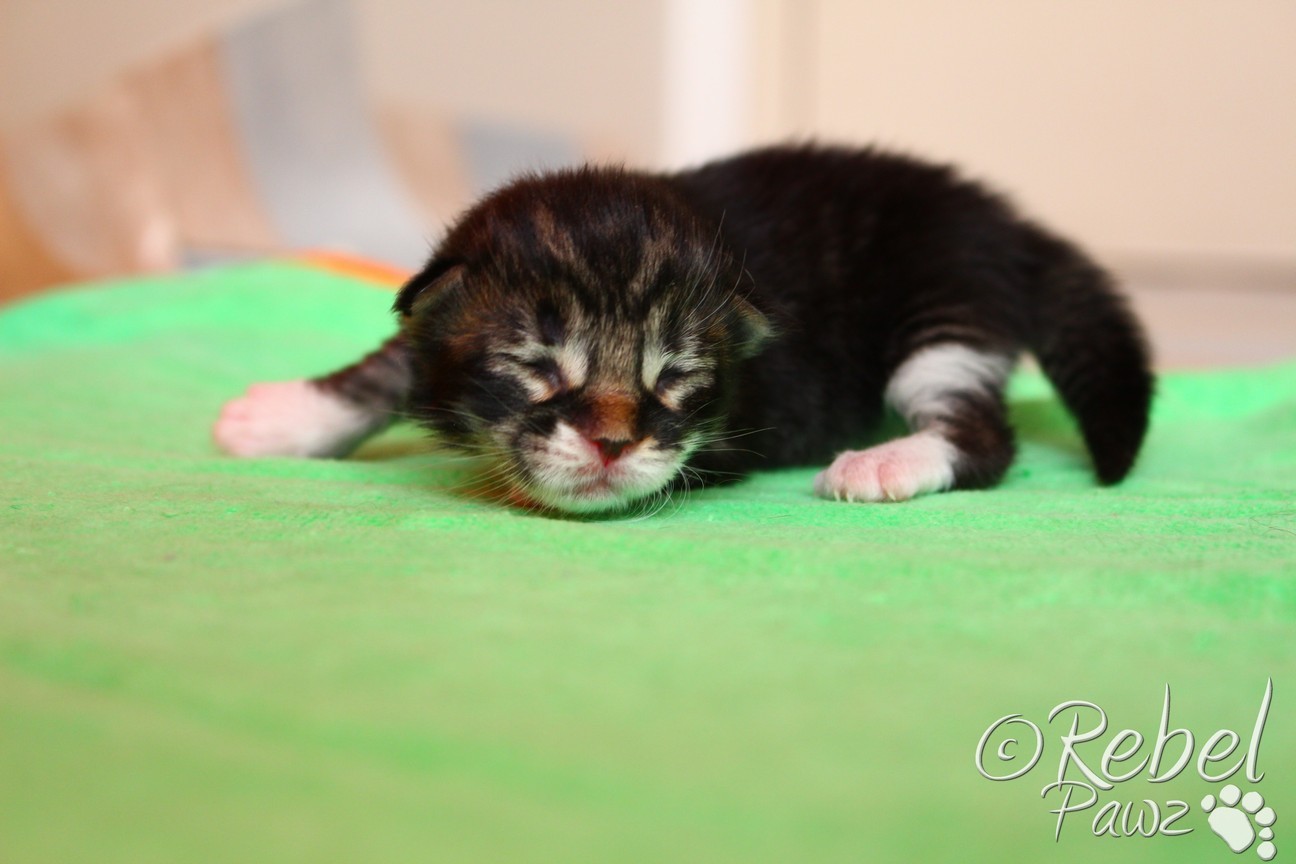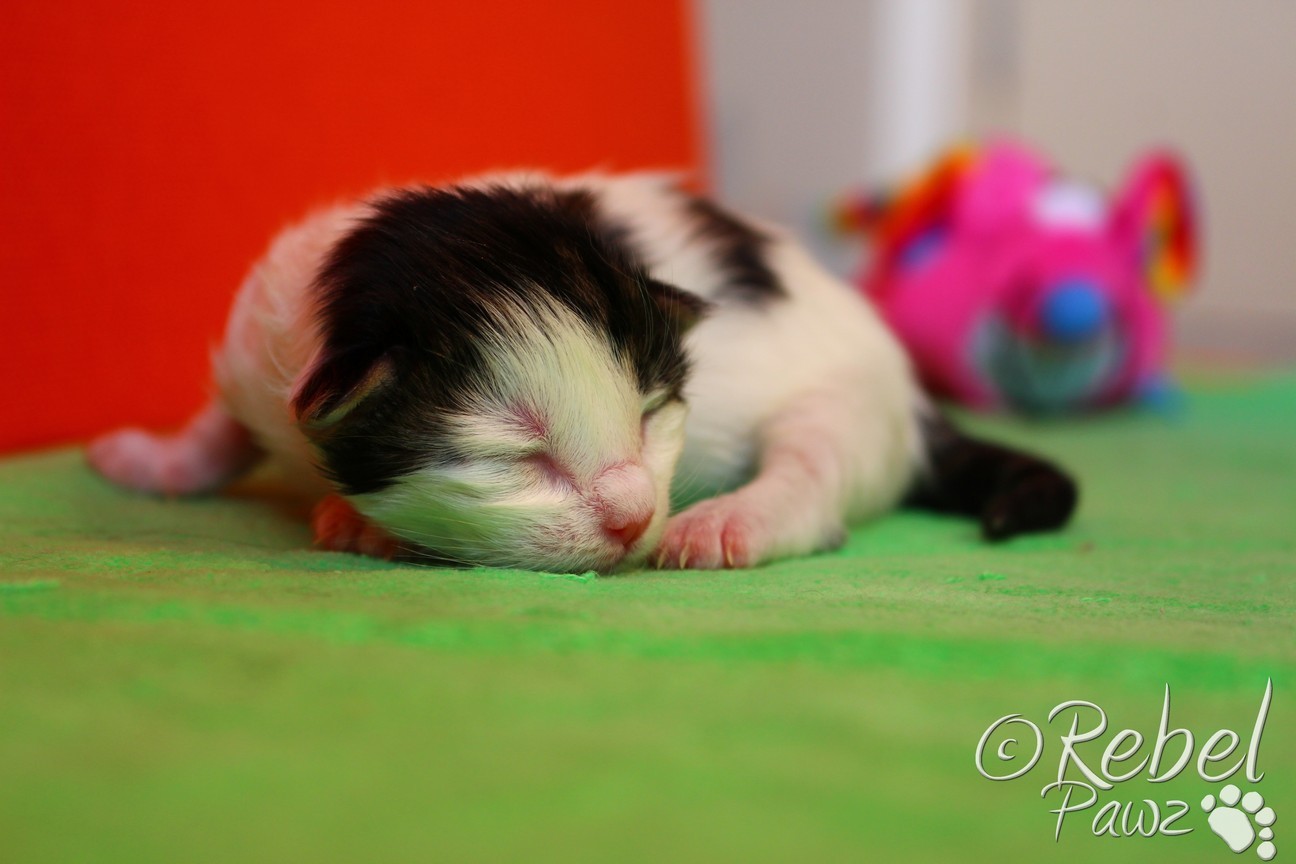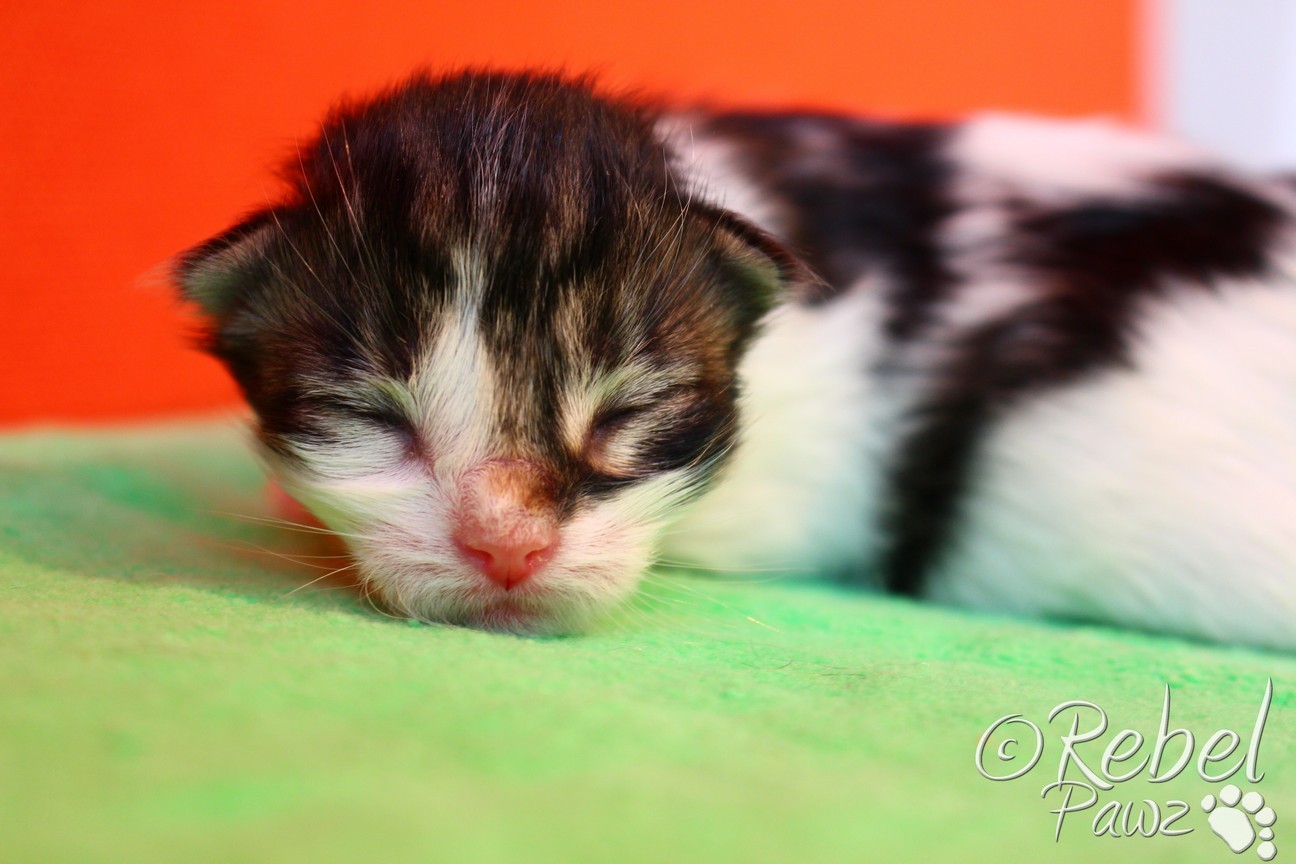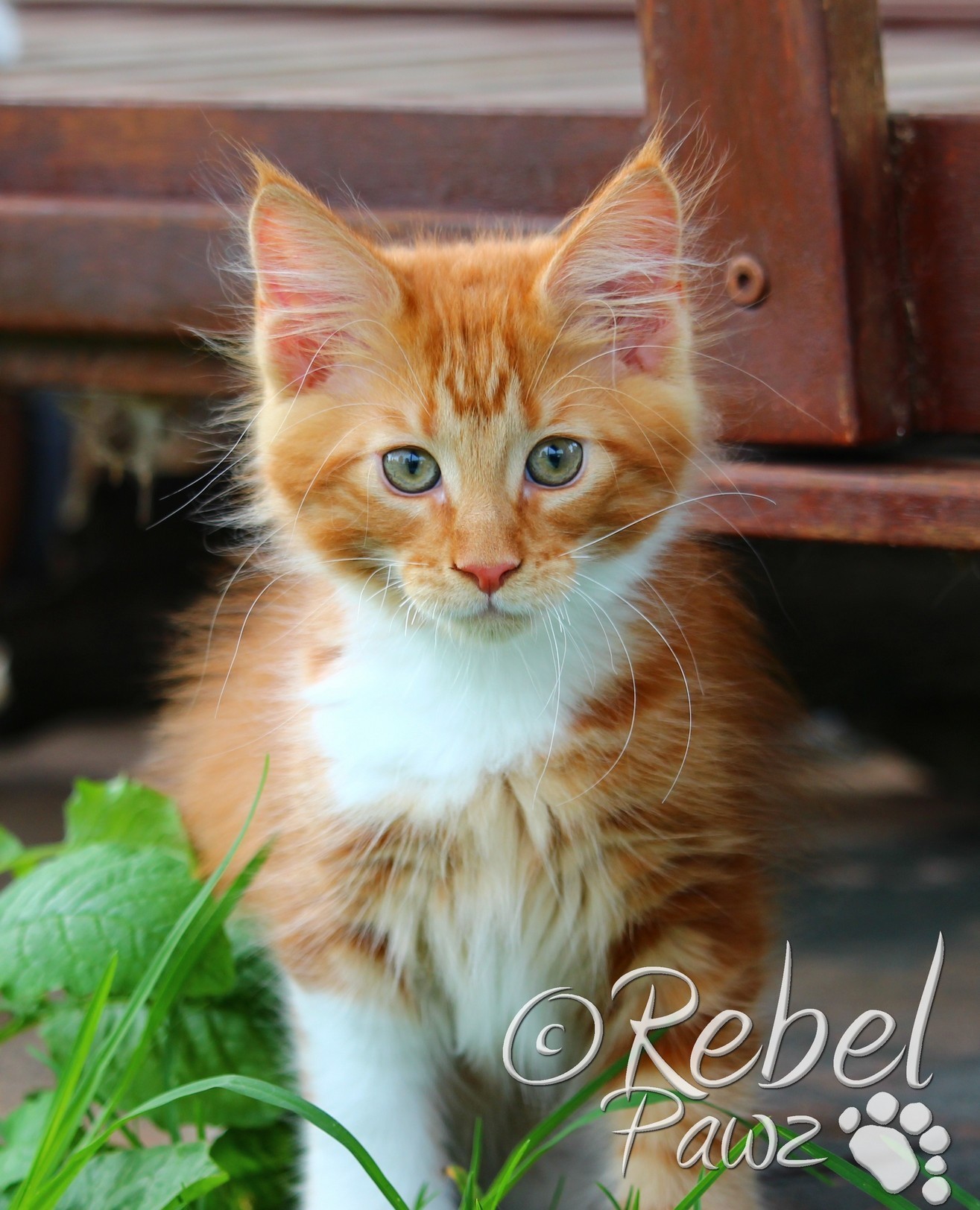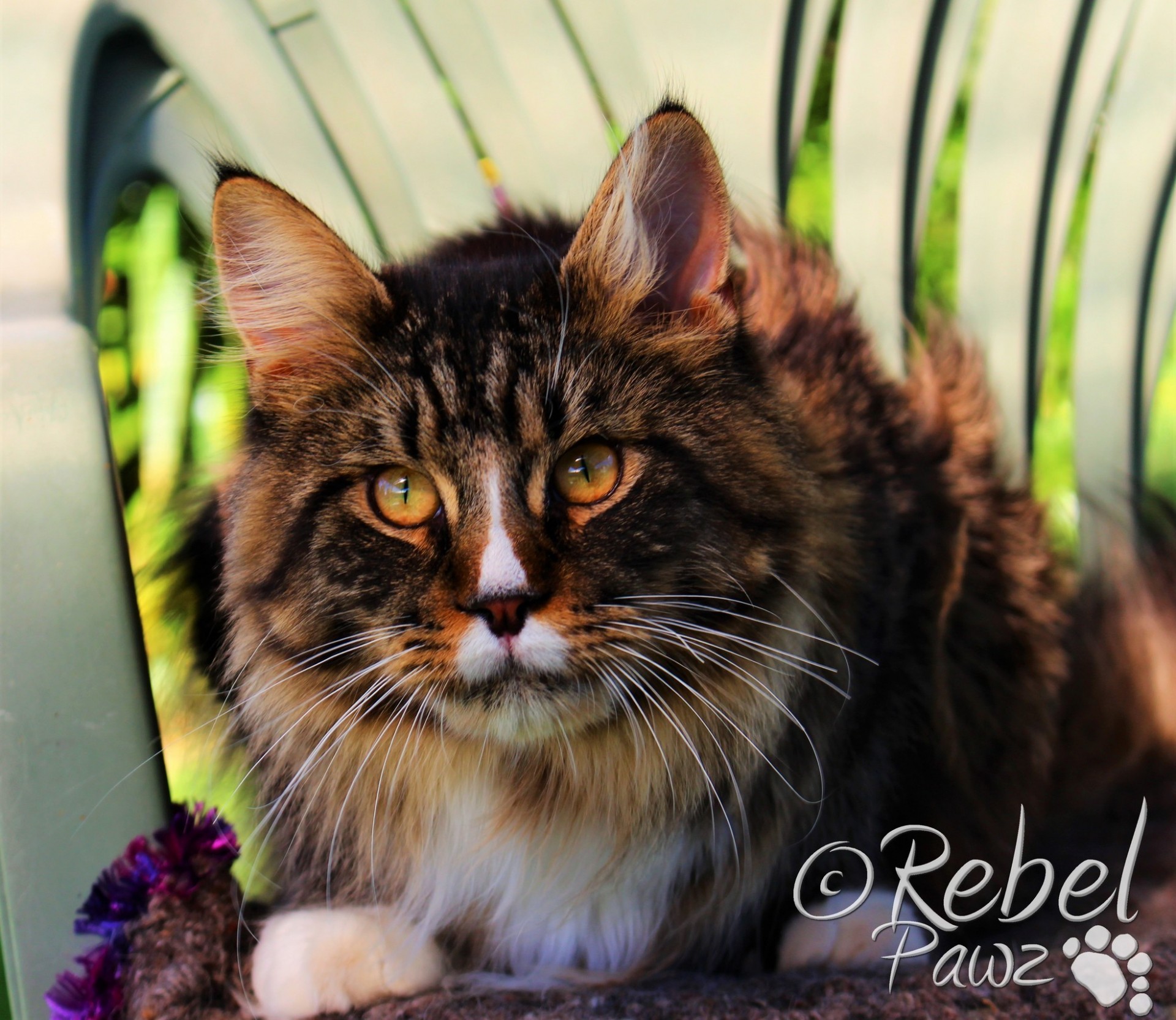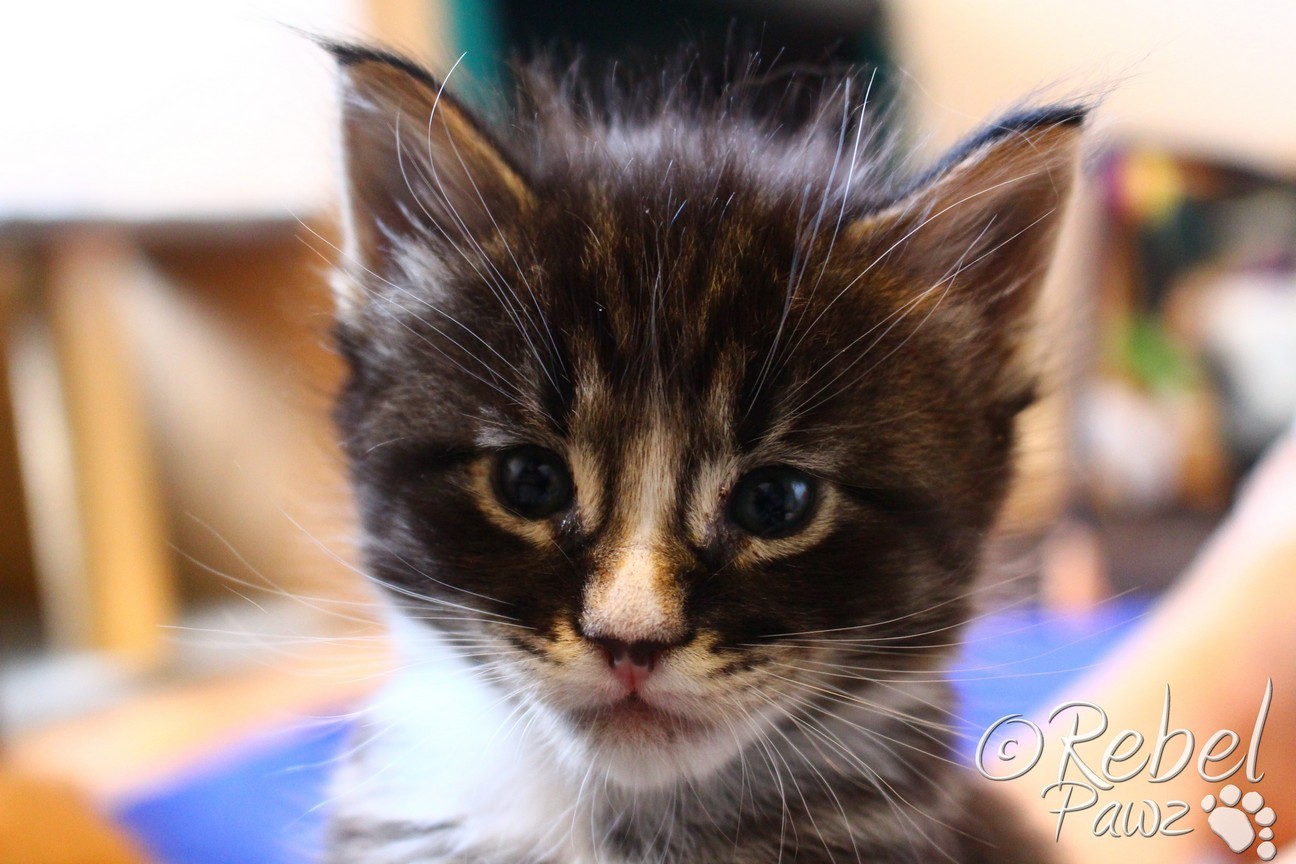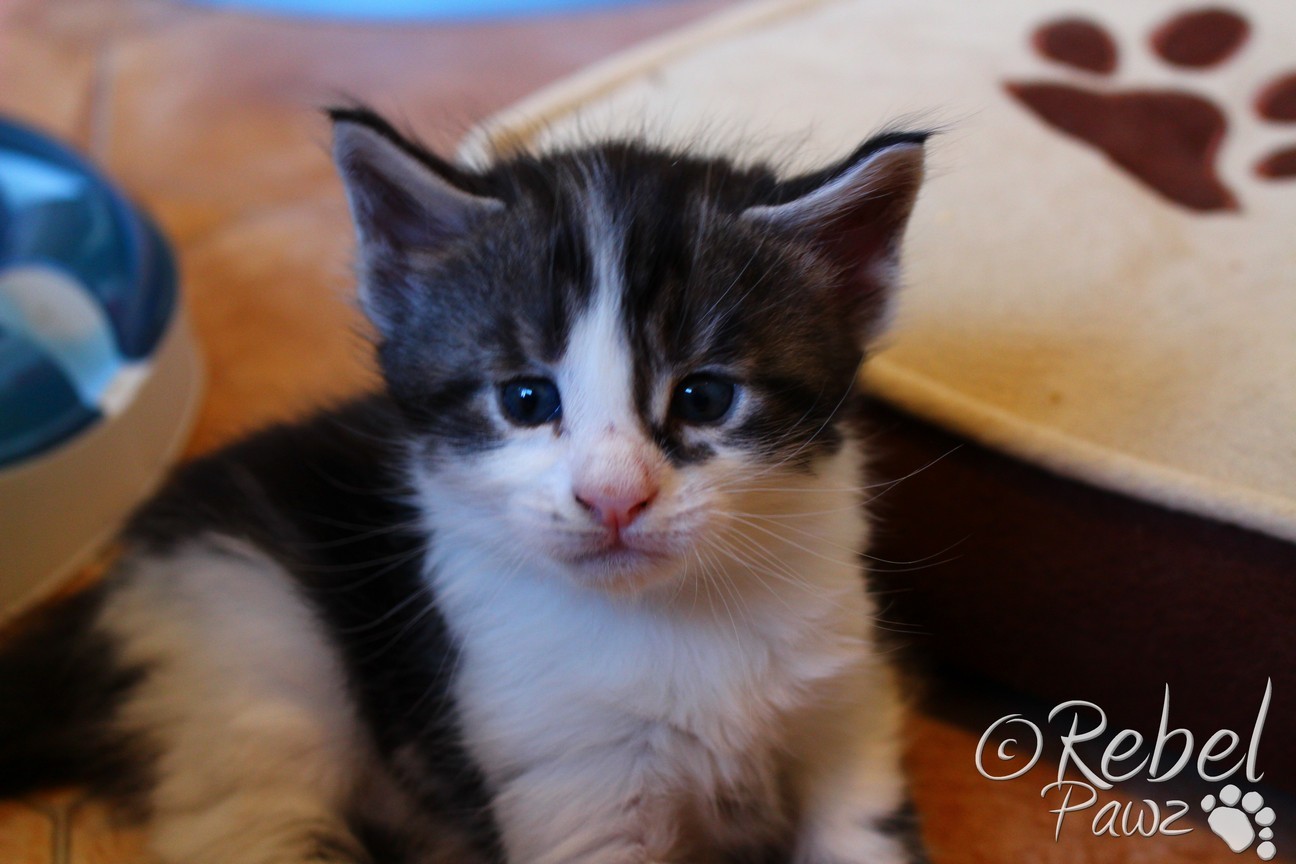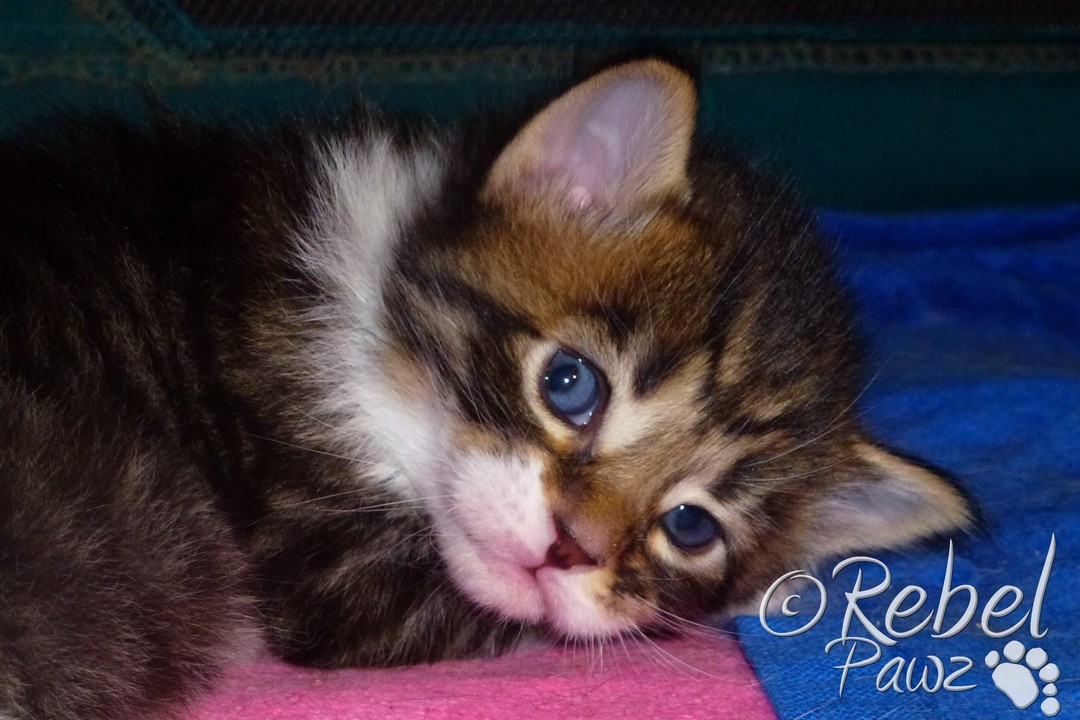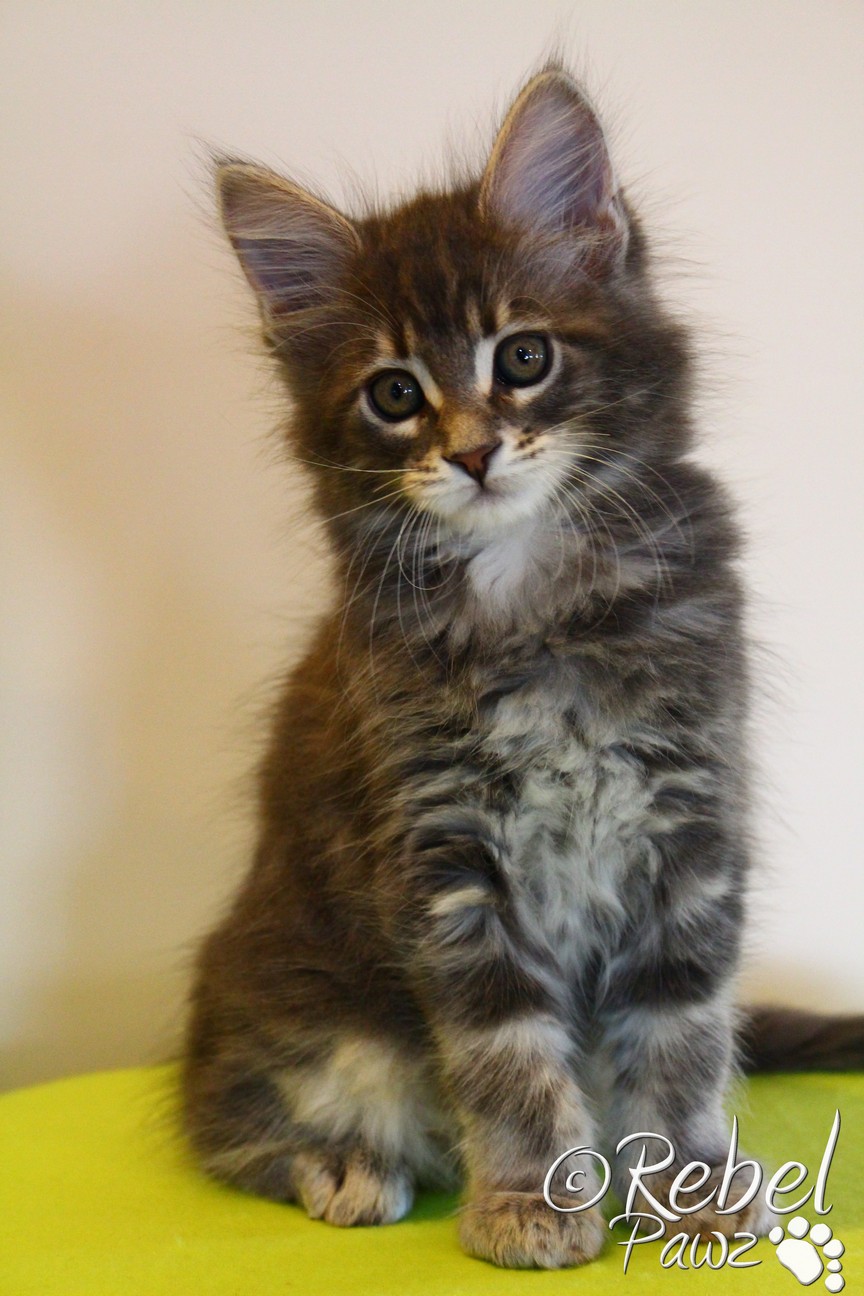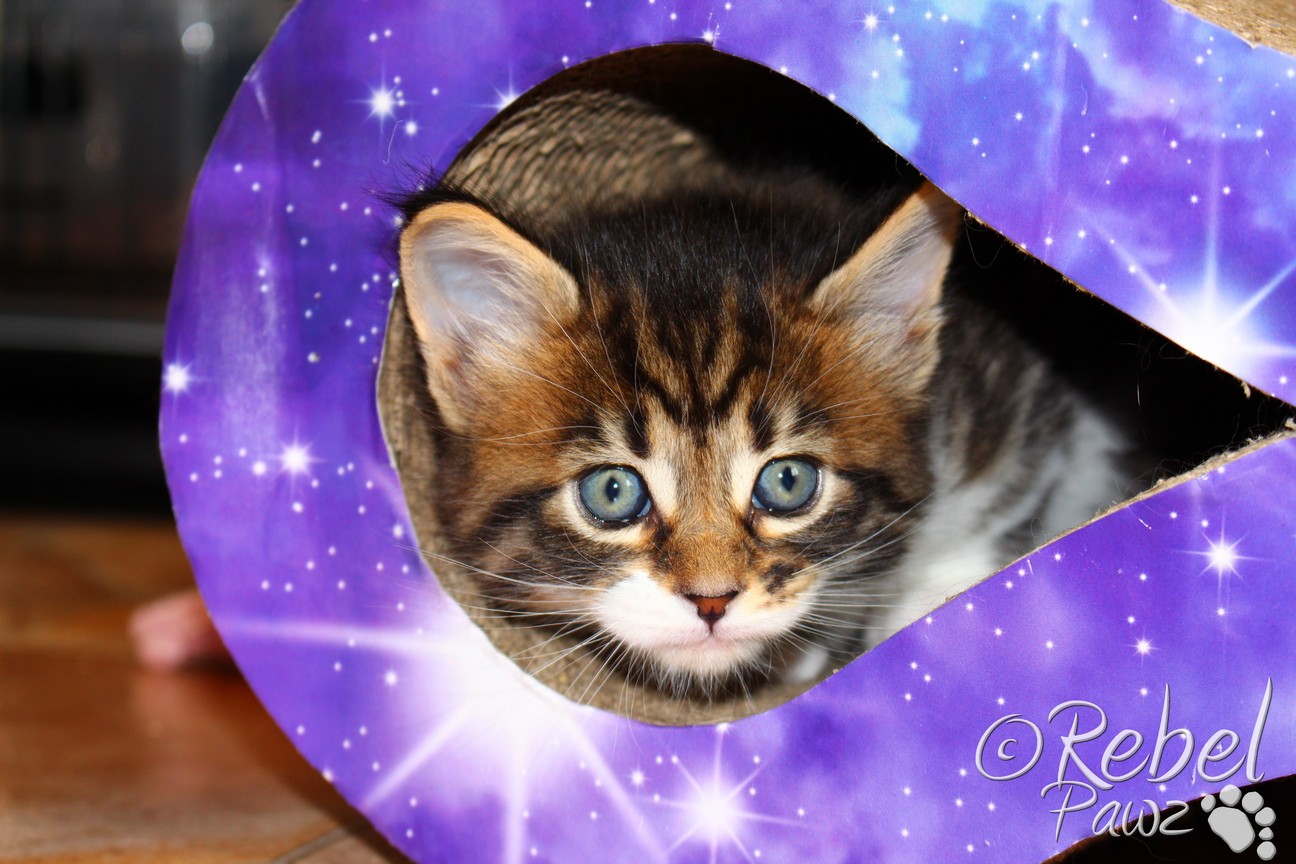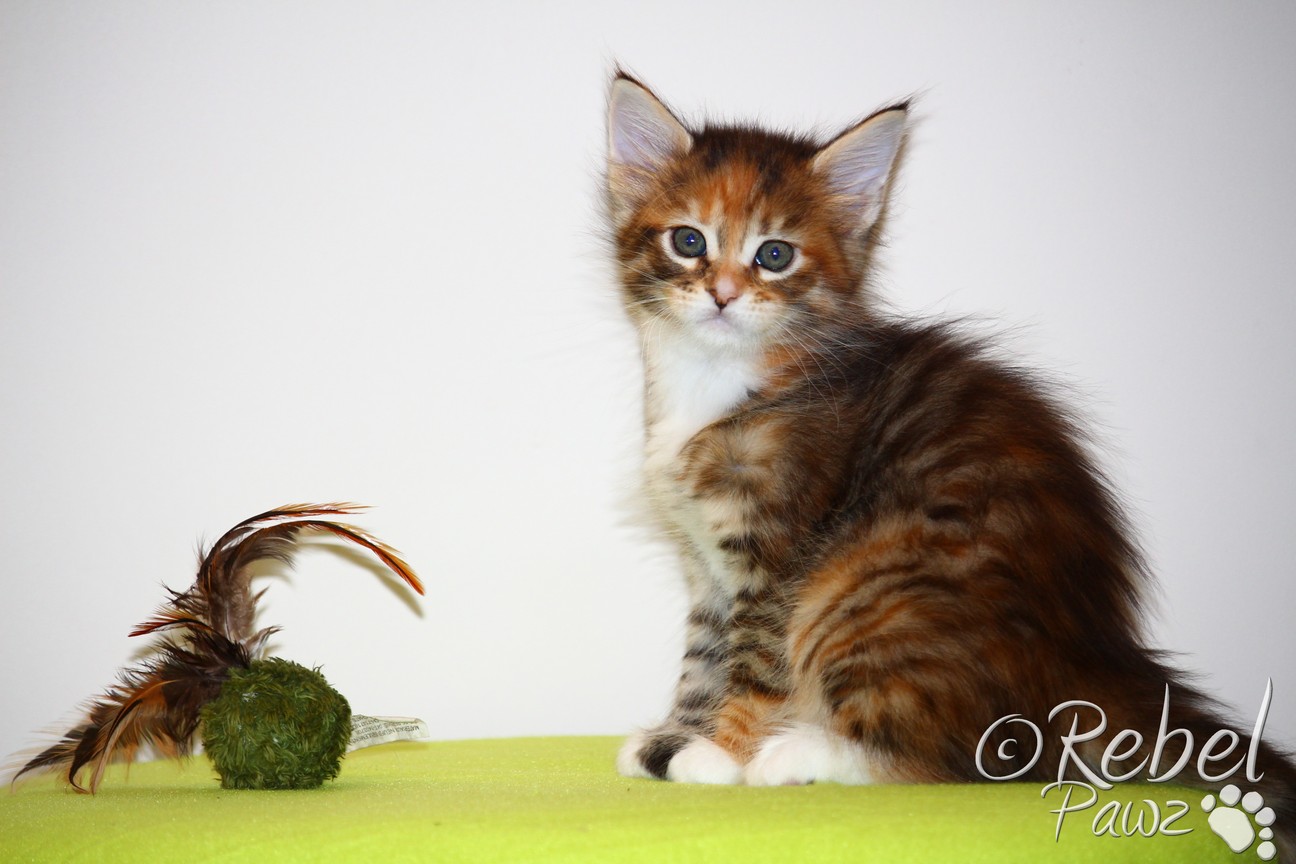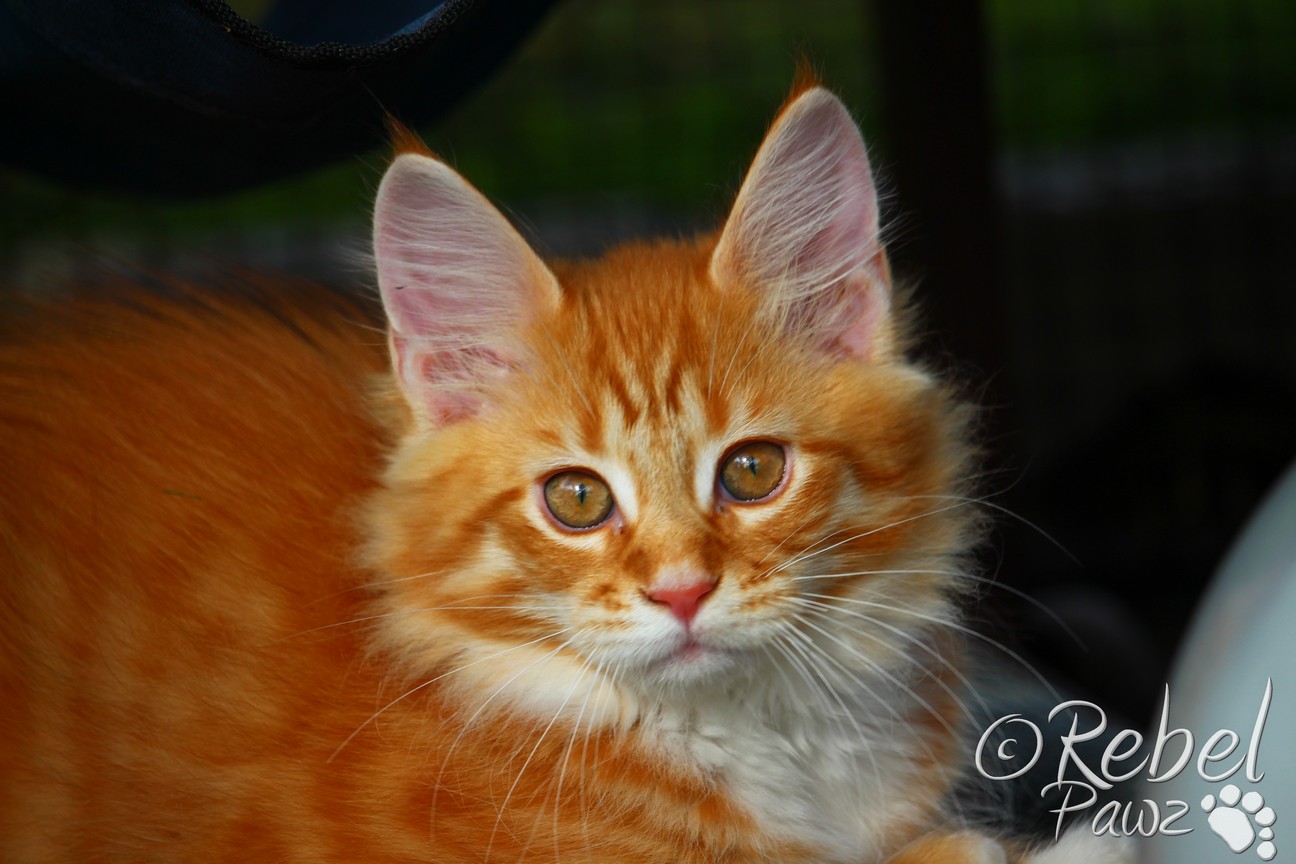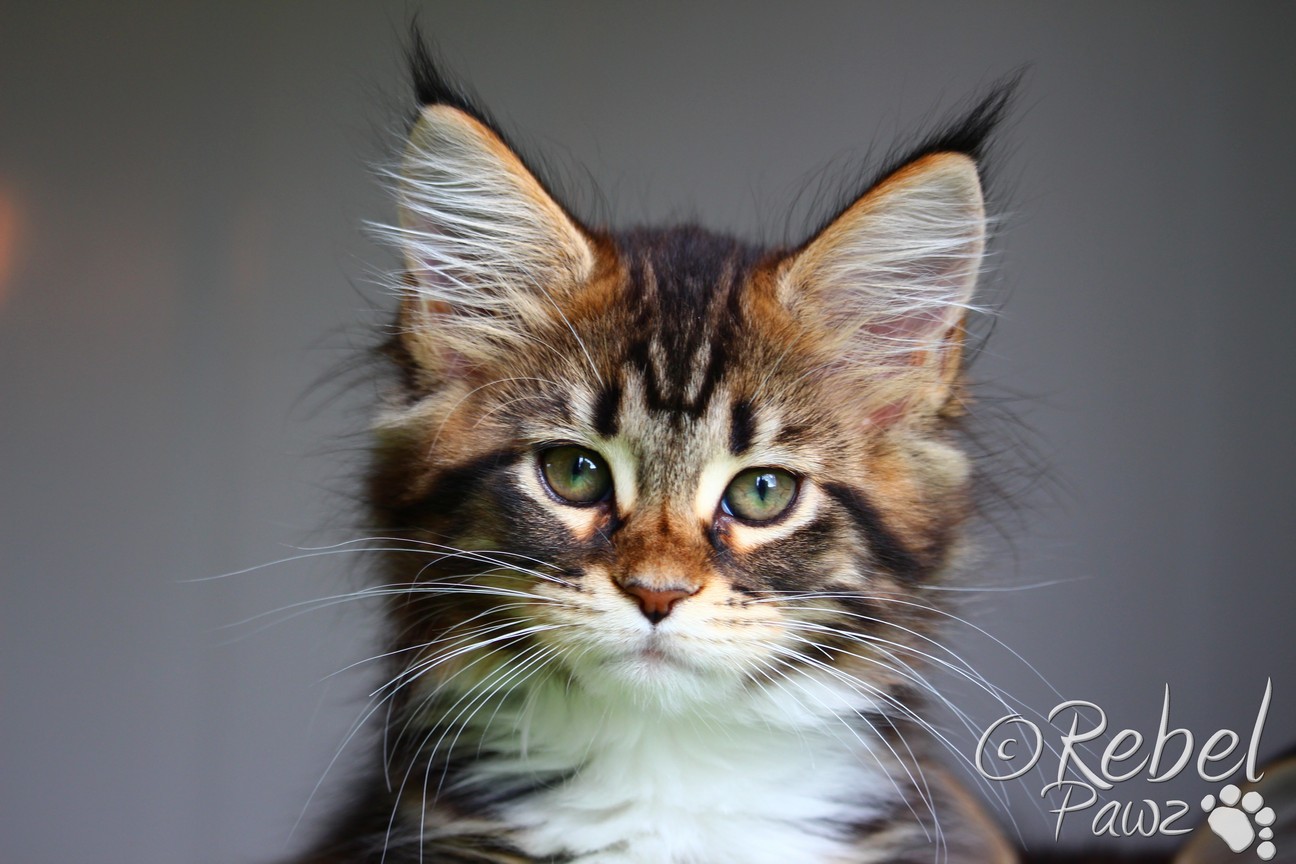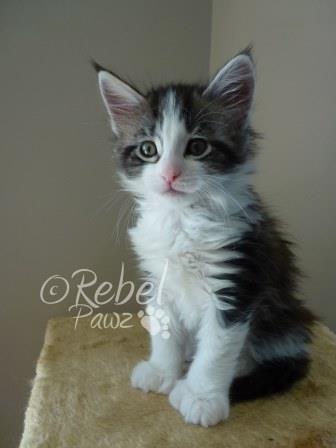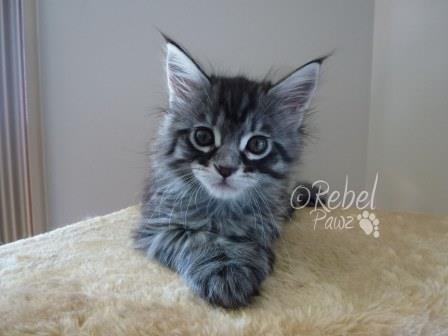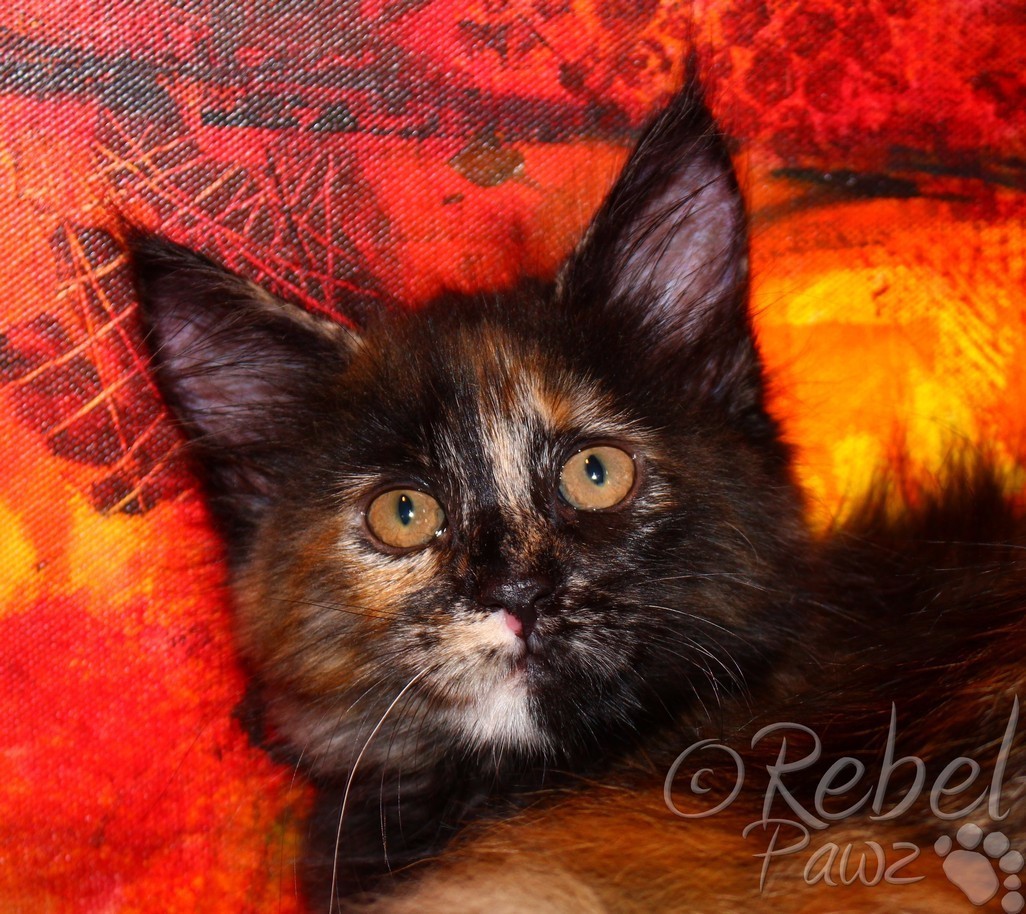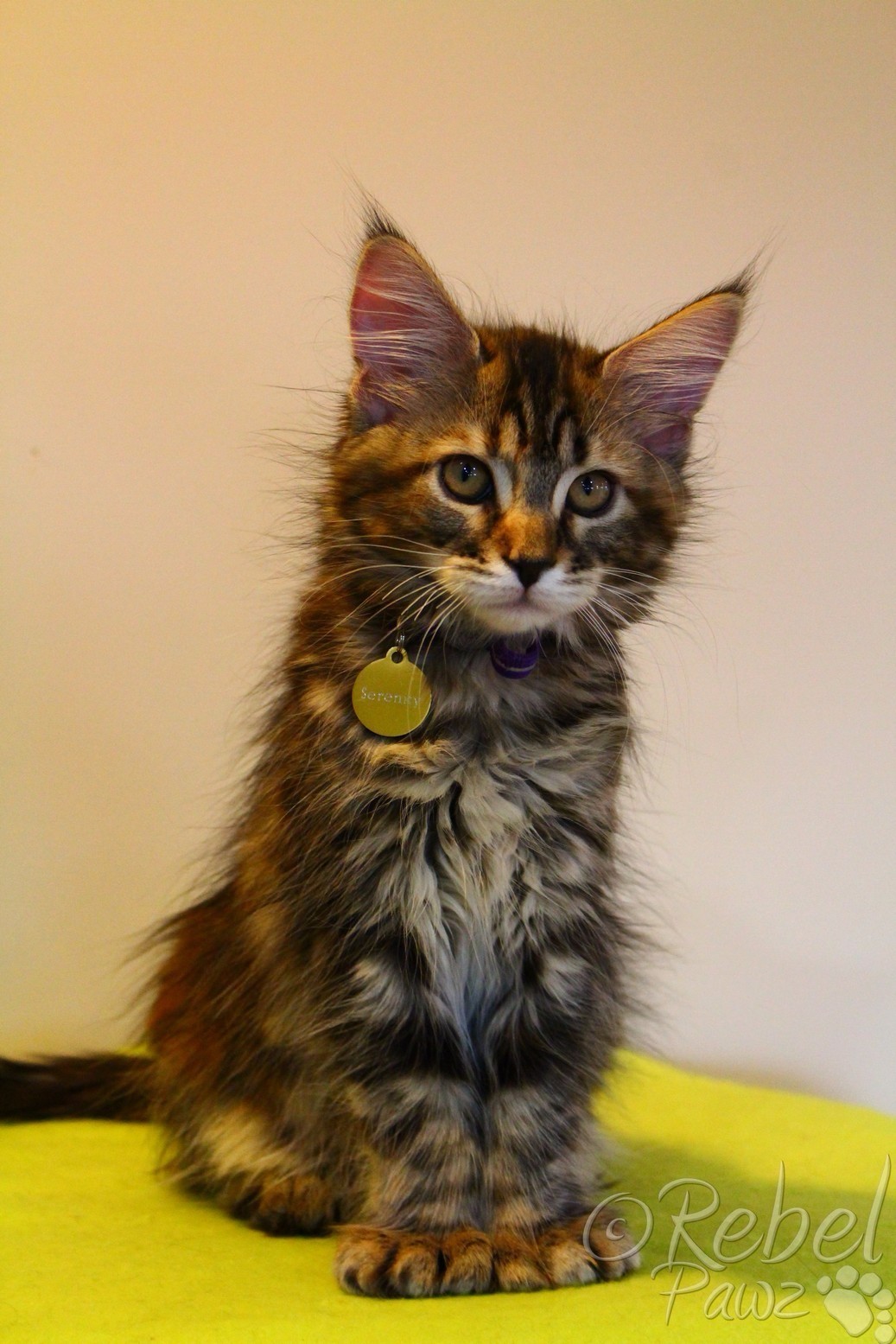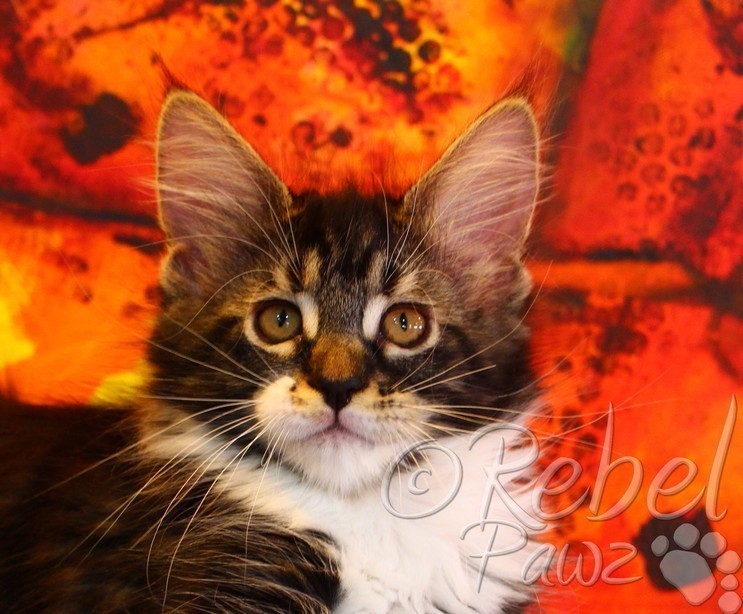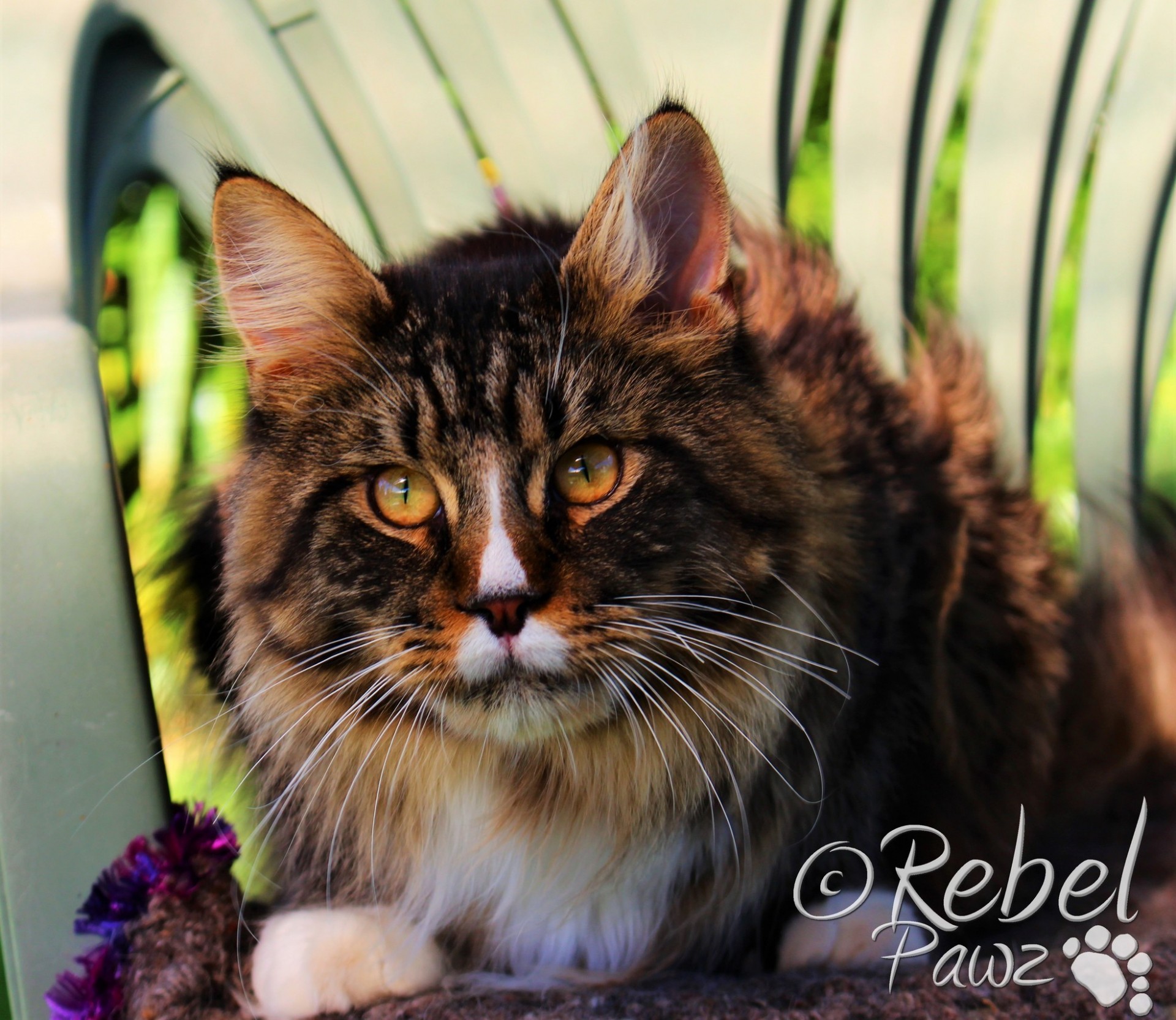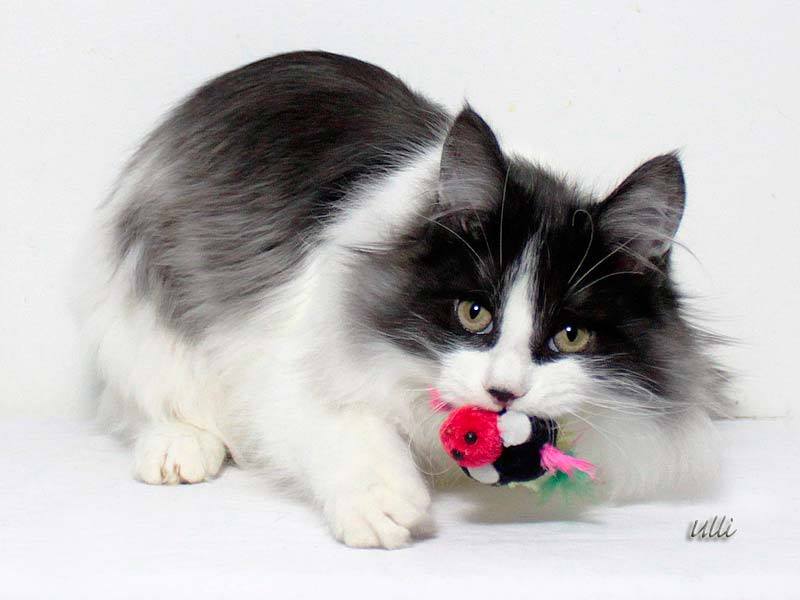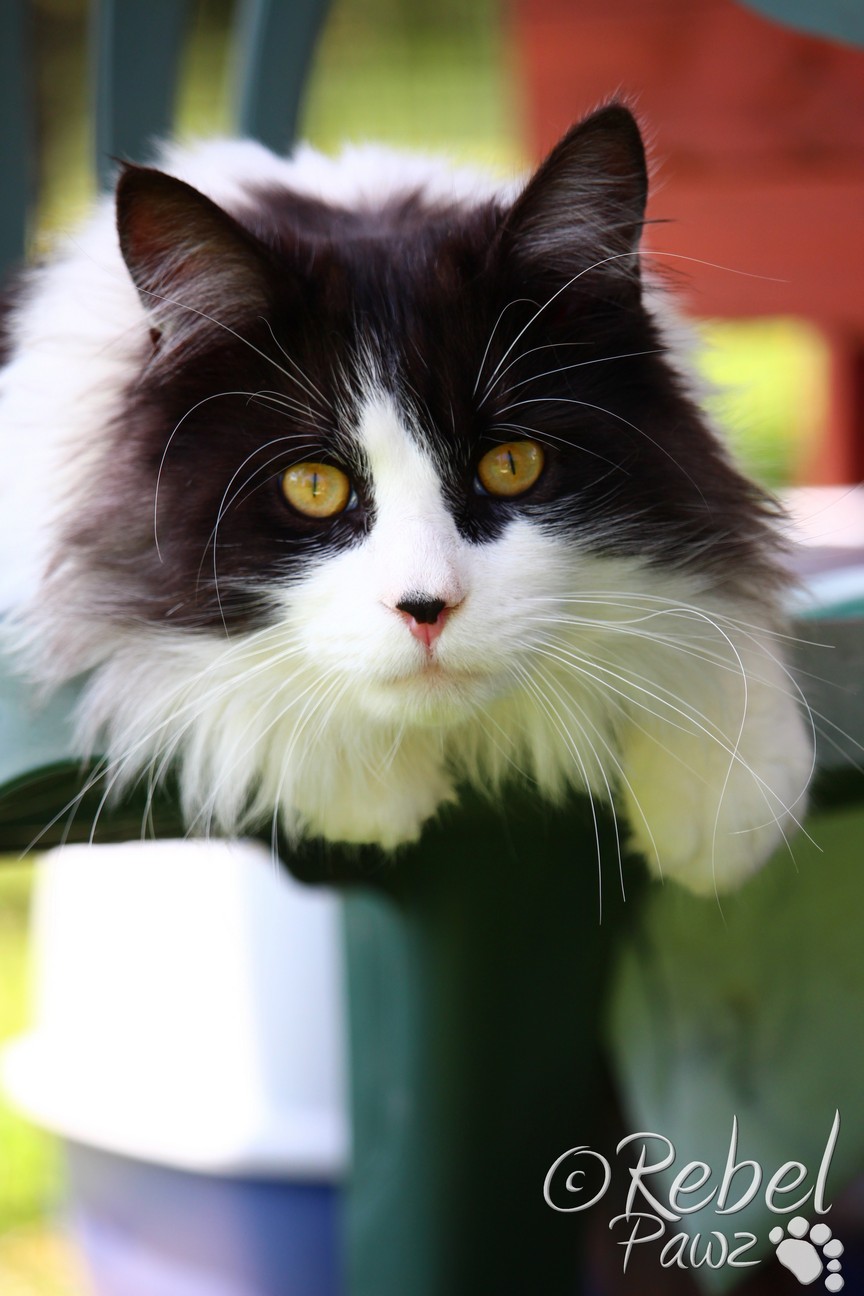 Current litters and future plans